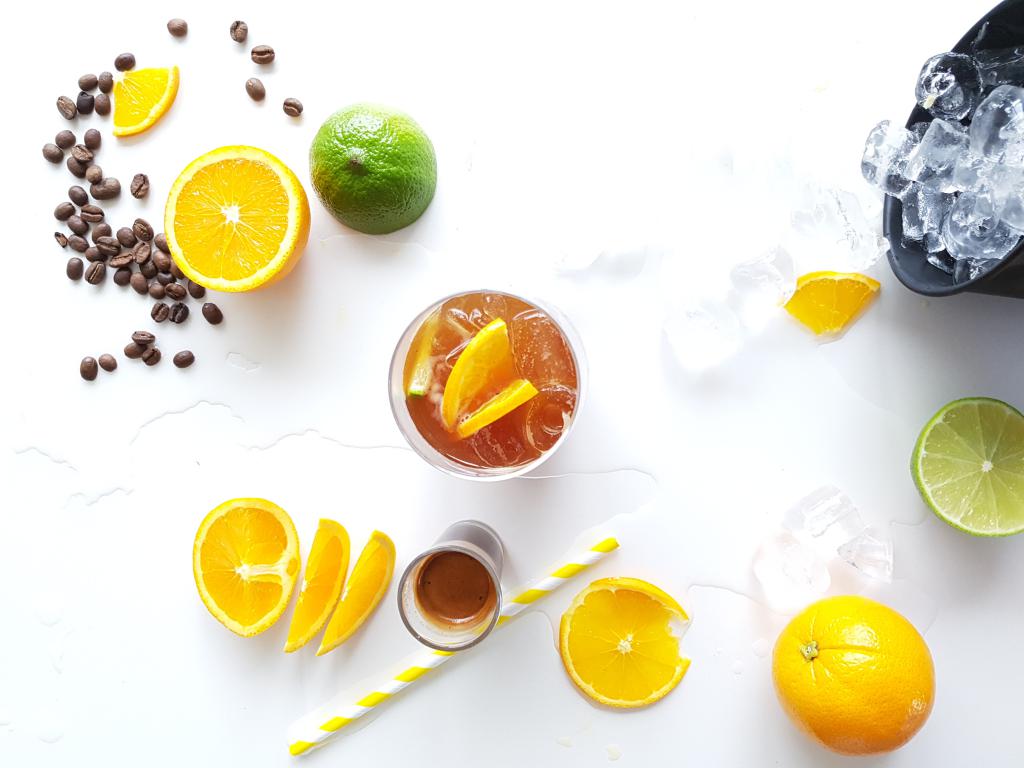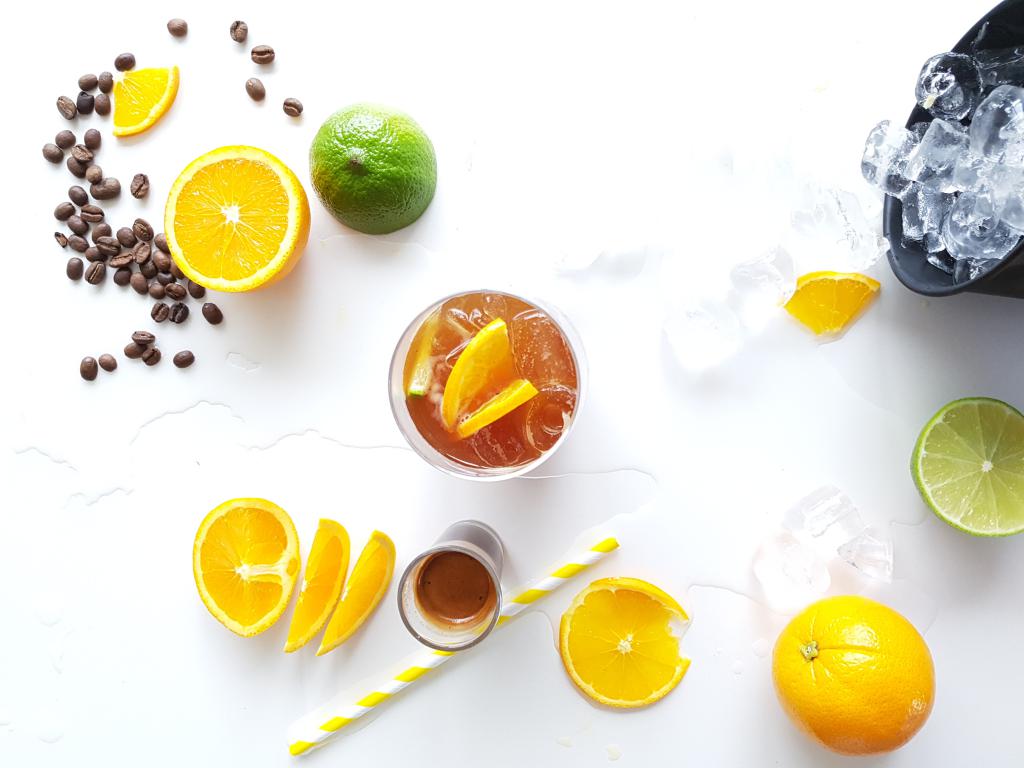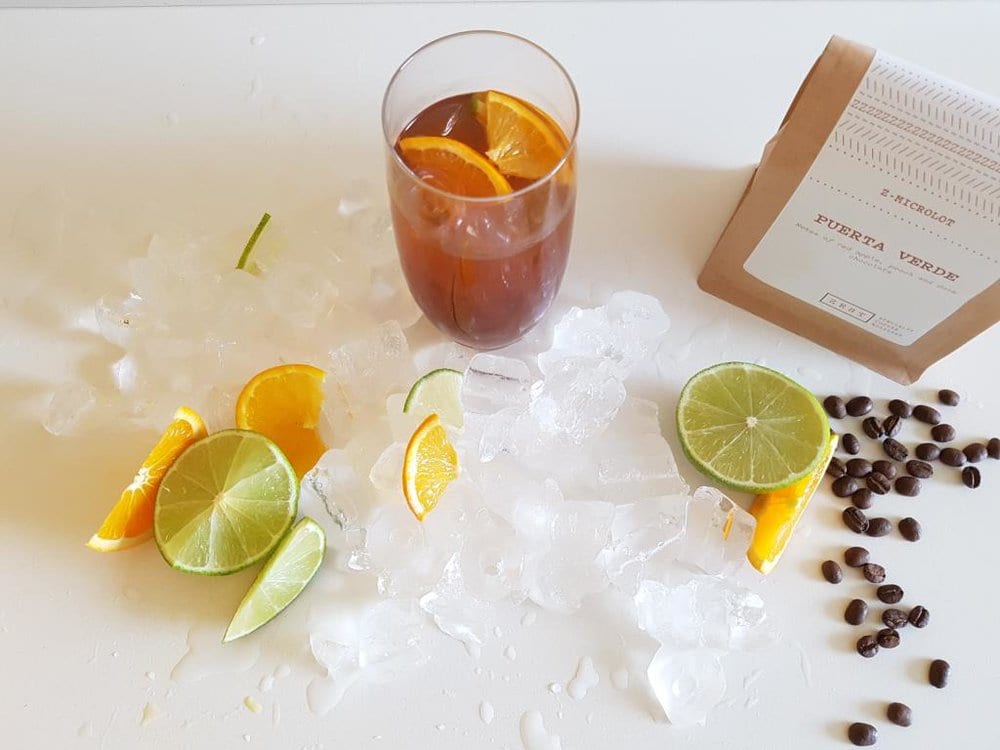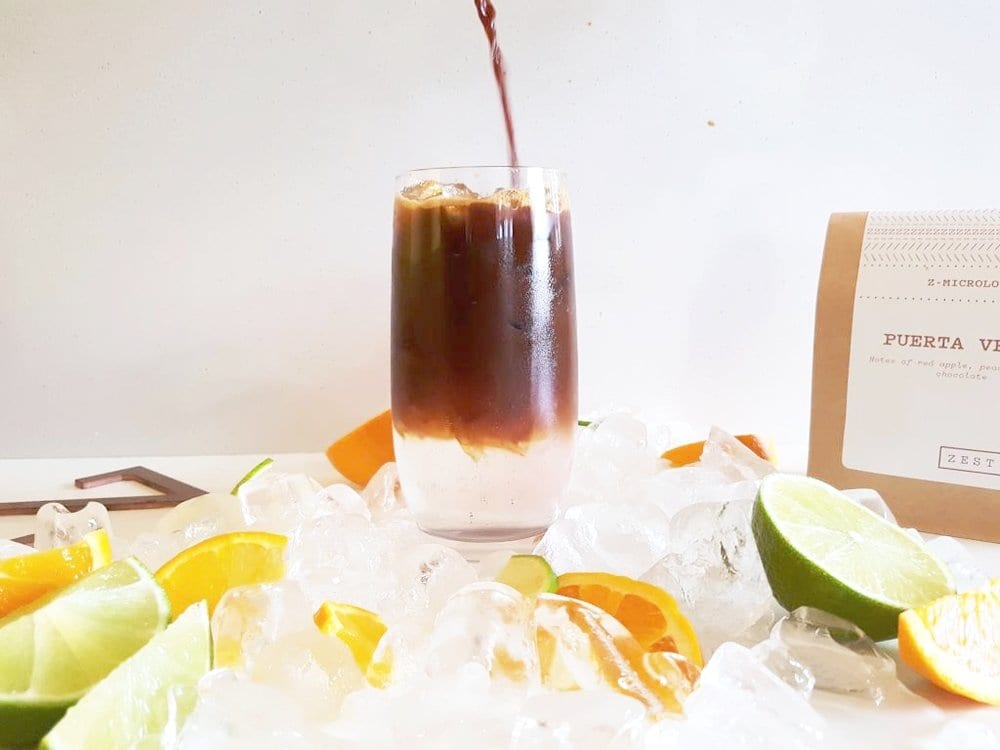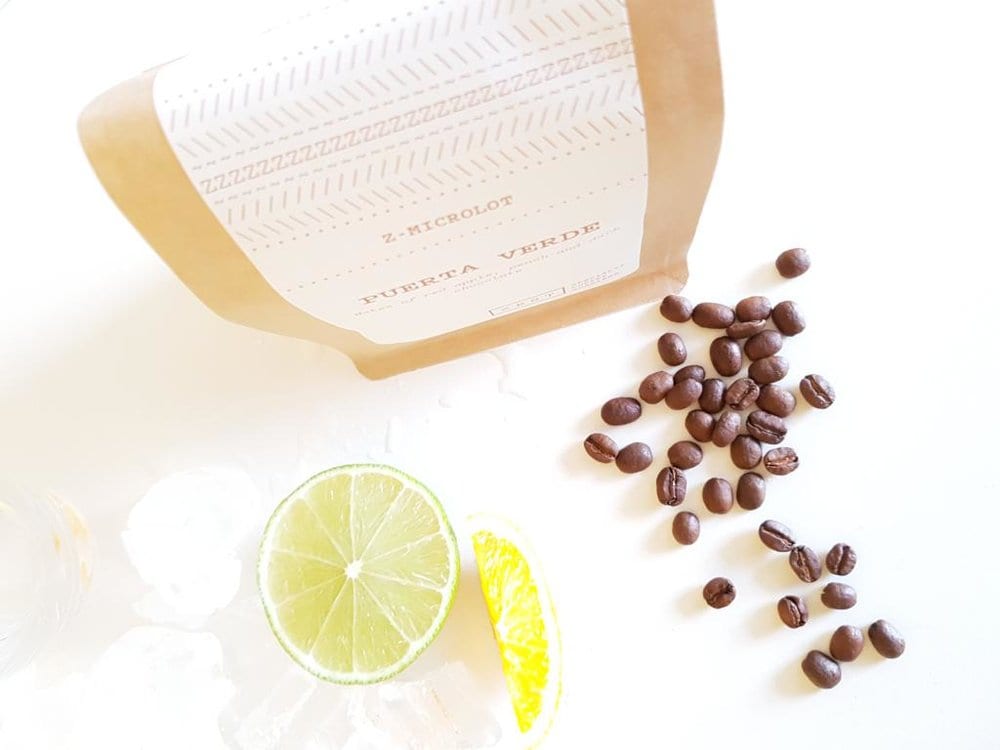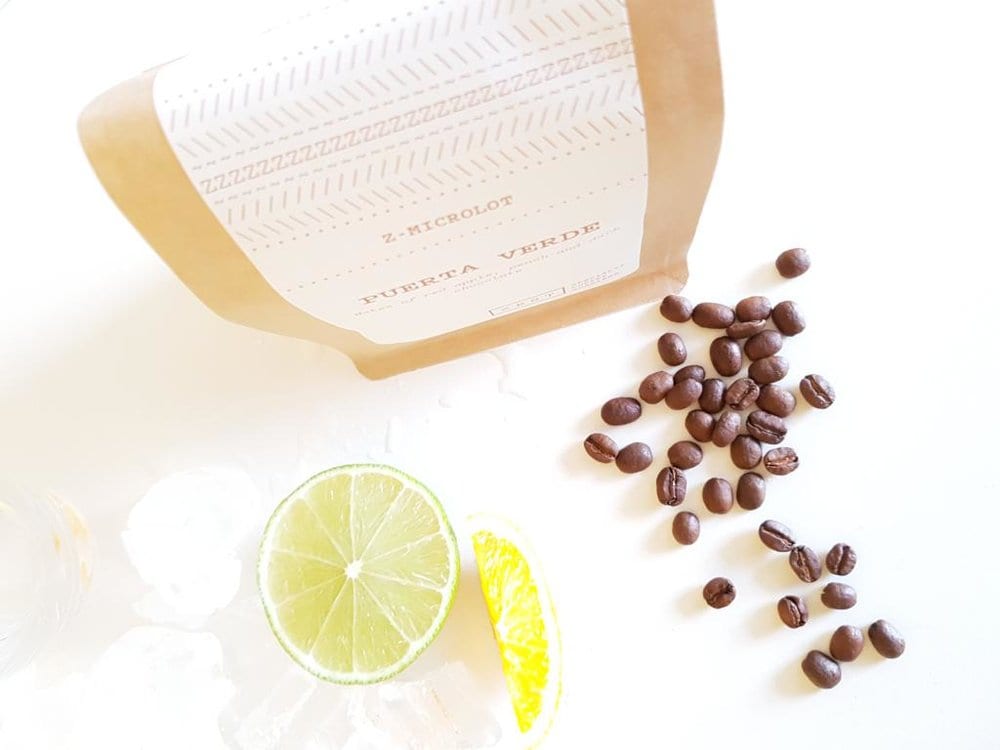 Spritzy Spring with the 'Zespresso Tonic"
09.09.16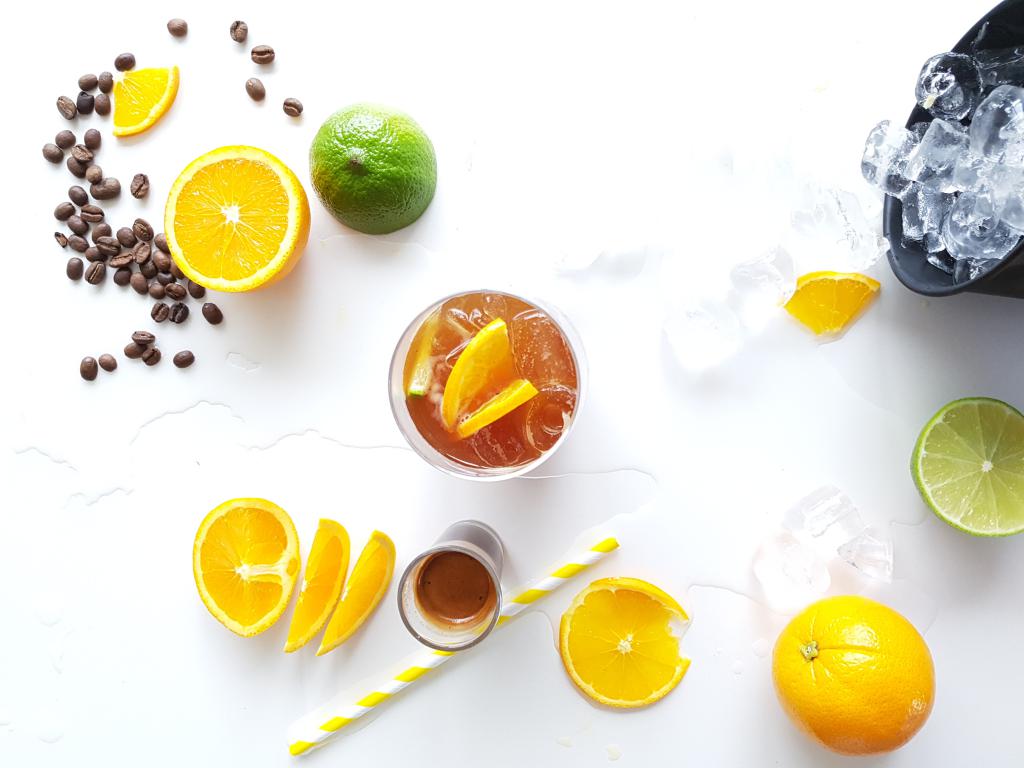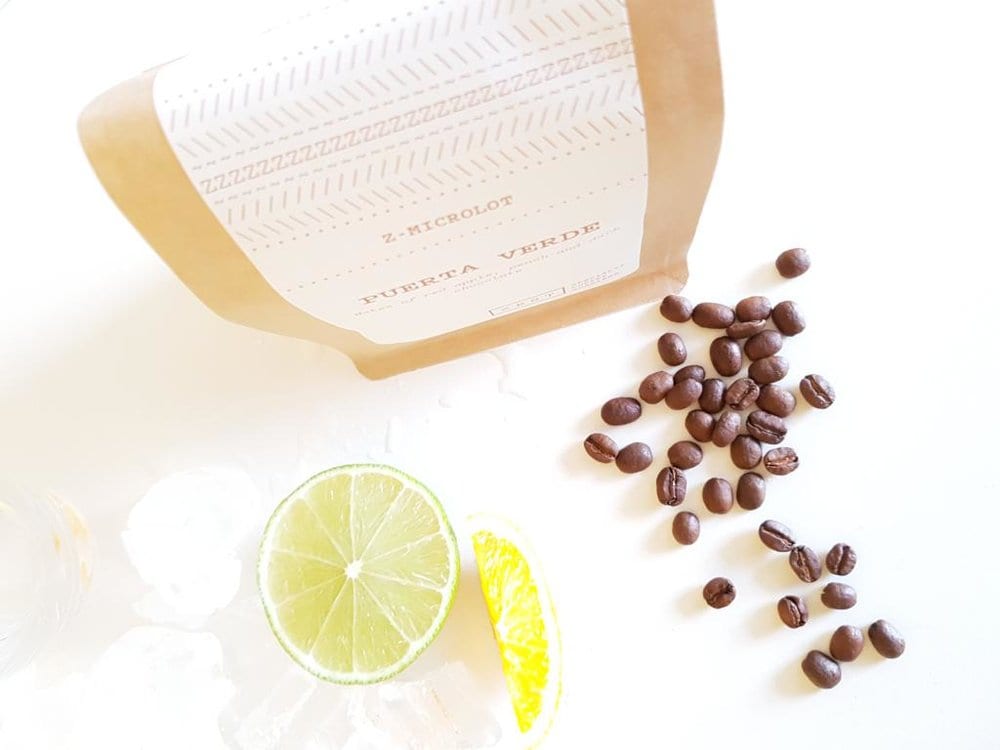 [caption id="" align="alignnone" width="1024.0"] .......................................................................................................... /////////////////////////////////////////////////////////////////////////////// Refresh + revive with this spritzy spring drink. [/caption]
1. Half fill a tall glass (roughly 250-300mls) with ice.

2. Fill the glass up to the 3/4 mark with tonic water (we reccomend the brand Capi sourced from the Congo for its clean and well-balanced flavour)

3. Pull a double espresso shot of the Puerte Verde and pour over the top (see our espresso shot recipe below)

Dose | 21.5 grams
Extraction Time | 28 seconds
Extraction Yield | 36-38 grams

4. Finish off with a stir and a squeeze of lime or orange.
Voila - you have created the Puerte Verde Espresso Tonic - a very worthy additional to any morning or afternoon soaking up some much needed sun rays :)

Thanks and happy brewing from the Zest Team.