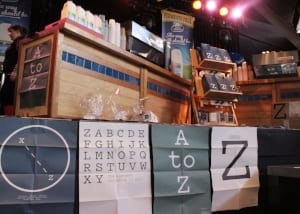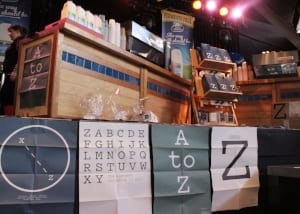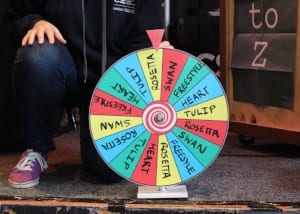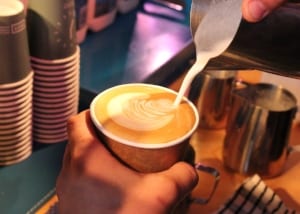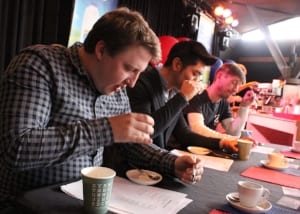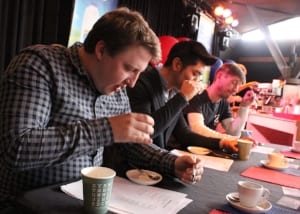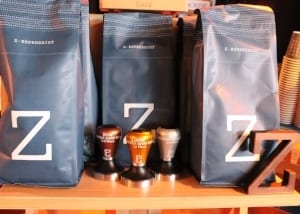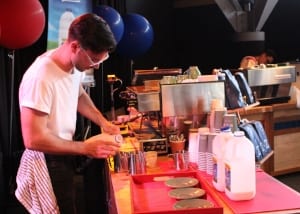 Zest + University Of Wollongong get into the Competition Spirit.
13.09.16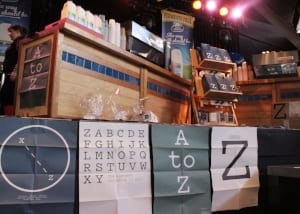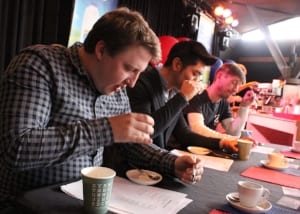 Recount of the event by Demelza Jones (RUSH2 Manager)
The second ever University of Wollongong Barista Comp and Latte Art Smack-down was again a great success -put your hands together for them all.
This year we were sponsored by Zest Specialty Coffee Roasters, Dairy Farmers and Pullman tamps who have collectively donated an amazing amount of products for prizes and to be used during the competition. The Zest prize hampers were particularly impressive and had competitors fighting it out to take home some amazing coffee swag.
This event came about after I volunteered to help out at the World's Richest Barista Competition in 2015 – I was inspired by the sense of community it created and the invaluable opportunities to network with people from all over the coffee industry.
I thought the UOW coffee community could really do with some of this competition spirit and to meet people in the coffee industry, talk beans and really nurture the drive to learn more about this profession. We can all be a part of something great and the more people that get on board with this state of mind, the better Wollongong's coffee culture is going to be. These competitions are a great opportunity for baristas and coffee enthusiasts alike and the only one of its kind in Wollongong.
The café scene on campus is thriving and with the multiple outlets (8+) it's perfect to spark a little healthy campus rivalry – This year, my café, RUSH2 made me infinitely proud by taking home both the gold and the silver tampers (Justin Moriarty and Matthew Dempsey respectively) in the Barista Comp and first place in the Latte art smack down (Liana O'Brien). This was a well-deserved confidence boost for them and also shows me that I am doing something right.
This event not only gives baristas a chance to show their skill sets but to be inspired and decide to push themselves harder and further next year. A big thank you to all of the competitors and everyone that helped me pull this together - see you all next year!