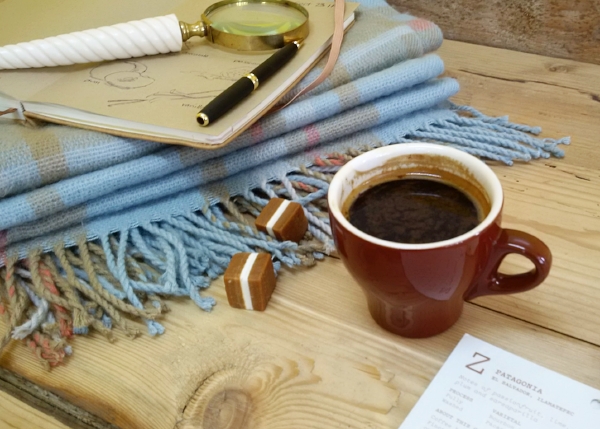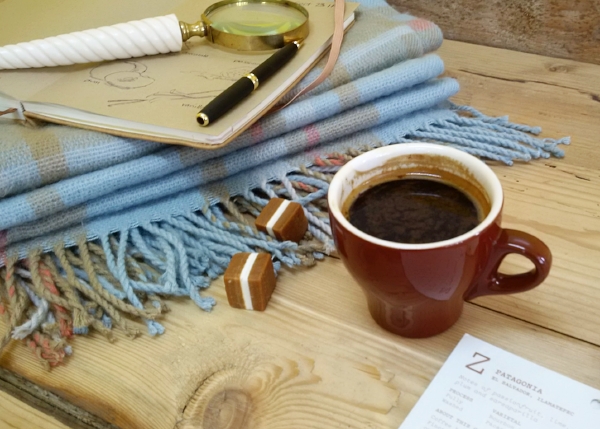 Our newest micro-lot. El Salvador Patagonia
23.09.16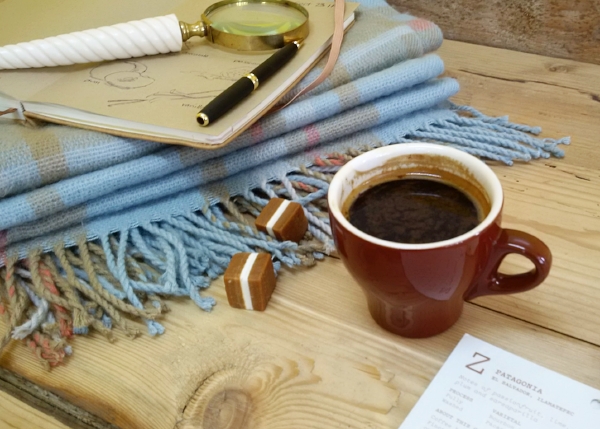 It looks like we're all going to have to wait a little longer for those lovely sunny spring days. But on the bright side, this week might be our last chance to find that cosy, café corner and warm up over a delicious coffee. One of Zest's favourite ways to prepare and drink coffee in this cold weather is as a long black.
The long black is a staple in Australian's coffee culture and for good reason. It is a style of drinking coffee that allows for the most subtle and complex flavour nuances of espresso brewed coffee to become easily discernible to the coffee taster. To put it another way, if you want to venture deep into the dark and complex coffee flavour world, the long black is your ideal submarine.
Not all origins and process methods of coffee are ideally suited to being prepared as a long black and we've noticed that, at times, very high acid coffees are better enjoyed as a filter than as a long black. However, one coffee that the team at Zest feel was destined to make a lasting impact on any long black lovers favourites list is the El Salvadorian 'Patagonia'.
The Patagonia has a mild plum-like acidity, passion fruit sweetness, hints of spice and lime with a note of chocolate and another note of molasses. There was even talk in the cupping room of the Patagonia having a stunning 'root beer' character – something that we've never come across in coffee tasting before.
Finca Patagonia is made up of 14 hectares of land and produces only 20 bags of coffee per year. Coffee has been cultivated on Finca Patagonia for more than a century by the Salinas family with an emphasis on producing very high qualities.
Among initiatives to increase quality is the introduction, to the surrounding perimeter of the farm, of the wind resistant 'Pacas' cultivar coffee tree. The Pacas is used to protect the more fragile 'Bourbon' cultivar from strong winds. On top of that is a detailed fertilizing and pruning approach with the intention of better supporting the coffee trees fruit reproduction cycle.
But that's enough info for now, let's just say that the Patagonia is an exceptional and very distinctive coffee that makes for the perfect long black experience and that we at Zest are quite sure it will be eagerly enjoyed in any café of home environment.
Thanks and happy brewing from the Zest team.