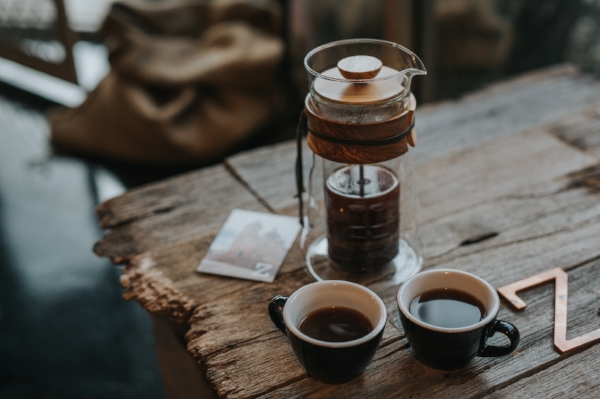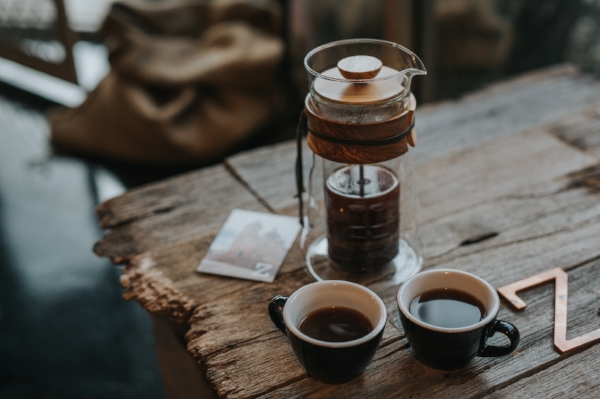 One for you and one to share. Celebrate International Coffee Day.
01.10.16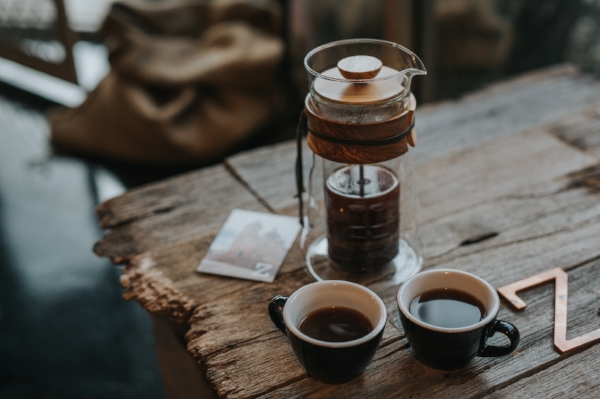 Coffee has never been as good as it is today. No longer just a caffeine-kick in the morning, specialty coffee now brings delight to so many people who appreciate the spectacular flavour experience.
Today is a special day where we can celebrate this wonderful beverage which brings food to the table of 125 million coffee workers around the globe, and pleasure to the palate of a huge percentage of the planets population. So grab a cup, brew a brew and think to yourself... how good is coffee!
Need some beans? We're keen to share the specialty coffee experience, so today, to do our bit we're offering you a free bag with every bag you buy. One for you and one to share!
*Offer ends Sunday 2nd October, 12am