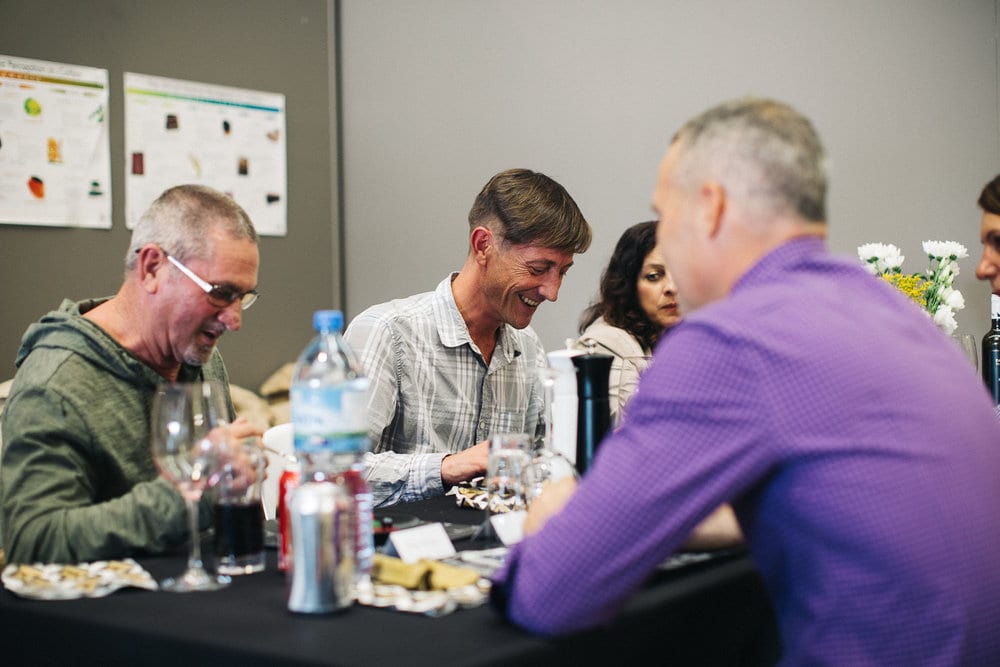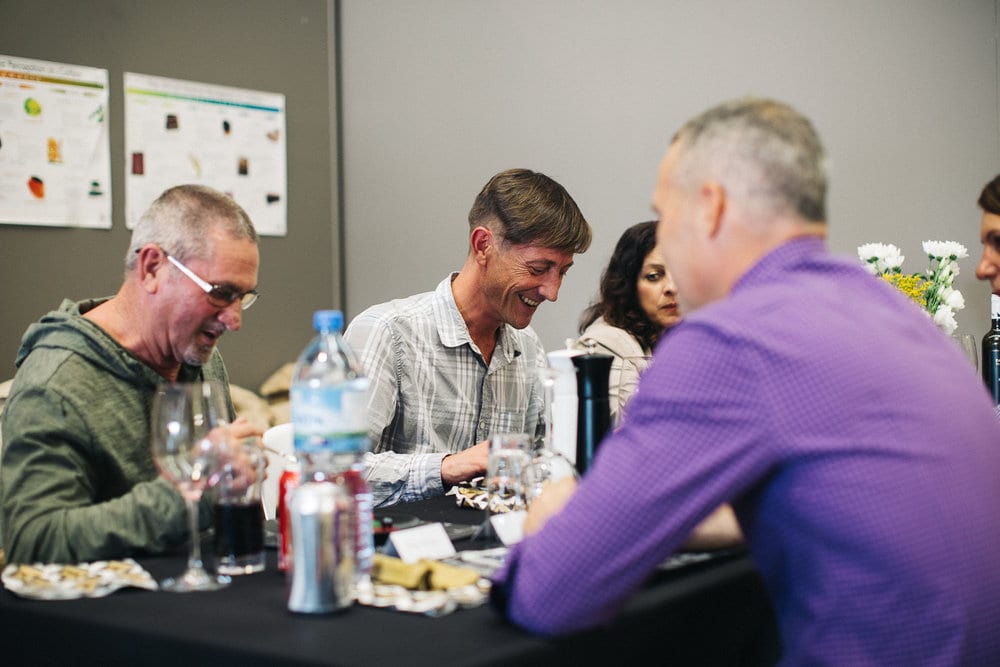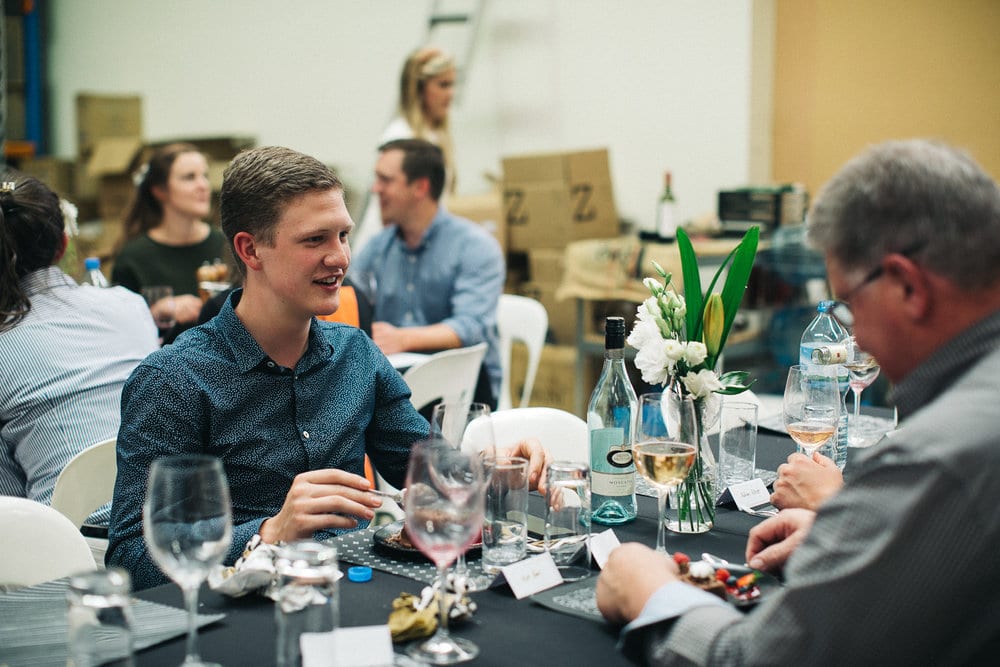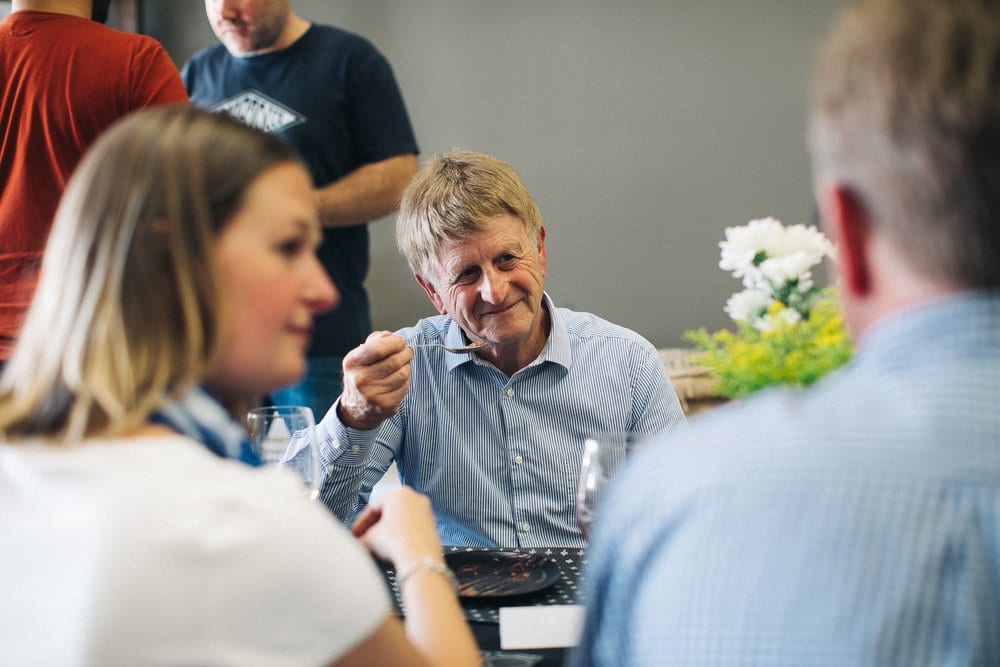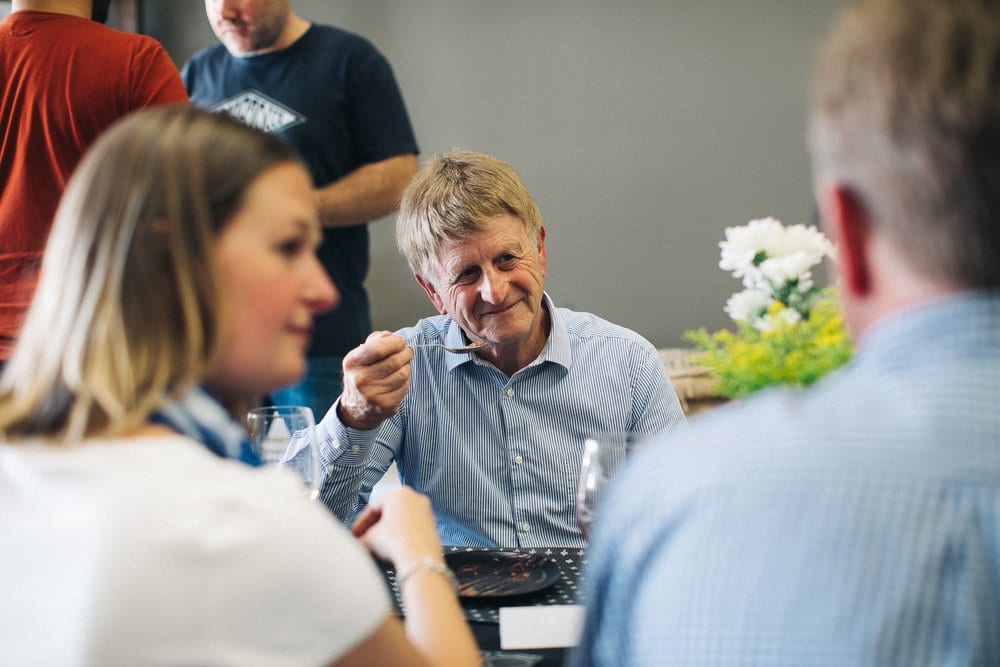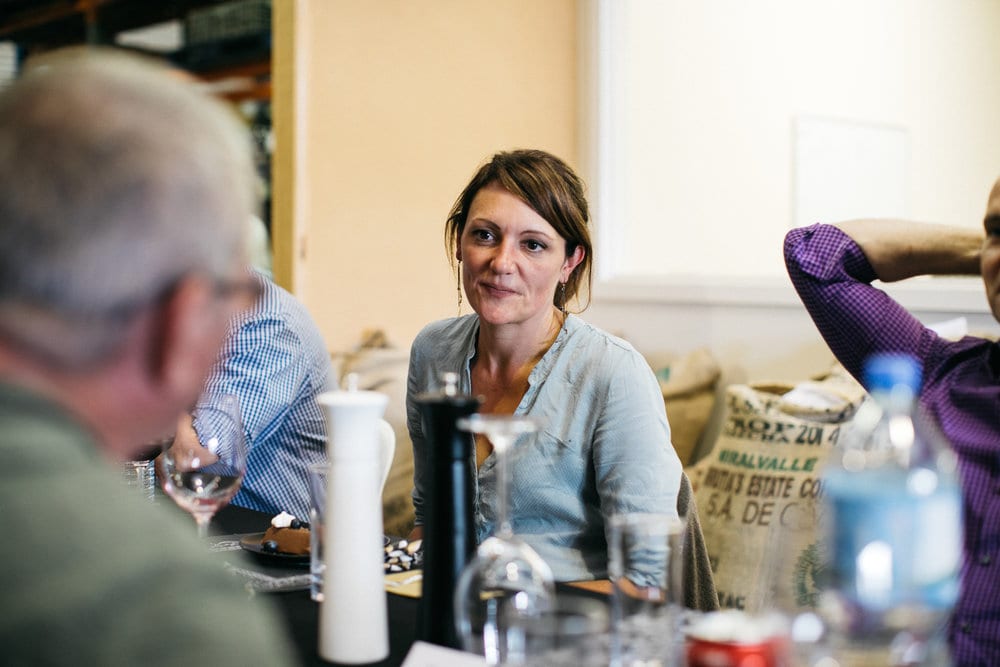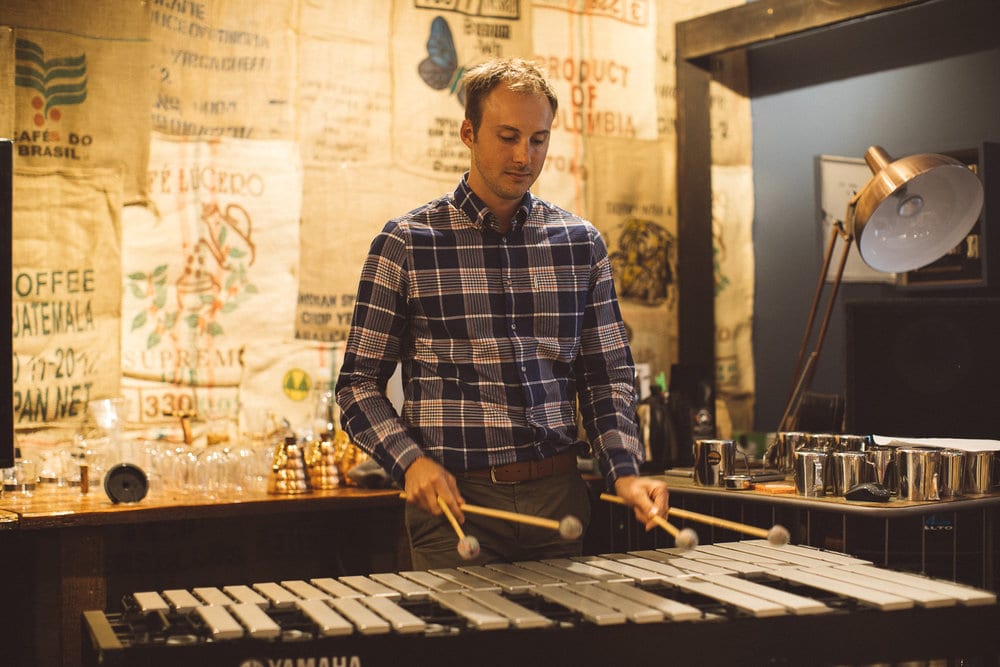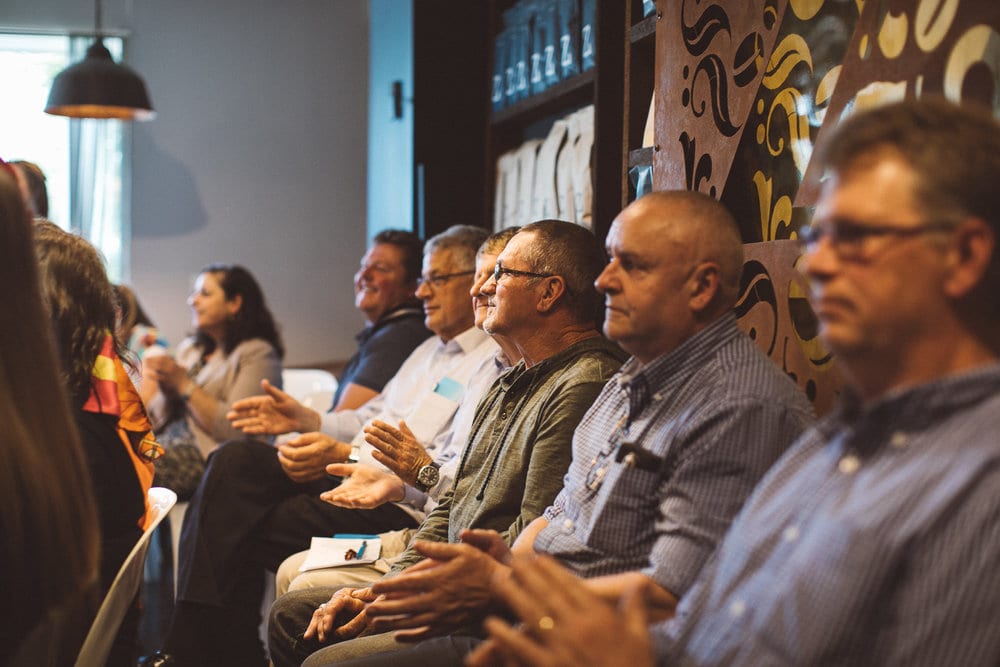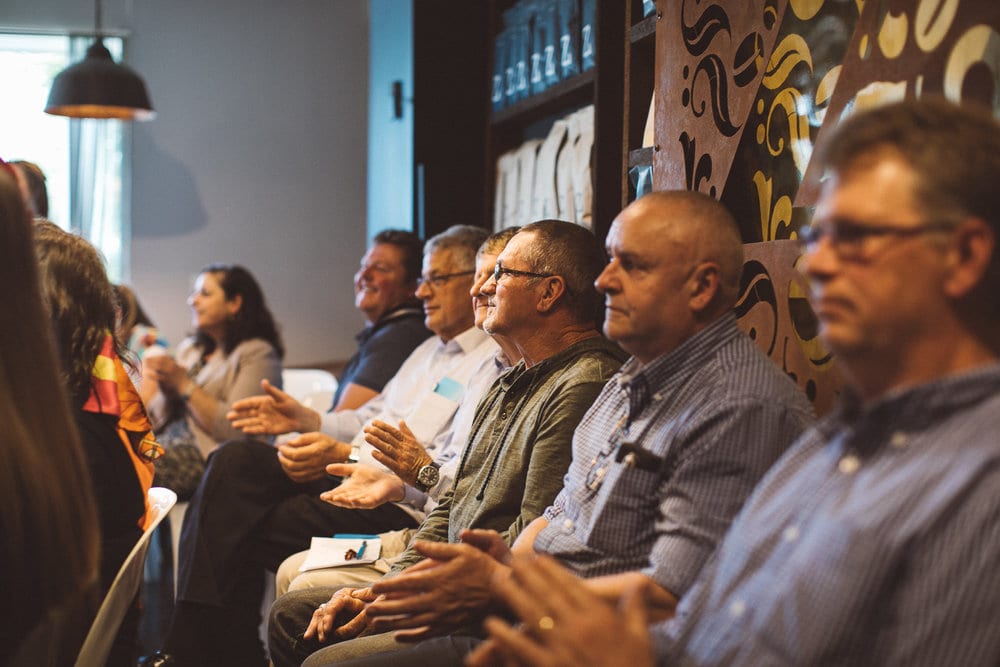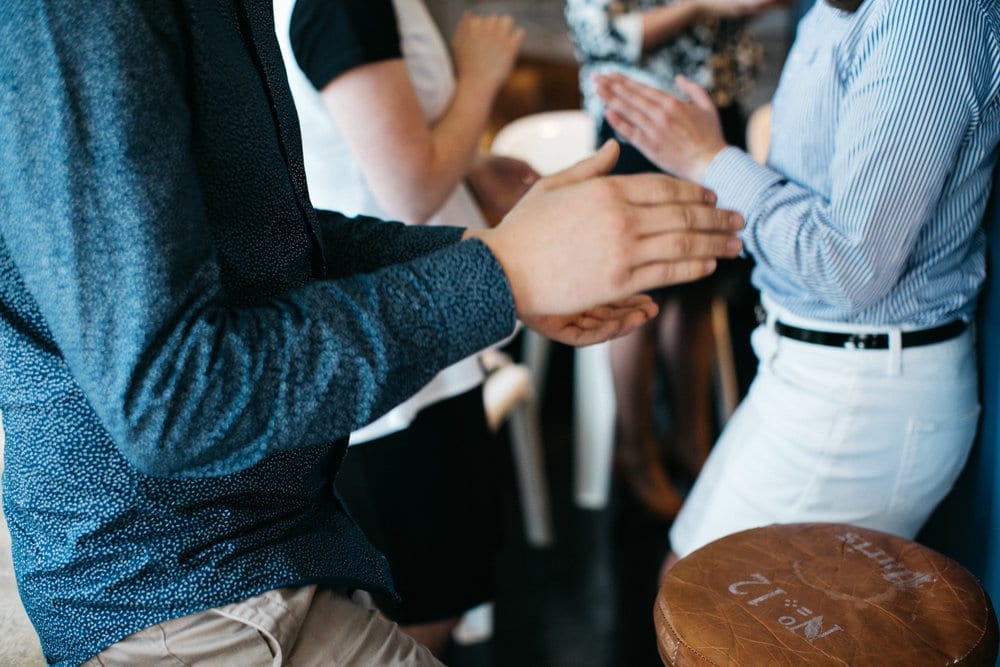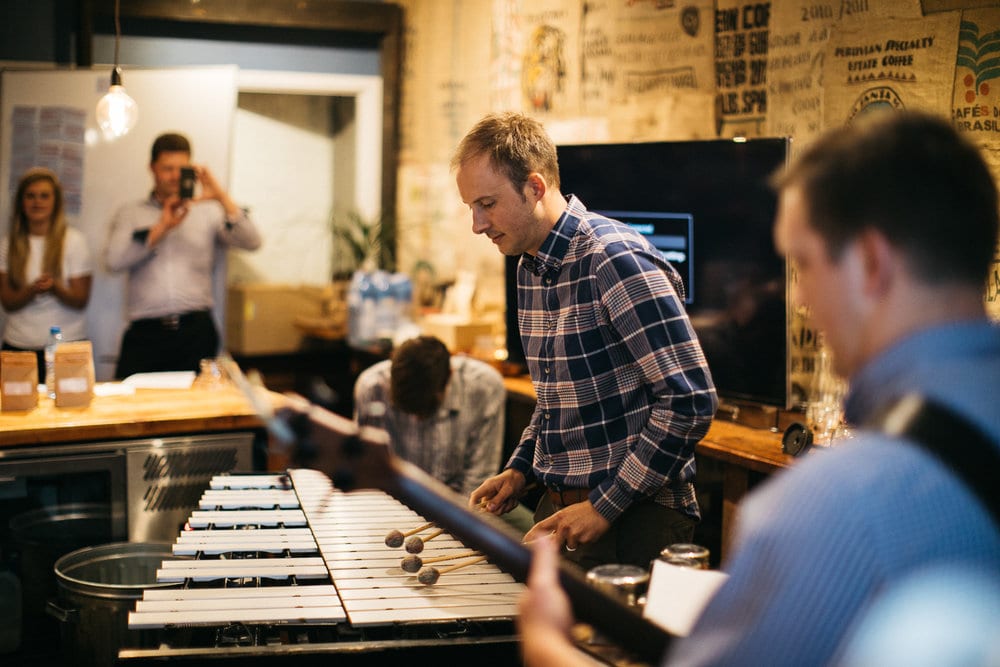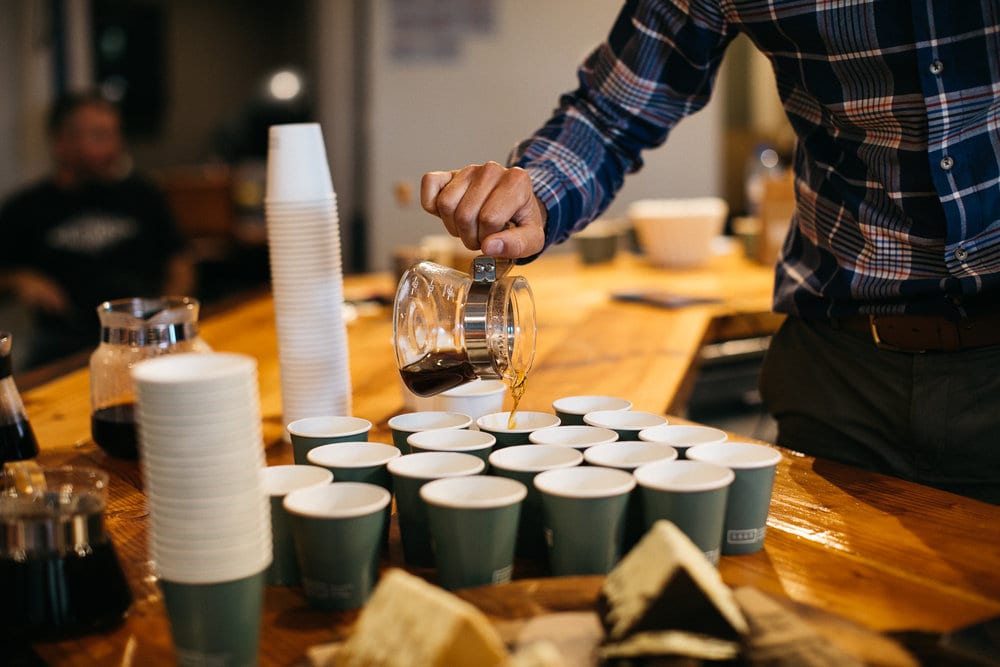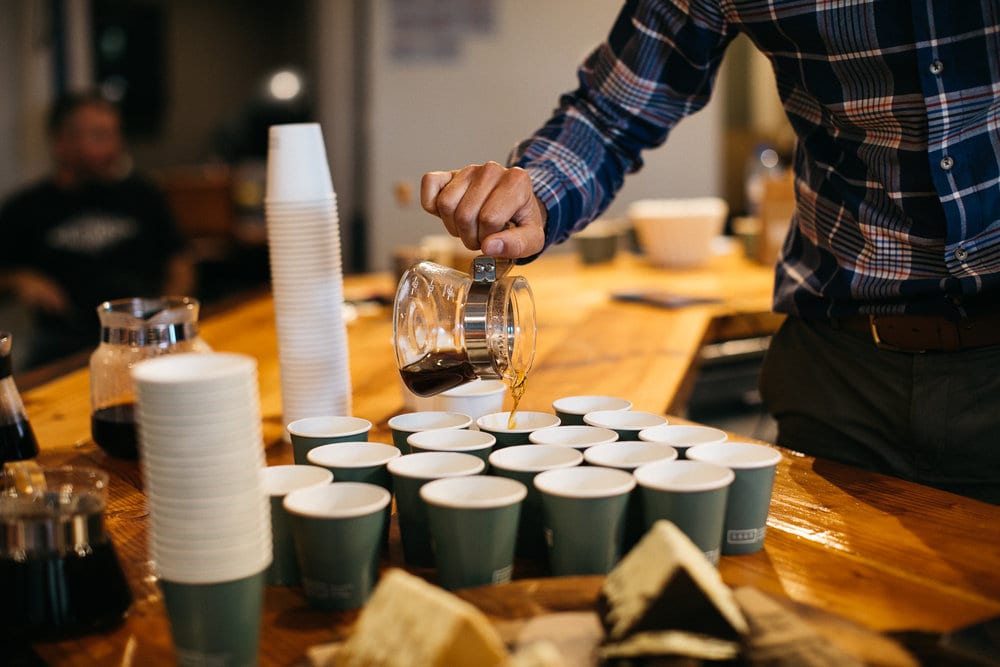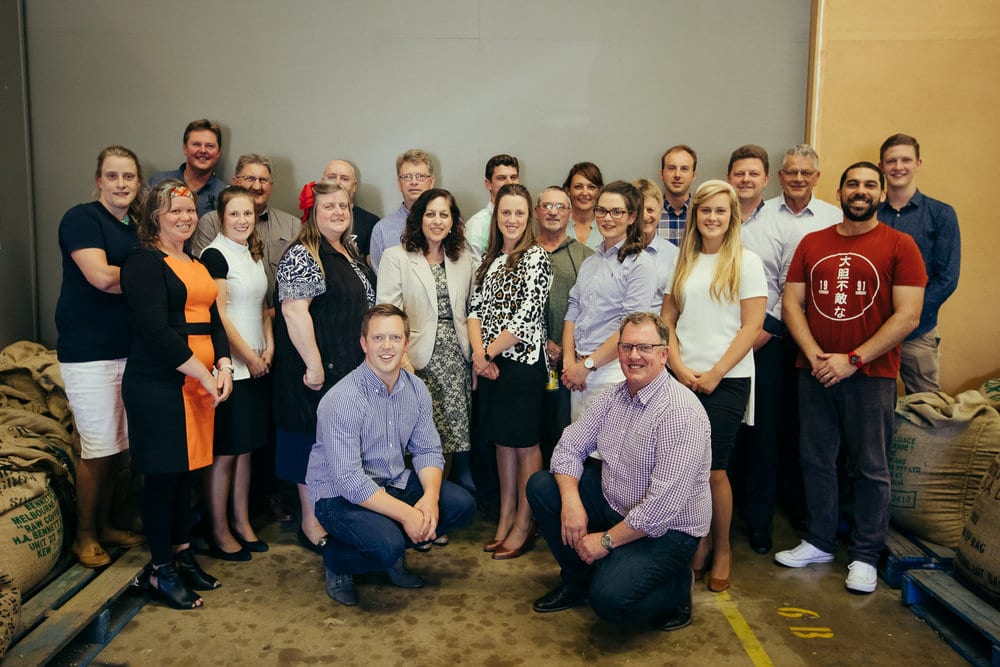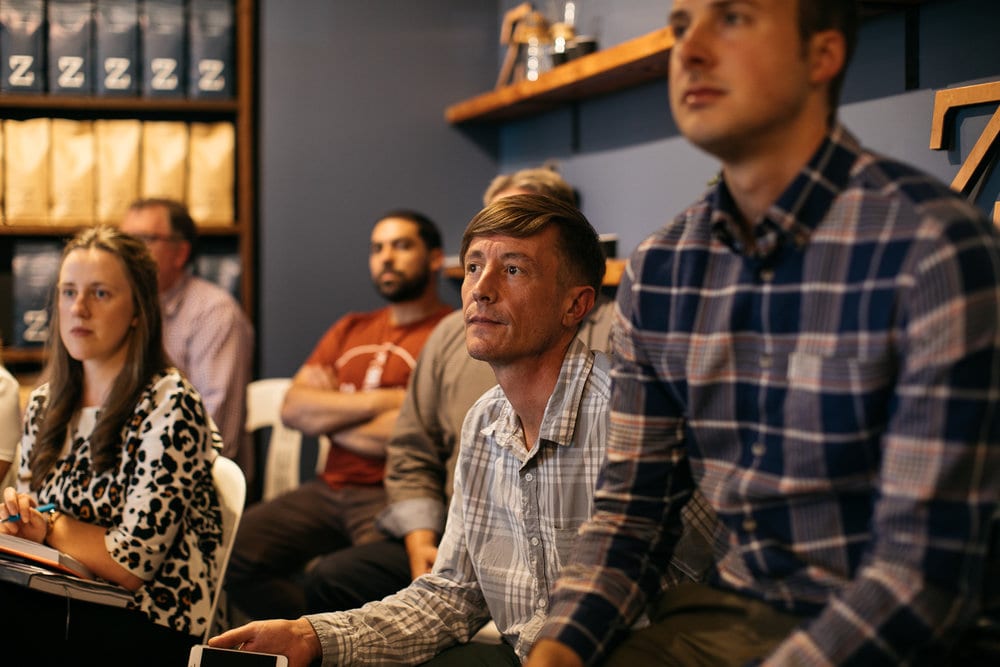 Zest Team Time 2017
16.02.17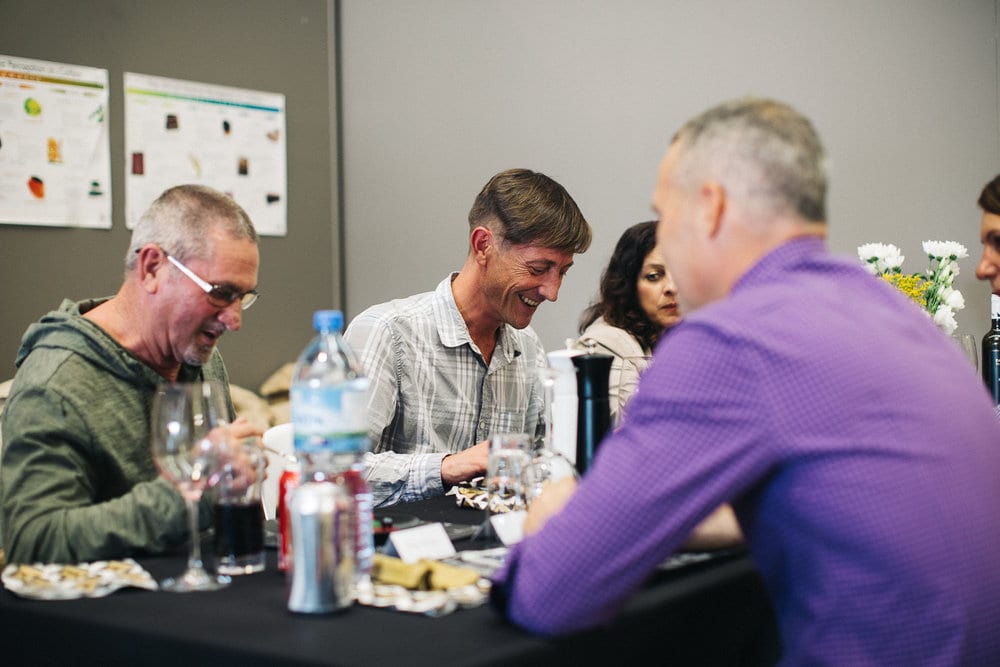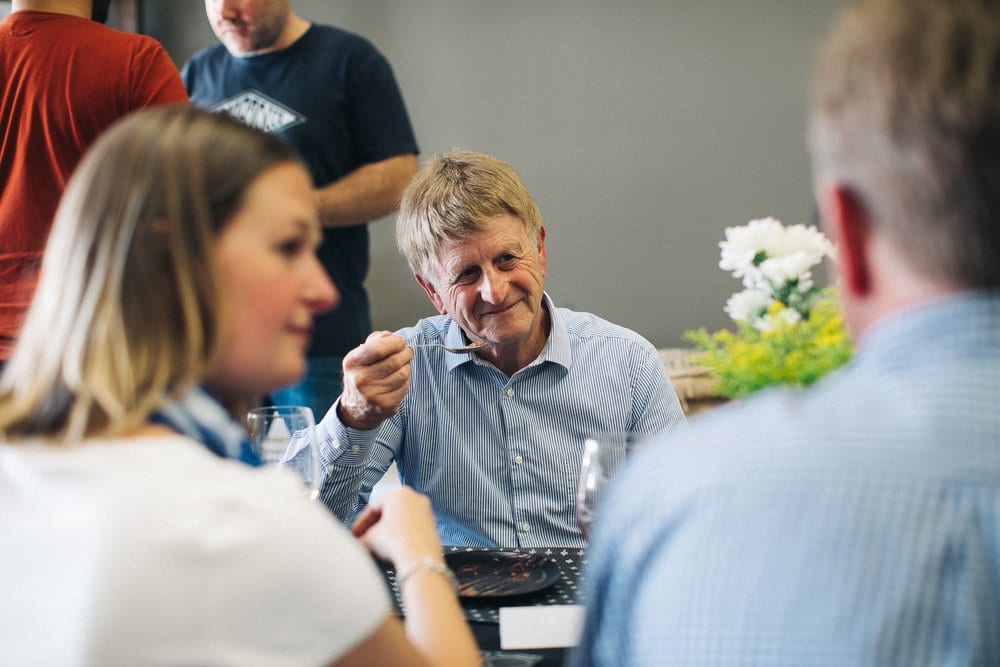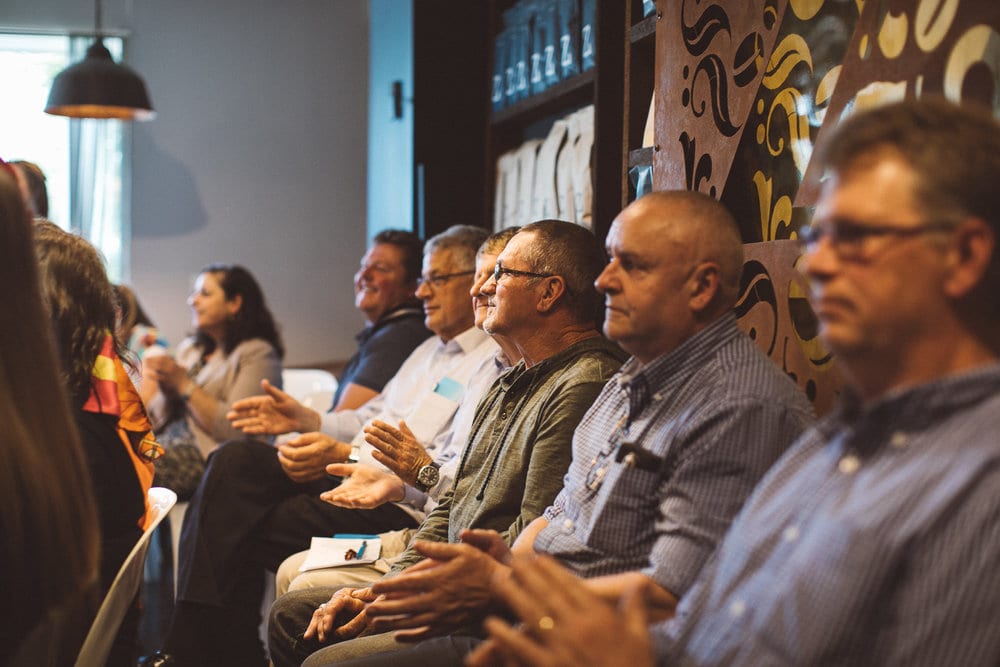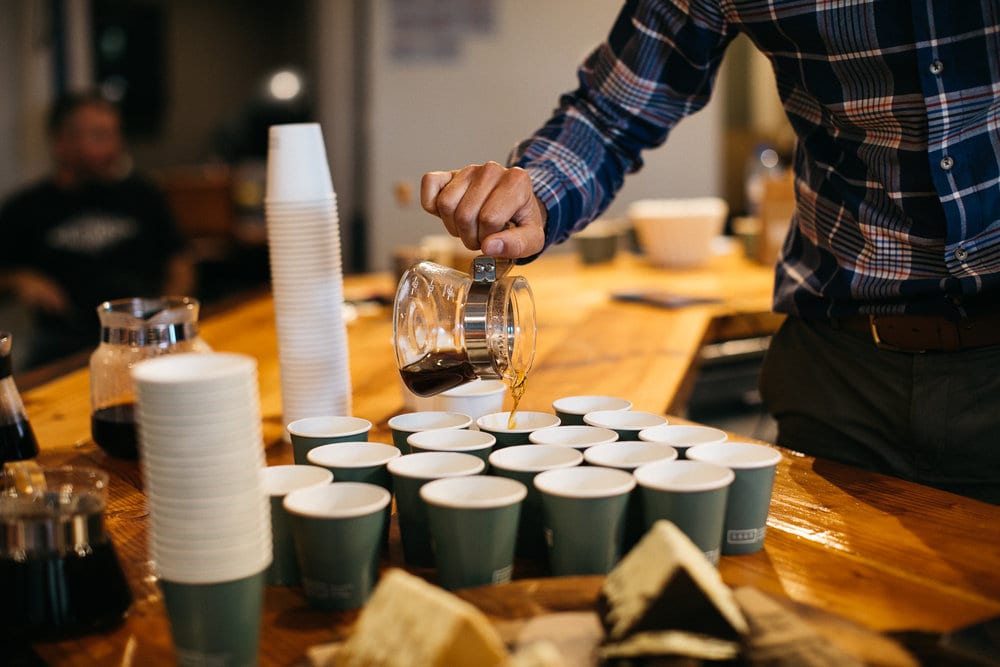 The word 'zest' denotes flavour, enthusiasm and appetite, all the things that were celebrated in a recent Team meeting held on a Thursday at our Zest warehouse in Berwick.
The whole team came together for an inspiring day that featured a no-holds-barred sit down feast in the warehouse for lunch, bookended by hours of feasting on information about the one thing that brings us all together, and keeps us moving in the same direction - coffee.
From introductions to each invaluable member of the team, to informative discussions from special guests, we were unified by talks on our origins, green bean production, technical service, progressive ordering applications, design elements and the future of the Zest brand, there was even a staff 'latte art smack-down', which uncovered some of the not-so hidden talents of our team - although there were some clear winners, there were no tears shed over any spilt milk or fumbled cups.
The team were also treated to an outstanding live musical performance by our 2 head roasters, James and Rob, and gun all-rounder, Roy. The guys are all over those musical notes as much as they are flavour notes - believe me!
Zest is about bringing the specialty coffee experience to real people, and there is no better way to exercise this ideology than in bringing together the people behind the Zest cup. And, of course, wine, food and coffee is a fine way to help the ball rolling.
Here is a pictorial throwback to some of the moments... #throwbackthursday #zestspecialtycoffee #zrealpeople.
A special thank you to our guests, Andrew Low & Keelie (Ordermentum), John & Andrew (The View From Here) , Guy Wilson (Langdon Coffee Merchants) and Dean Slade (Xtracted Espresso).
Photo credits: the super talented Andrew Northover