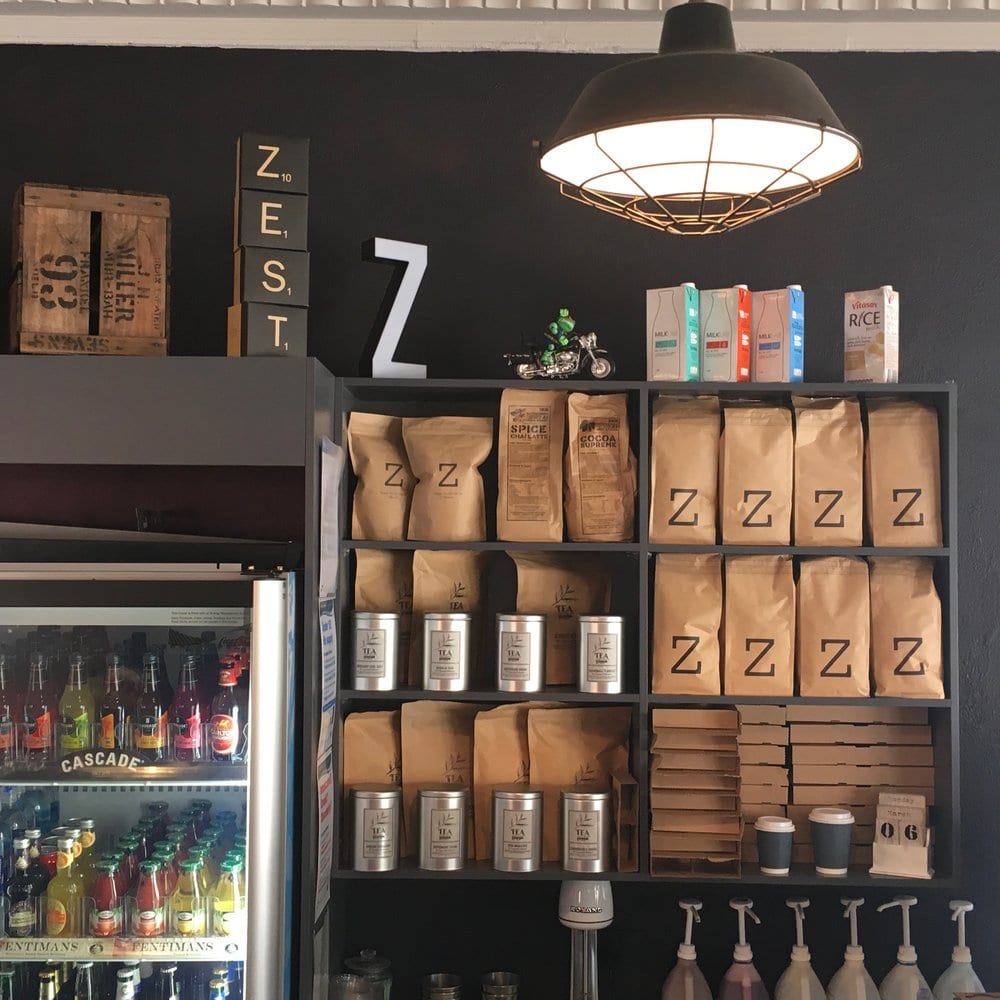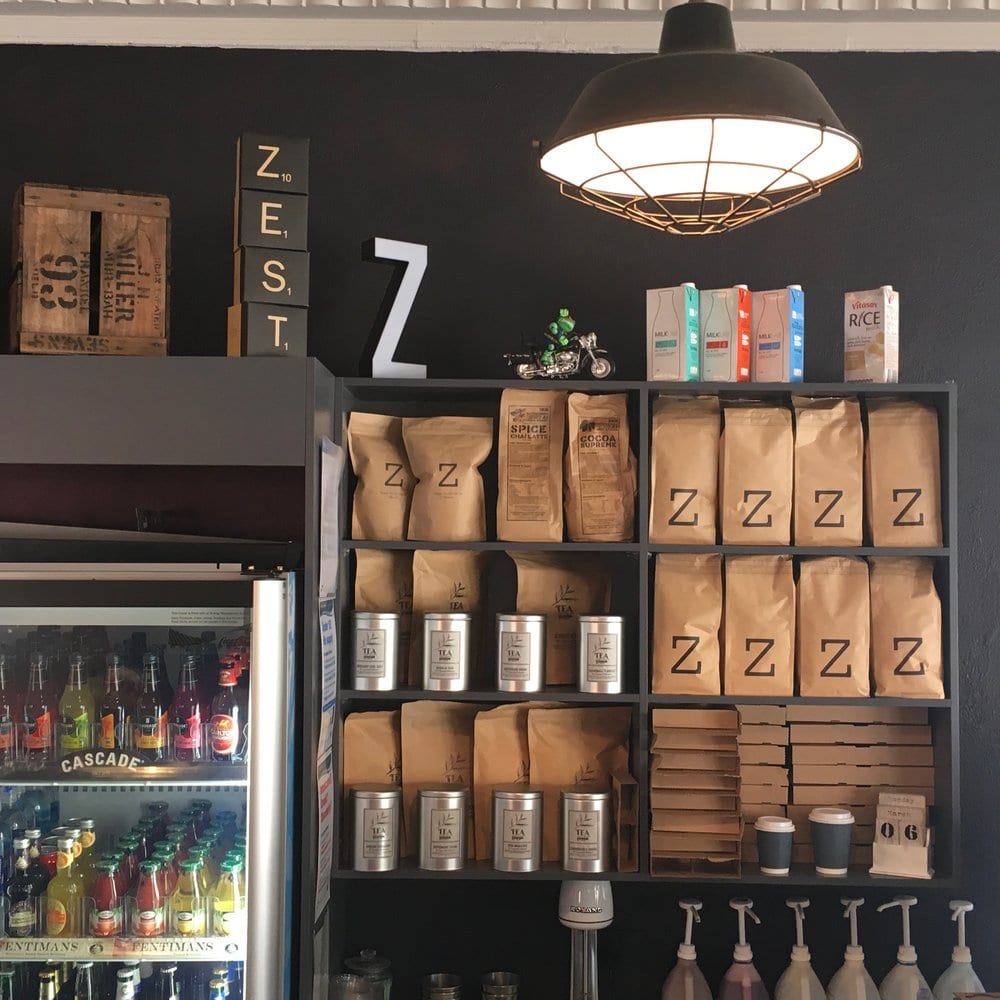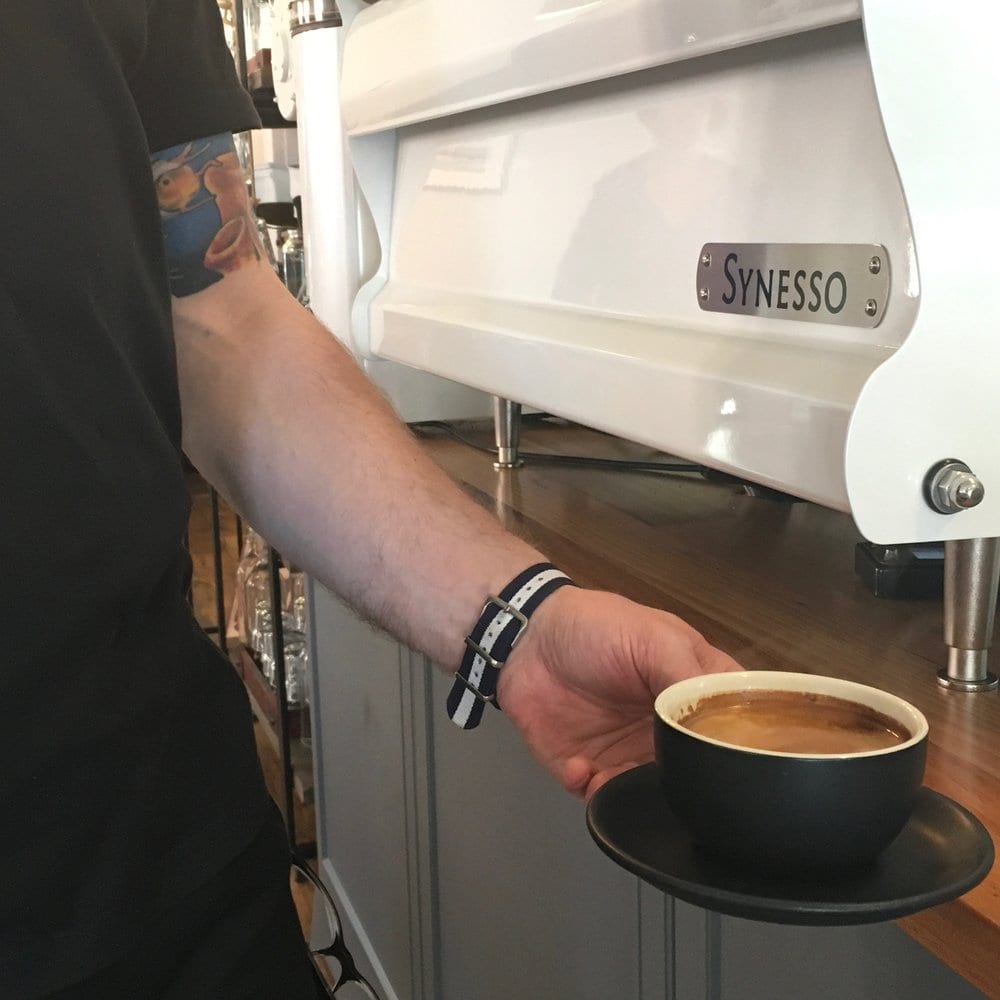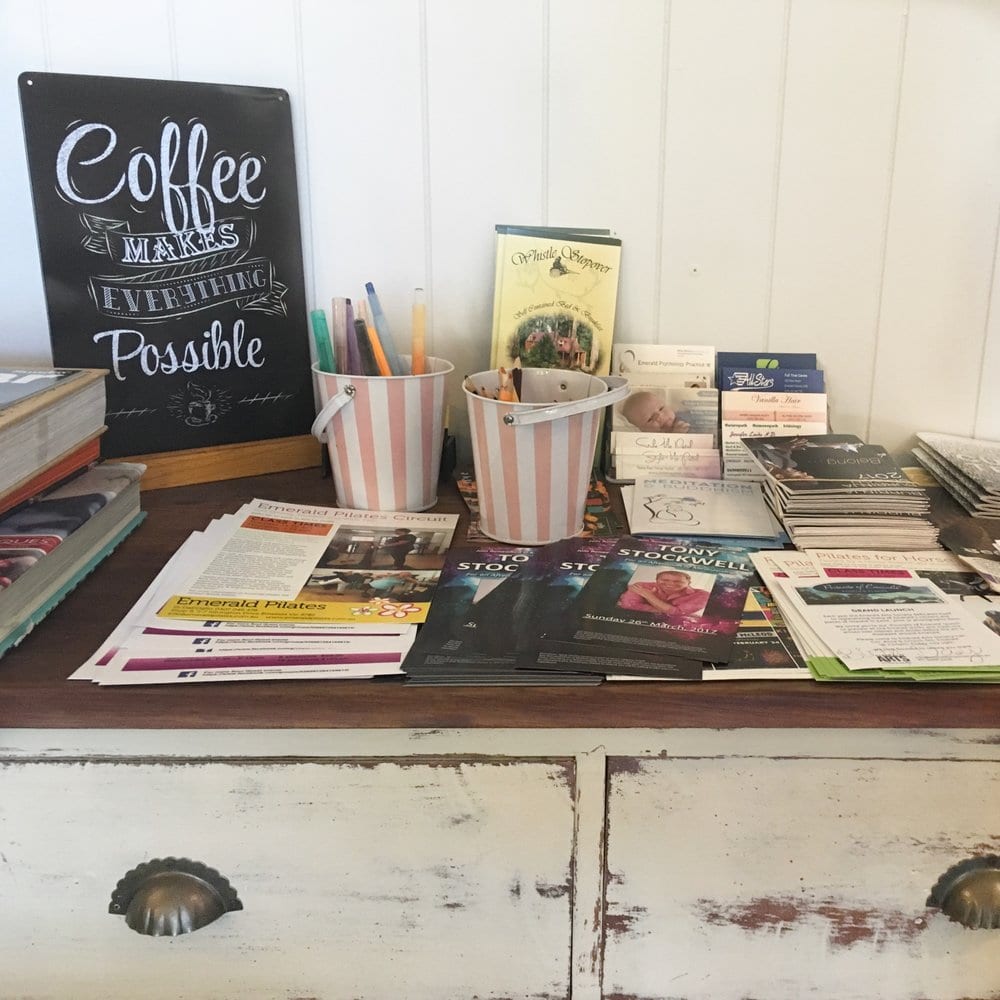 Zest at Zest Cafe, Emerald.
22.03.17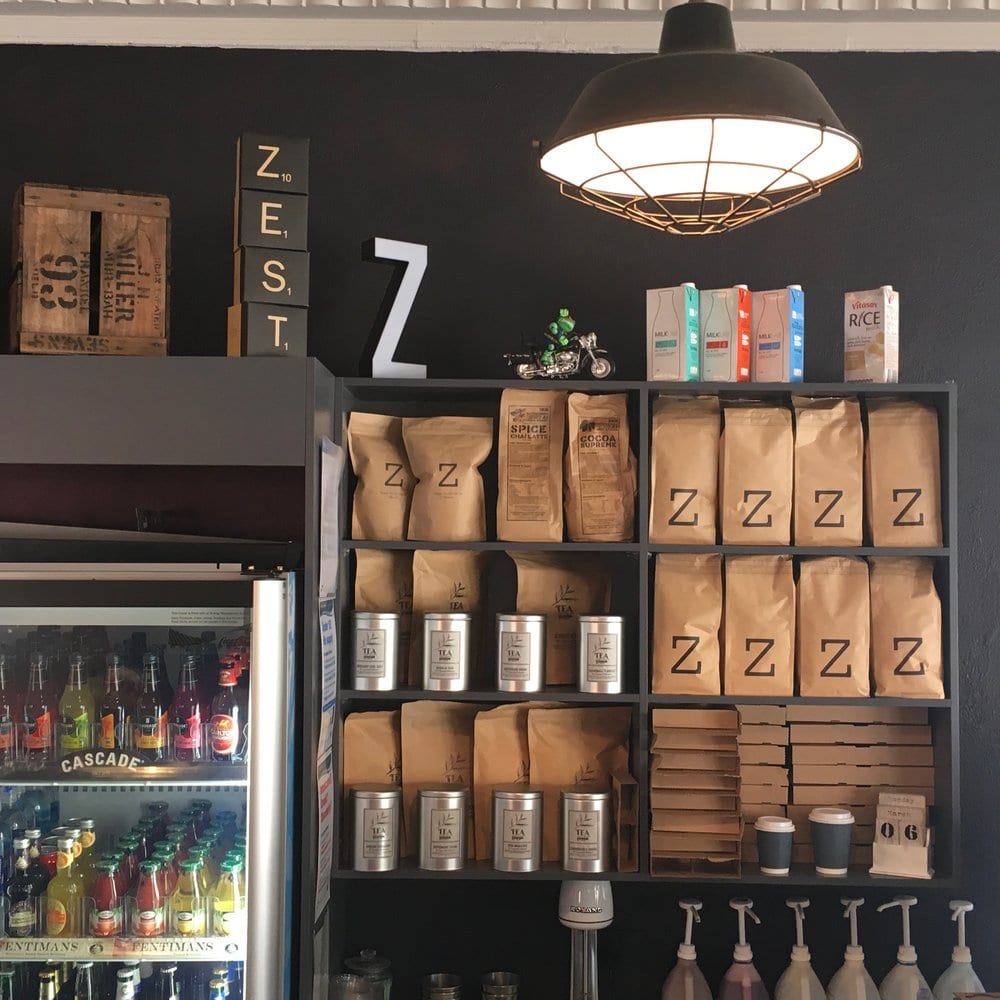 Zest Cafe Profile: Zest Emerald
Out of town, but in the zone.
Sometimes it's quicker to drive out 65kms on the freeway than it is to navigate a few kms on Punt Road, and lucky for us Melburnians, the great coffee spreads as far as our motorways.
Drive out to the further parts of Melbourne proper nowadays and it's not unusual to stumble upon an inner city vibe – filter coffees en masse, Persian fairy floss on your buckwheat pancakes, tattooed baristas that know their origins. Inner-city dwellers are quickly realising the property prices out of town may actually complement their daily smashed avo habit, and with the run to the hills comes a growing market for specialty coffee, and so on.
However, this is not the only case. Not all coffee and culinary appreciation moves from the centre out, in fact, often it's the other way around. Those born in the rural areas are more likely to seek specialty in their product, due simply to the clarity a quiet life brings. Not clouded by trend or influence, inhabitants of the outer areas are able to move at their own pace and develop their appreciation organically.
Take cafes like Zest in Emerald. Born and raised in Gippsland, owner Alison – has not only nurtured her coffee appreciation from the outer region, but she is also grooming a new generation with her passion to 'educate' her customers through offering up guest brews and microlots along side the very bold, traditional espresso roast – Rich Italian.
Alison is the type of client we love at Zest. Open and enthusiastic to our training and knowledge, Alison is also generous with her knowledge, spreading the word to her clientele through herself and her staff. This is how that organic appreciation develops and this is where you will find a genuine establishment, and for a customer, a great platform for coffee education. You feel this when you walk into Zest Café in Emerald (the name is an entirely lovely coincidence!)
Zest Café is prime example of a good outer urban café. Friendly staff who not only know the customers by name, but know which Zest microlot is on offer and where it comes from, who can also offer you an alternative espresso to the house blend, Rich Italian.
And, why the Rich Italian? When Alison first took over Zest Café, they were serving a dark roast, and despite tasting many of our Zest roasts that she preferred, she knew her customers had a palette for a darker roast, which is why she settled on the Rich Italian. This is the sign of a great business. Customer first. However, you would not be a good business if you didn't try to share your passion. And through her own ever-growing knowledge and appreciation for specialty coffee, largely nurtured by her relationship with the team at Zest Specialty Coffee, Alison is slowly introducing new blends into the mix. Bringing the mountain to Muhammad, so to speak.
Currently offering a 'guest blend', Blackbird, along with rotating microlots, filter and cold drip options, Zest has quite a mountain to offer their more adventurous customers.
With a fresh and modern menu, catering to all dietary requirements, plus changing monthly specials, you will definitely find the right dish to accompany your Zest coffee. And because cake, there is quite a decorated cabinet full of treats all made on site.
An extensive drinks menu includes all the Zest coffee offerings, as well as a locally made turmeric latte blend, milkshakes and plenty of organic soft drinks. For those wanting a tipple, the wine list is tight and smart and there are a few beers on offer also.
In short, Zest Café is a solid, outer city café, serving up just the right blend of old-fashioned service and new-fashioned variety, the cornerstone of where real appreciation breeds. And because 'brewing appreciation' is our underlying company ethos, we are quite proud to share a name with this Emerald gem!