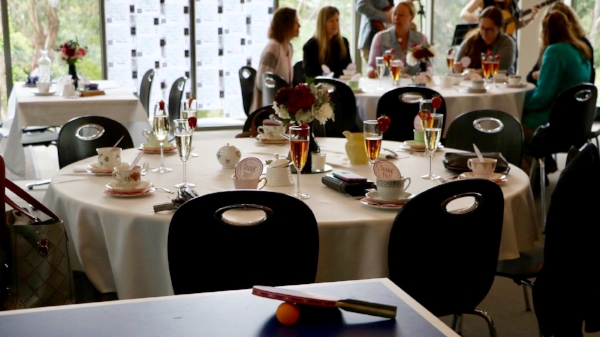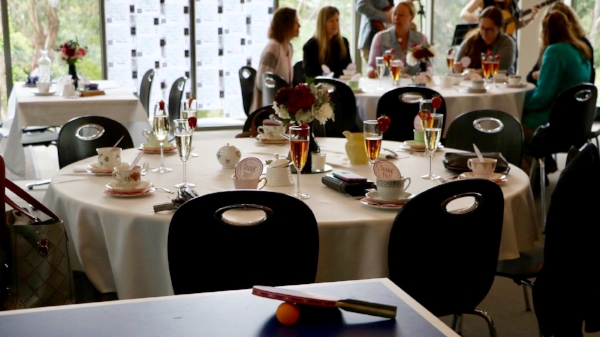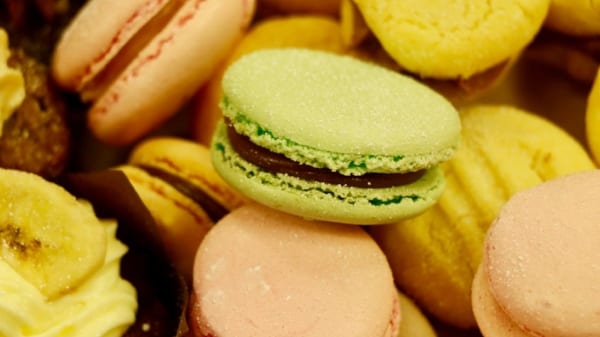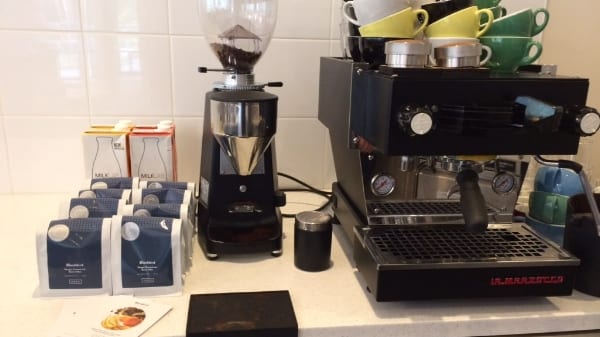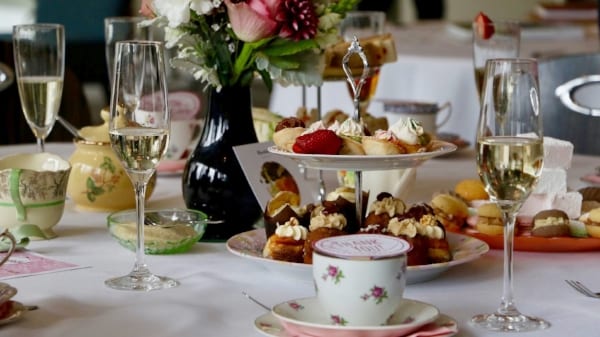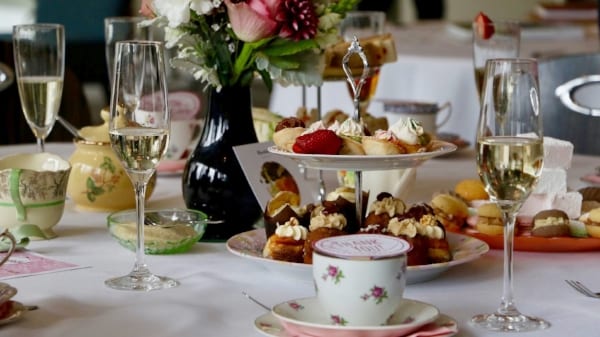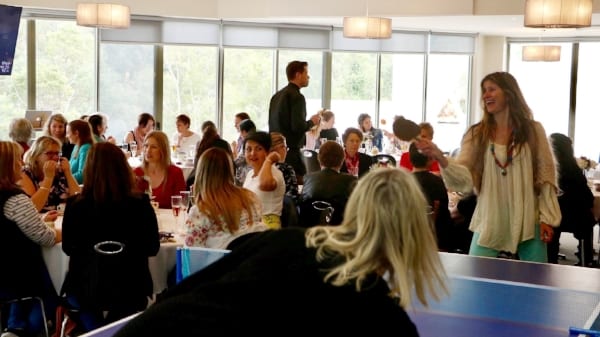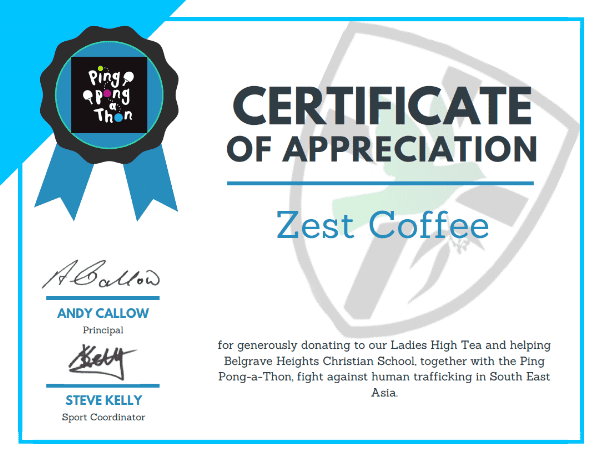 Local table tennis tourney serves up a very decent score (and a good cup) for a worthy cause.
19.10.17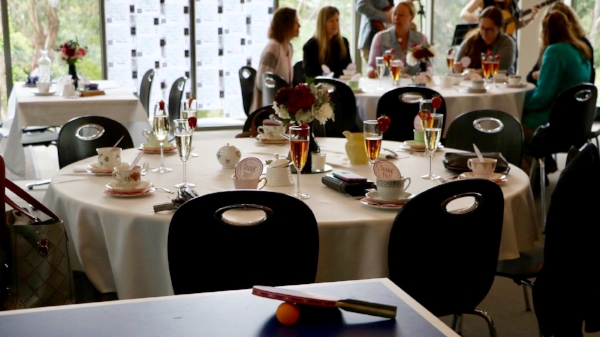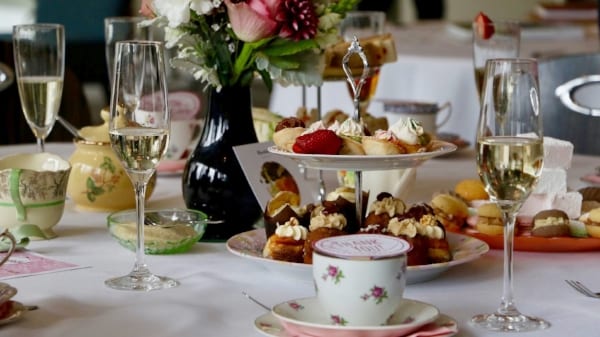 And in other Zest news...
Local school aces a recent table tennis fundraiser - rallying up over $20,000 for school kids in South-east-Asia by playing ping-pong and drinking Zest Coffee.
How much do you love ping-pong? Enough to play for 24 hours straight?
Well that's exactly what our friends at Belgrave Heights Christian School did last weekend, but not just because they love ping-pong, because they are really, really good people.
The annual 'Ping-Pong-A-Thon' has been running since 2011, and each year the event raises thousand of dollars toward fighting the human-trafficking industry in South-east Asia. What began as a one-off event where 5 Aussie men raised $10,000 by rallying around a cause close to the heart of founder and friend, Adrian Rouse, is now an annual nationwide fundraiser.
"In January 2010, Pong Founder Adrian Rowse spent two weeks in Thailand seeing firsthand the horrendous injustice associated with the trafficking and exploitation of children and teenagers. He returned to Australia feeling totally overwhelmed by the vastness of the problem but knowing that he had to do 'something' in response."
The team at Belgrave Heights Christian School have ping-ponged a couple of times now, last year raising $5082. Aiming to double that and make $10,000 this year, the legends ended up completely lobbing that out of the park with a massive $21,000 (with donations still rolling in) and are currently ranked the #1 venue in Australia for this year's Ping-Pong-A-Thon. If the promised donations of a further $4000 come through they will be ranked the 3rd highest fundraising venue EVER in the history of the event. Really, that is something to be proud of.
Zest were happy to help out with the fundraiser this year, donating a 3-pack of our illustrious micro-lots for the silent auction – which kick-started a collection from local businesses that together raised a whopping $9,500 from the silent-auction alone!!
We also got involved by providing the coffee for a fundraising High Tea that was organised alongside the pinging and ponging. 160 Zest lattes were busted out on teacher and organiser (and Zest enthusiast), Steve Kelly's personal Linea Mini machine – another massive effort! See, home baristas, you don't have to stop at 2 espressos per day when you have a good home set-up, but please don't have 160 or your head will be pinging and ponging until Christmas!
On a serious note though, the brevity of these trafficking rings are something we are thankful not to have to feel here in Australia, and while our kids are enjoying friendly games of ping-pong and experiencing an uninterrupted childhood, there are children in countries not so far away that have had that taken away from them. Events like this not only raise money to help these causes, but they are also aimed at raising awareness, which is why Zest are so very proud to be able to share these stories with you.
Donations are still being accepted for the Ping-Pong-A-Thon, if you'd like to donate to a very worthy cause or find out how you can get involved next year, click below and help save beautiful children from exploitation, because everyone deserves to experience the innocence of childhood.
And congratulations to Belgrave Heights Christian School, we are proud to have you on our team!
https://www.pingpongathon.com/
"…Thank you very much to Zest, not only did you supply us with delicious coffee, your generosity kick-started a major part of our fundraising efforts!" – Steve Kelly, event organiser