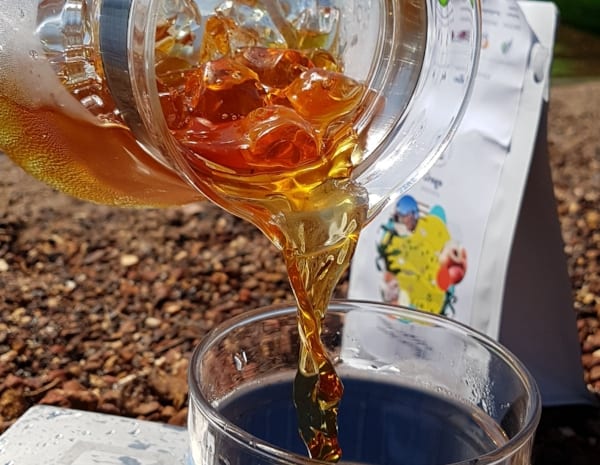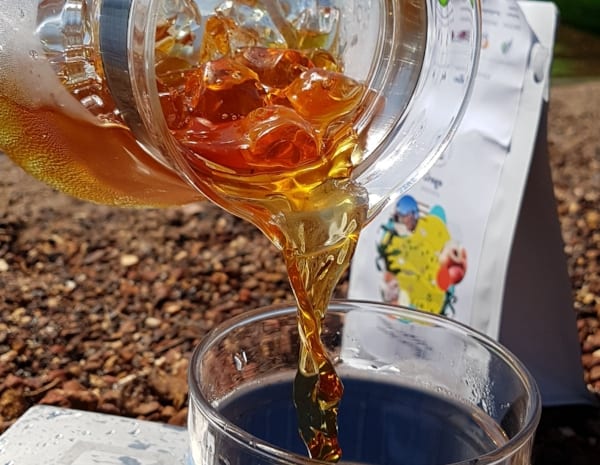 Everything's Coming Up Golden at Zest!
20.11.17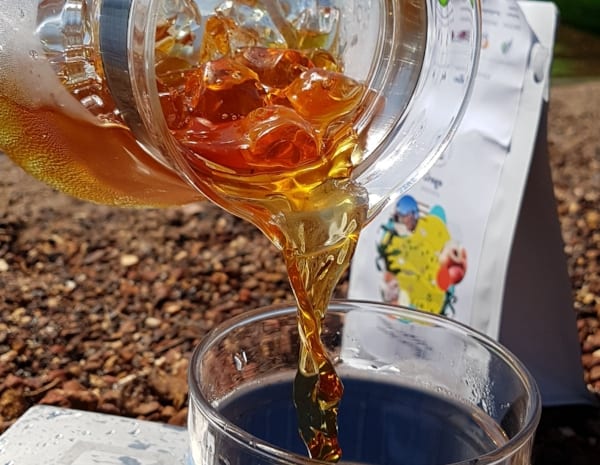 We are stoked to have a bunch of coffees entered in this year's Golden Bean awards, coffees from all corners of the globe. Micro-lots, single origins and our prized specialty blends – all roasted to Zest standards, all flavour-blazers – are off to be judged as we speak.
Our team are currently placing bets around the office on how decorated our main man, Robert McDonald will be when he returns from NSW later in the week, post award ceremony. Just quietly we think he gona be carrying quite a heavy weight around his neck (and not from stress!)
To celebrate the G'Bean, we decided to sprinkle some gold onto you.
So, for the duration of the Golden Bean judging days (Tuesday Nov 21- Friday 24) Zest are offering YOU a 20% discount on 6 of our best beans for all website orders. (Bahia, Compostion VII, African Mailman, Ethiopian Uraga, Colombian Los Naranjos and Costa Rican Volcan Azul.)
Follow the link below, fill up your carts and enter the code "ZGOLD" at the checkout for your discount. And remember, you'll also receive our usual FREE SHIPPING on any orders of 3 or more coffees.
What a time to be alive!
That's 20% off for 4 days. Go for gold, Zestys, what are you waiting for?!