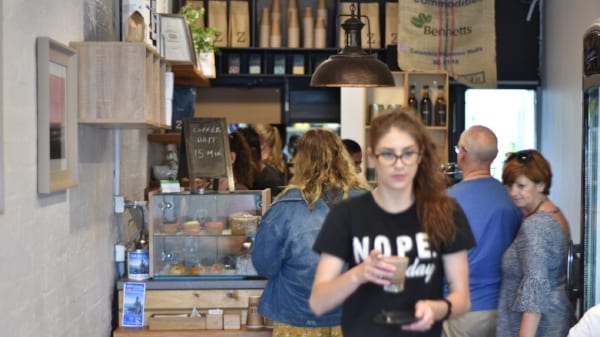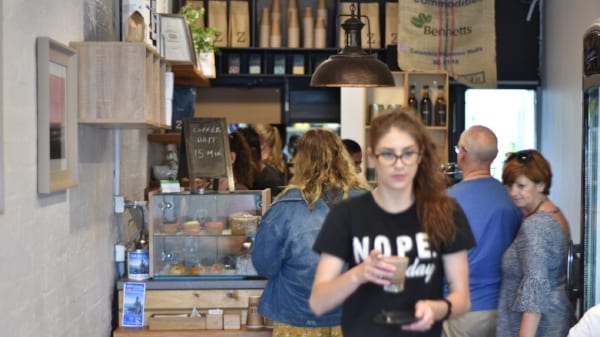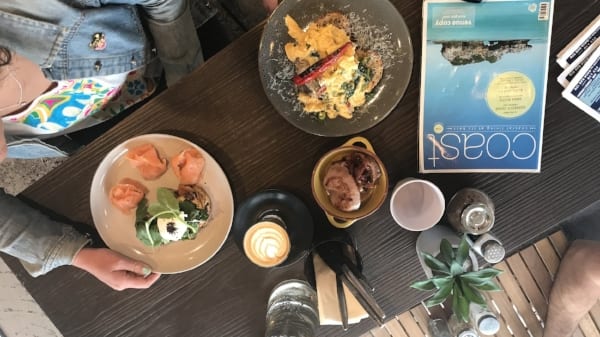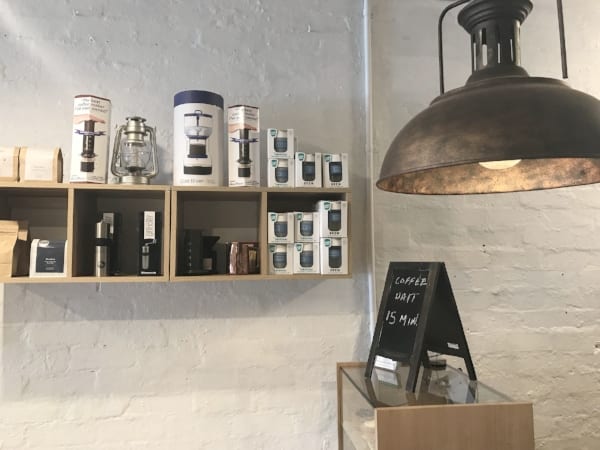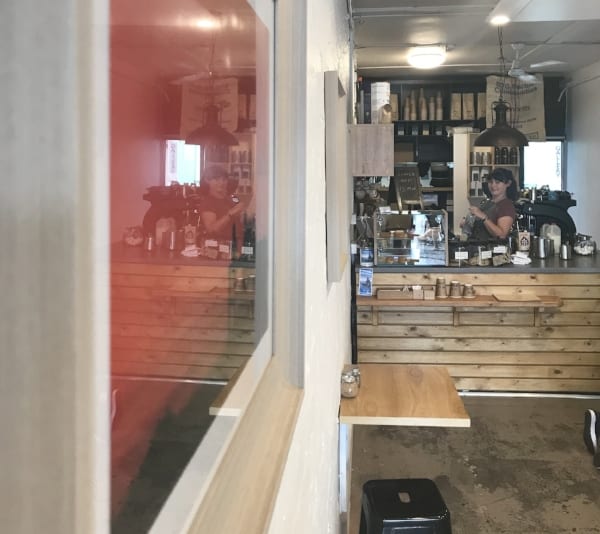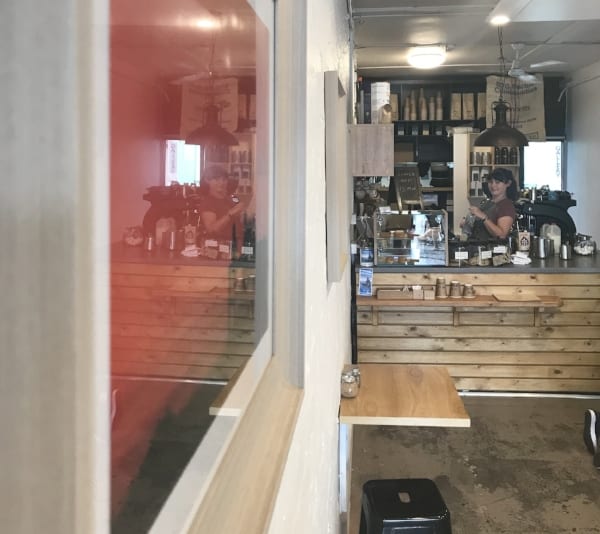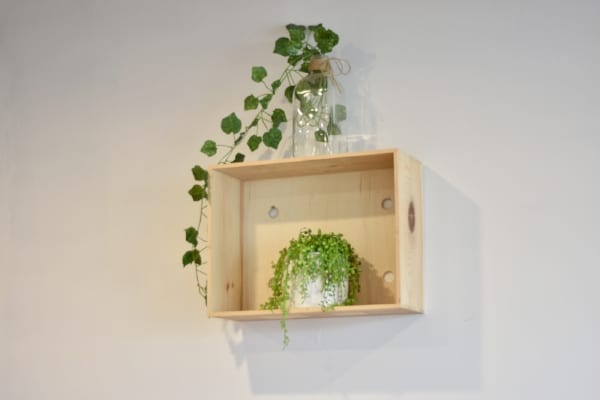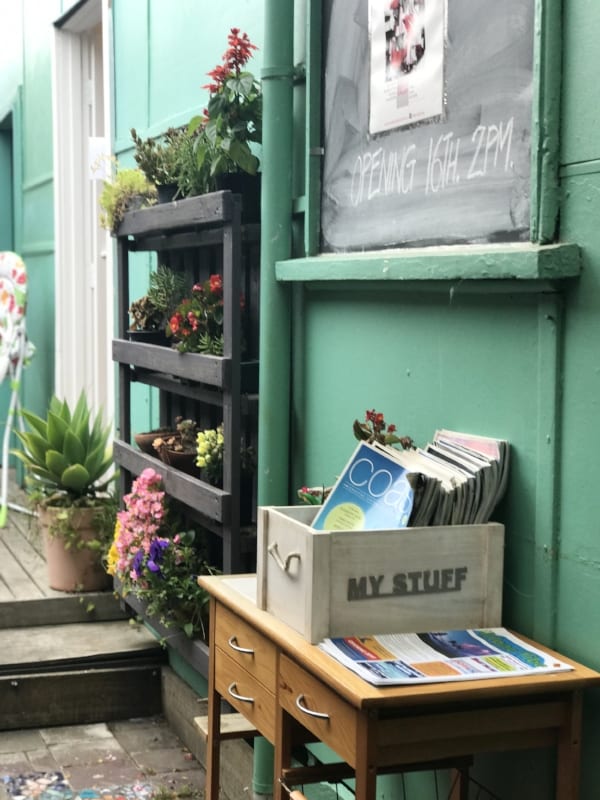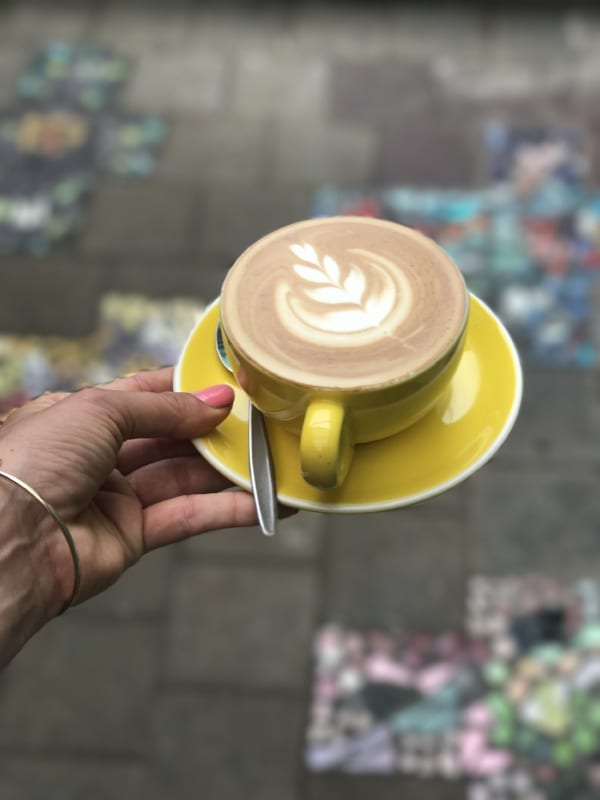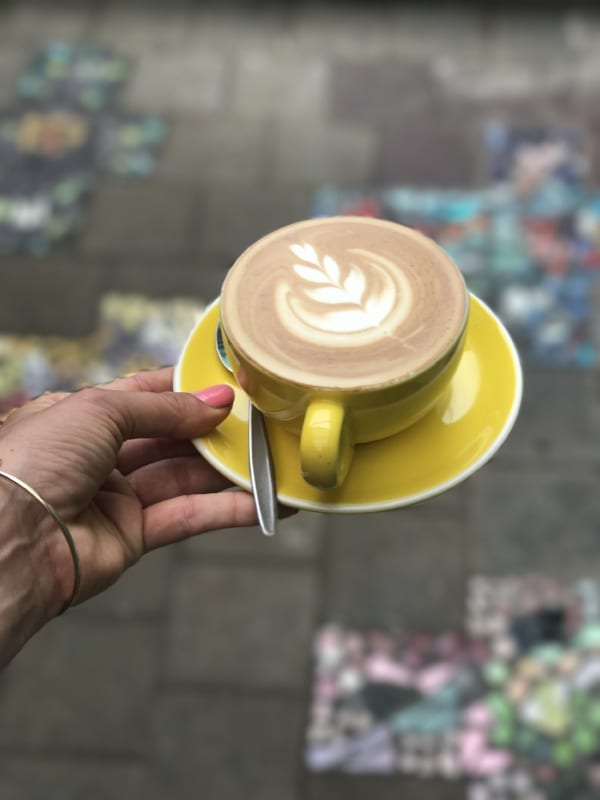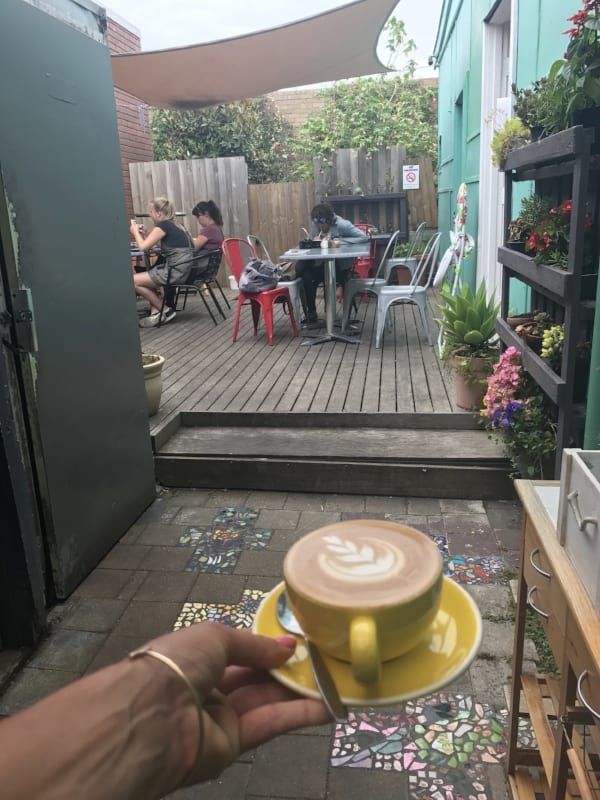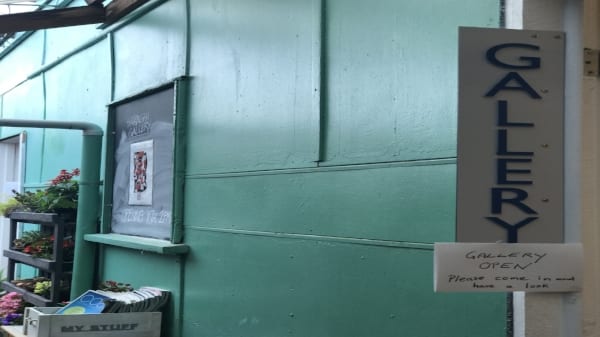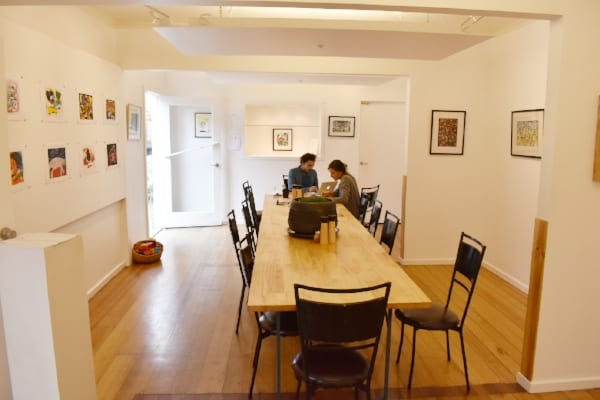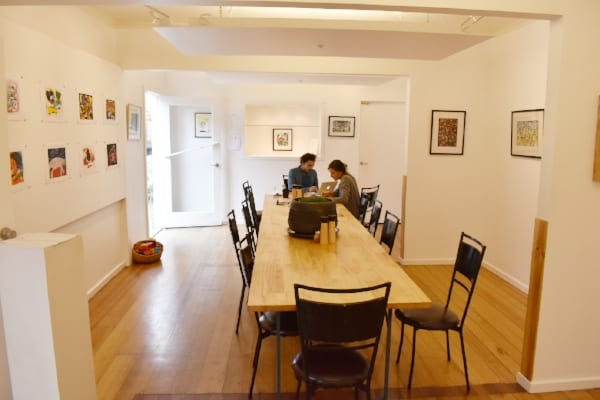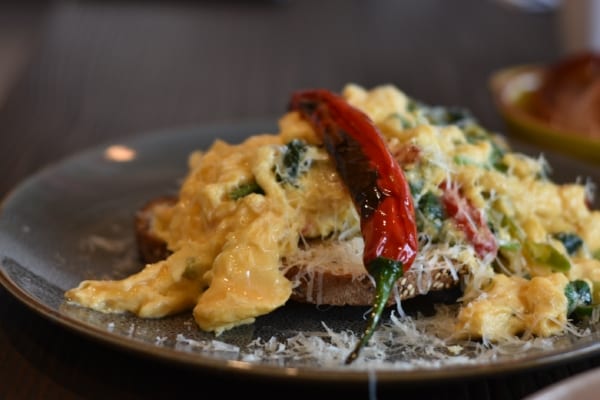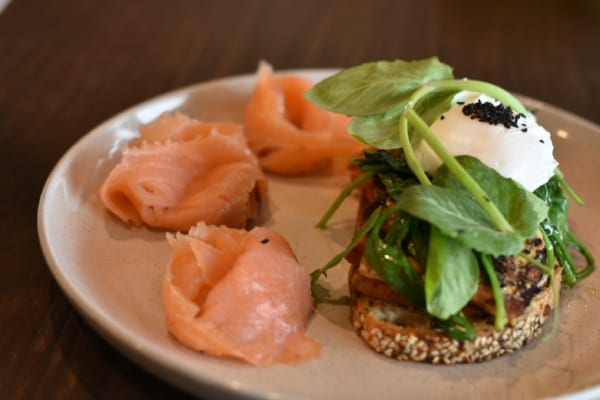 Experience cafe excellence on an island of calm.
16.01.18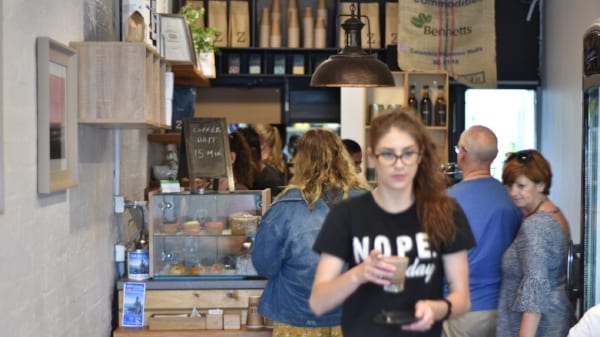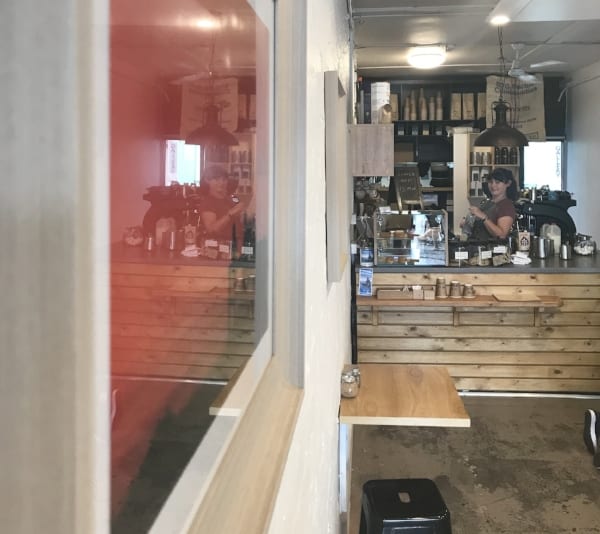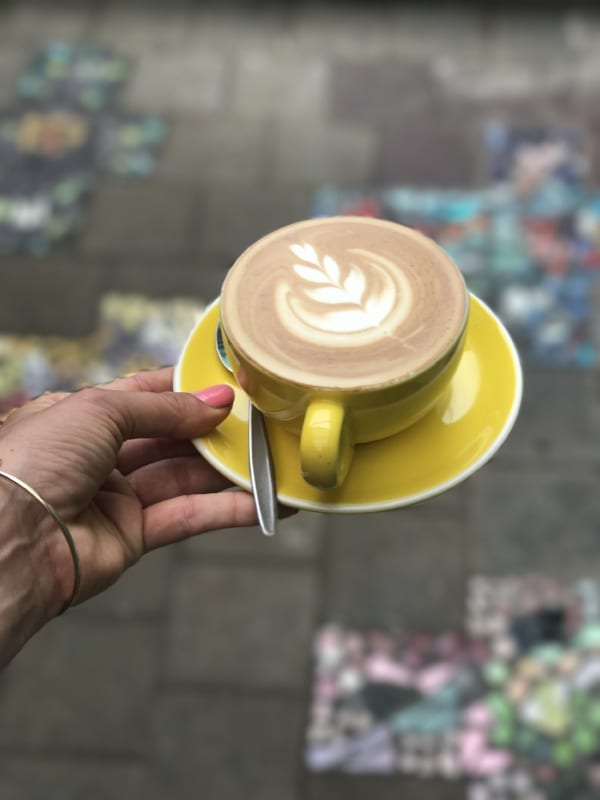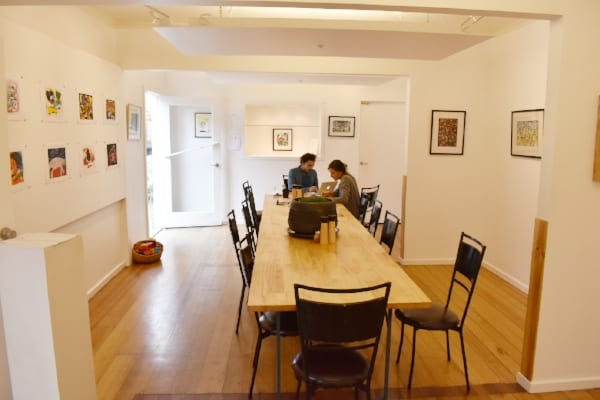 Zest Cafe Profile: Cafe Lugano, Cowes
As you step through the door at Café Lugano you'll feel a wave of order and calm.
The interiors help, the island lifestyle emanating from the street front also helps, but there is more to it than that. It's a calm that comes from confidence.
Run by a husband and wife team with a collective history in hospitality that spans over a decade, this shanty-town café is as good as any you'd find in the inner city of Melbourne or Sydney – the only difference is the big country-town welcome that filters through the whole place, complementing the competence effortlessly. Calm.
As well as the calm, Café Lugano delivers experiences.
3-4 very different experiences are on offer at Café Lugano and these are based simply on where you choose to sit. Each of the spaces within the café are considered and tastefully styled.
Experience 1 – Bask out the front.
Grab the paper, or a mag and pop yourself down at a table on the corner, street frontage allowing the bustling beach-town to just happen around you, while sunning yourself and forgetting you even have a job or any responsibilities.
Experience 2 – Chill in the thick of it.
The main part of the café, a galley style eatery seating around 20-25, has a limited number of small tables dotted along the lengths of each wall. In here you'll feel the buzz of the café. A well-oiled machine, it's actually less a buzz and more of a hum, a hum with a smile. Within this experience you'll also have a clear view of the head barista (and very often a second) working the 3 group La Marzocco, extracting Zest's Blackbird Espressist Blend by the bucketload.
Café Lugano has been known to churn out up to 9kgs of espresso beans on a busy day – for those who need the break down, that's somewhere around 1000 lattes. Some cafes will be lucky to make those numbers in a week! But the gang at Lugano don't take this heavy-service lightly, the added touch of a blackboard warning their patrons of how long the wait for coffee is (rarely longer than 15mins) is just another example of where professionalism-meets-country courtesy. And the patrons do wait, because it's Zest coffee, obviously!
Café Lugano was named by the original owners – Swiss descendants – after the town of Lugano (meaning lake) in Switzerland. When current owners, Sam and Kathy took over the café 3 years ago the name was one of only a few things they kept, the gorgeous mosaic tiles paving your way out to the courtyard was another.
The colourful, tiled breezeway introduces you two your next 2 experiences. The courtyard, part of an extension thanks to the new owners, also houses the 'Gallery'. Can't find a table inside, or just prefer something a little more chilled?
Experience 3 – Deck yourself before you wreck yourself.
The sunny courtyard deck complete with sweet potted plants and spotted shady areas is perfect for families, 'grammers, or chatty groups. Laugh as loud as you want without disturbing anyone, selfie yourself sick and take advantage of the ample natural lighting to Instagram your meals and coffee (you'll want to, they look great) or just kick back, read a book and tan your legs while you wait for your food. The courtyard is gem.
Experience 4 – Art and soul.
The gallery is your last, and certainly not least, option. Perch on the communal table inside the adjacent gallery, and dine quietly among the artwork.
Lugano owns the gallery space and exhibit local artists on a month-to-month basis. As you enter the gallery you may be lucky enough to meet the artist and if you're so inclined, purchase a unique piece of local art adorning the walls. Otherwise, just enjoy the serenity while you're sipping or chowing down.
A Guaranteed experience – You will eat well.
With a tight, seasonal menu headed by Chef/owner Sam, whose foundations are in fine dining, you aren't taking a risk on any of the options. Breakfast and lunch offerings are well thought-out, fresh, and beautifully executed – and the servings are decent.
A bonus experience – Slick service.
Service at Café Lugano is laid back, but fast, so you'll be in and out before the parking inspector has a chance to chalk your tyres. Unless of course you have a few hours to kill, then I'd recommend having a 3 or 4 coffees, and ALL the experiences; perhaps beginning on the street and progressing through each of the areas as you go – ending in the gallery with a perfectly made Zest Cappuccino accompanied by one of the freshly baked sweet treats on display.
I don't know about you, but to me, that sounds like the Zest experience!