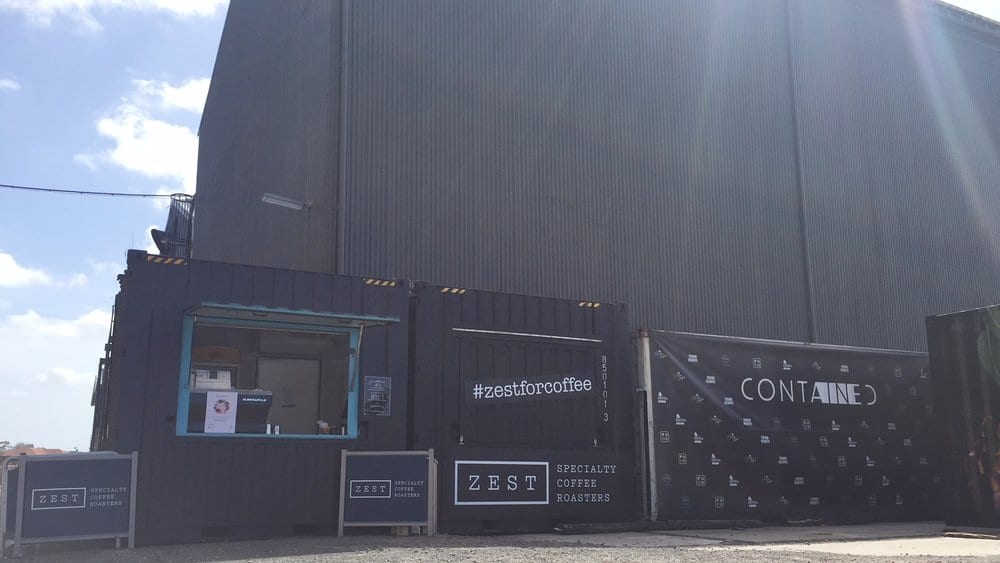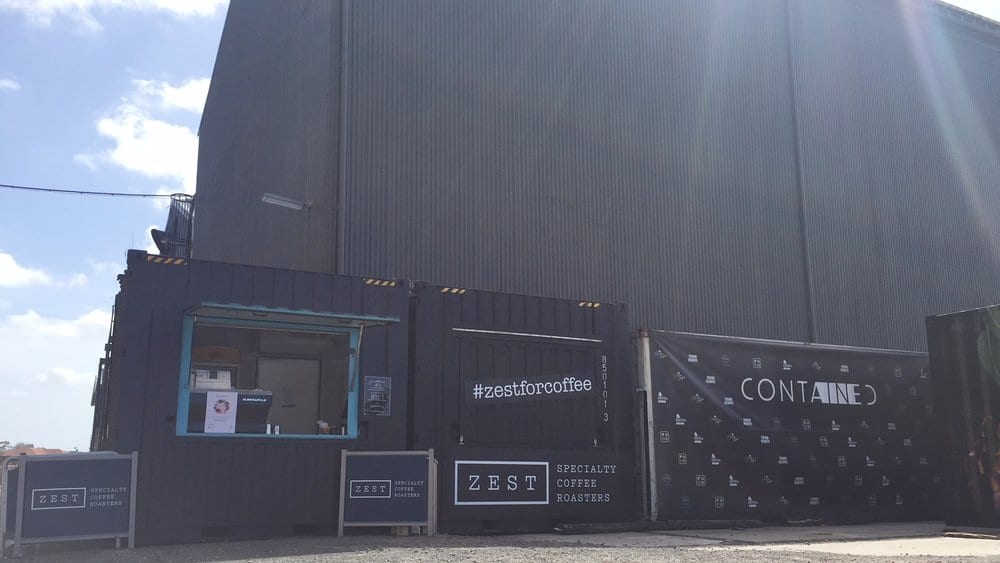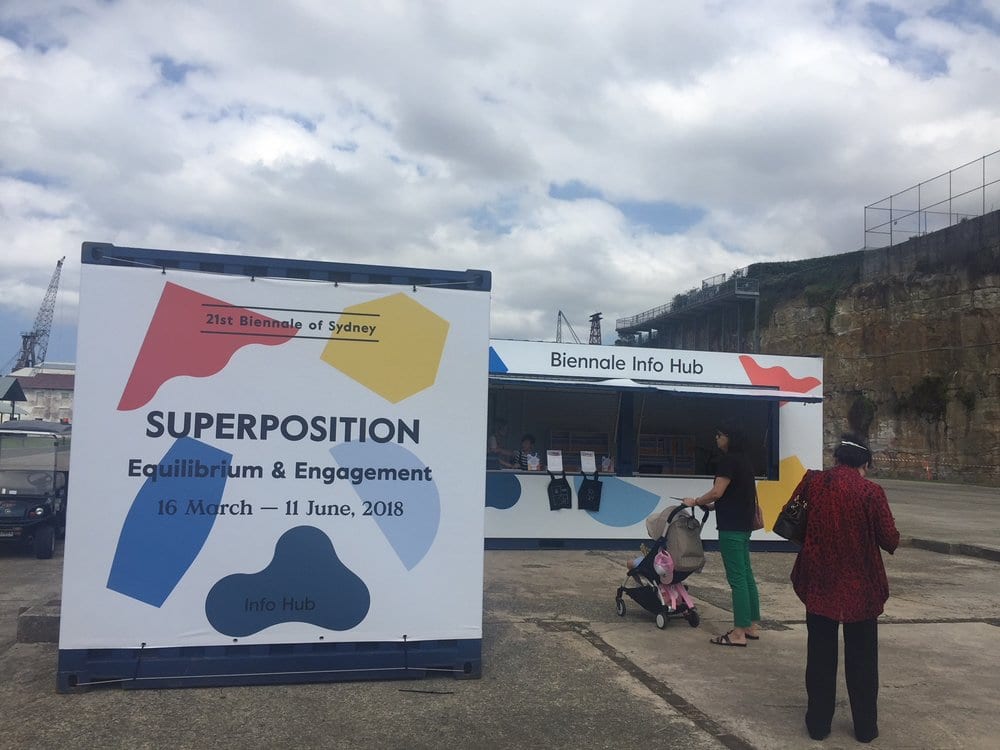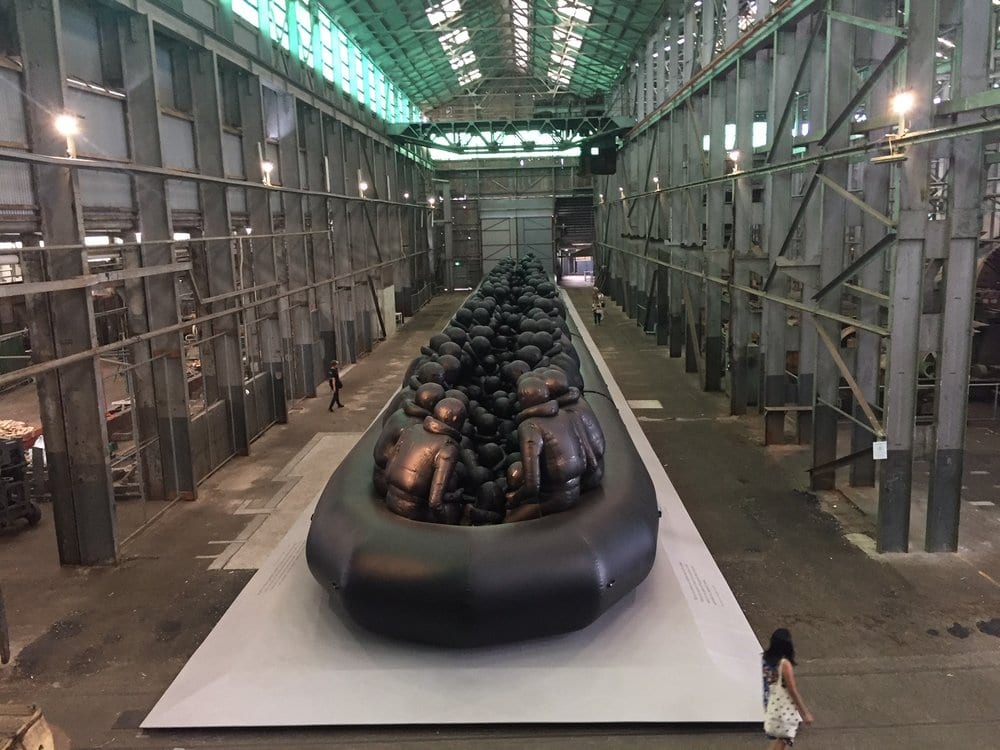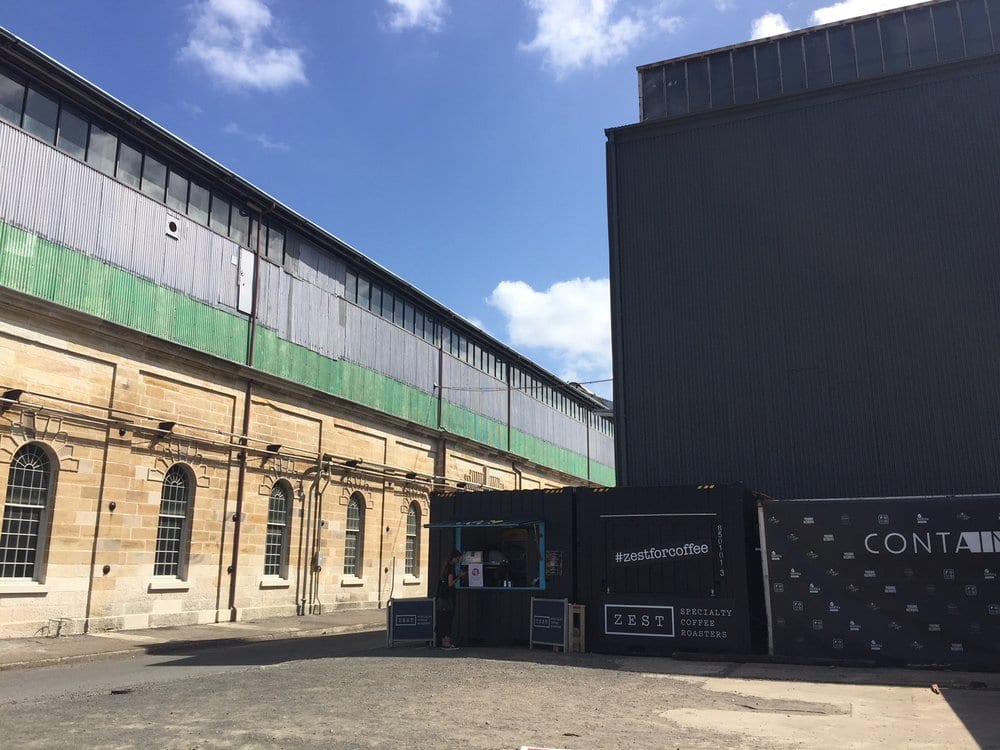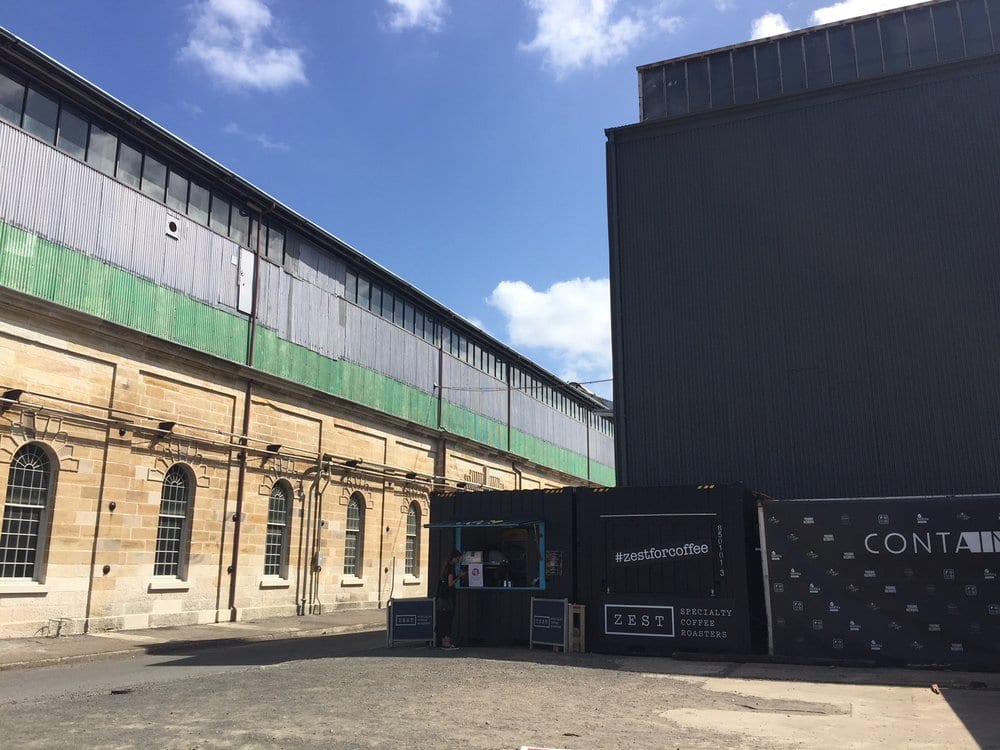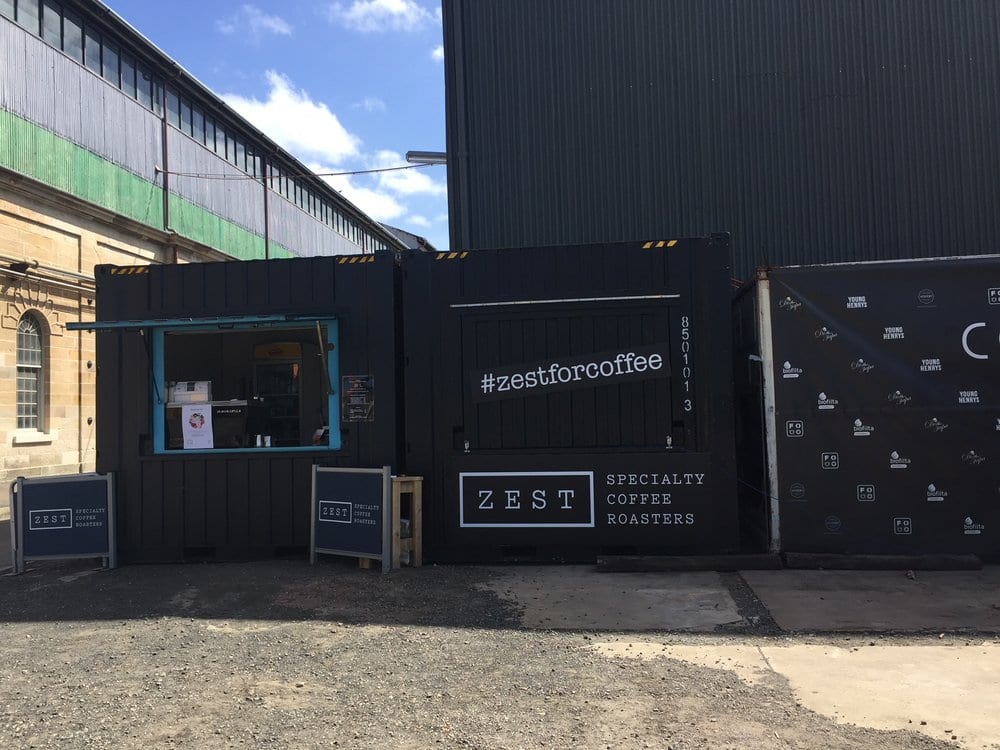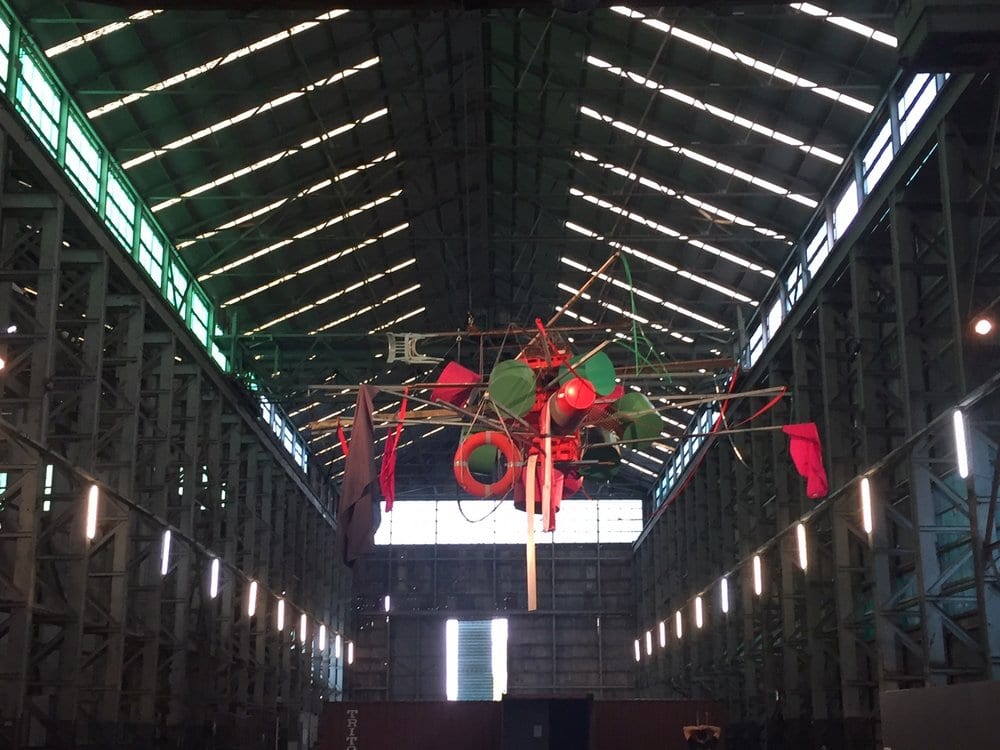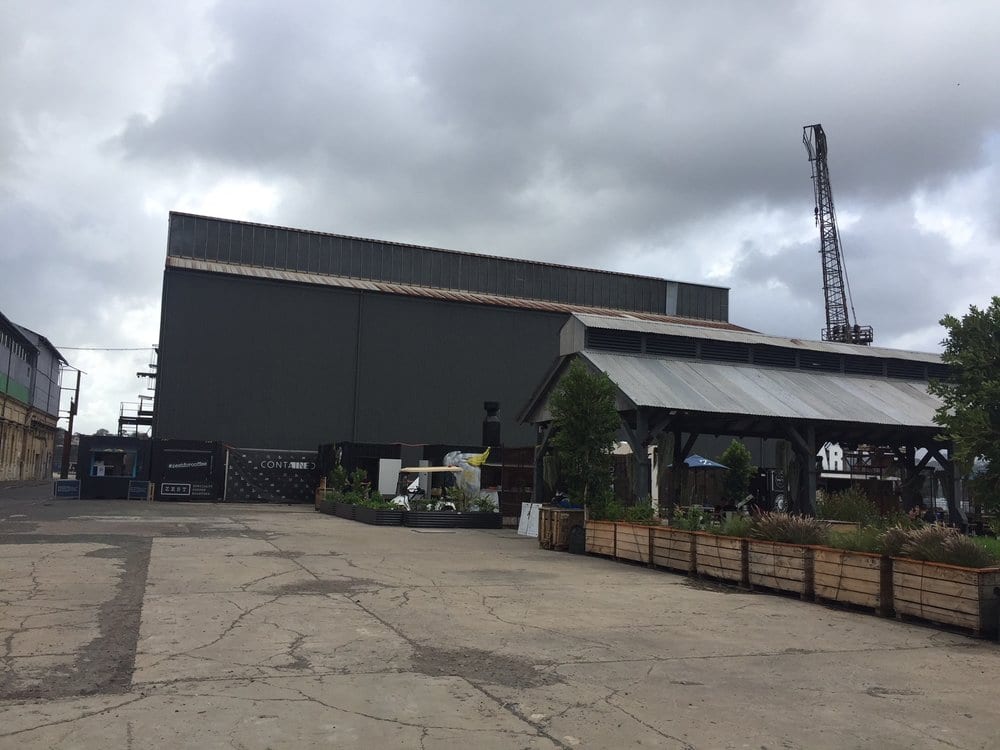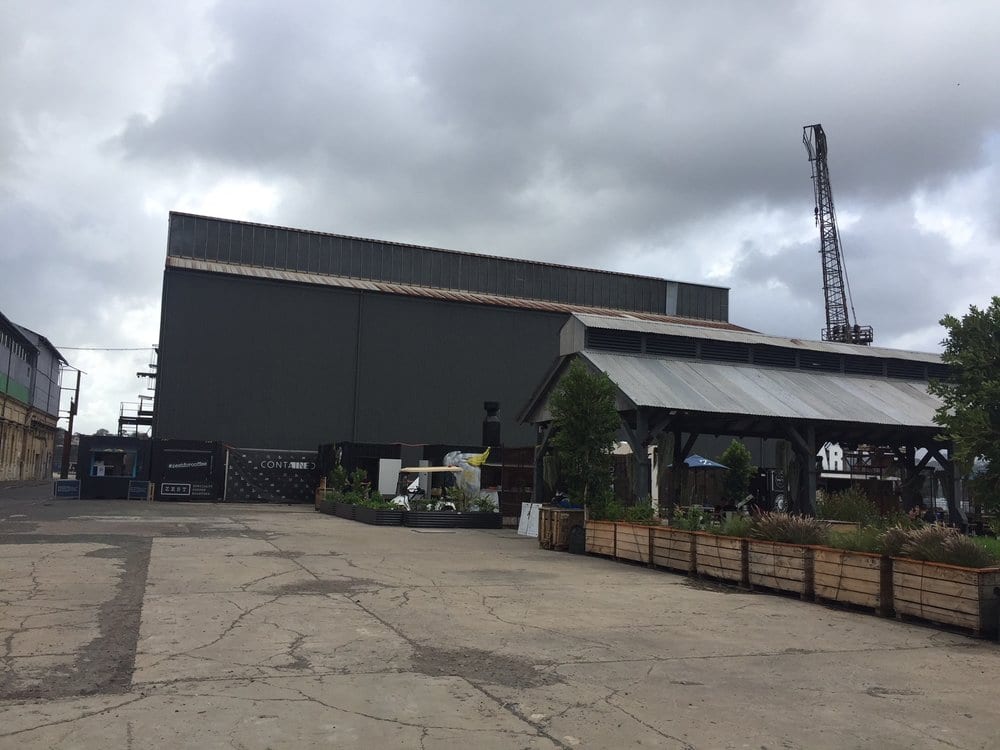 75 artists, 35 countries, 7 locations – one coffee.
04.04.18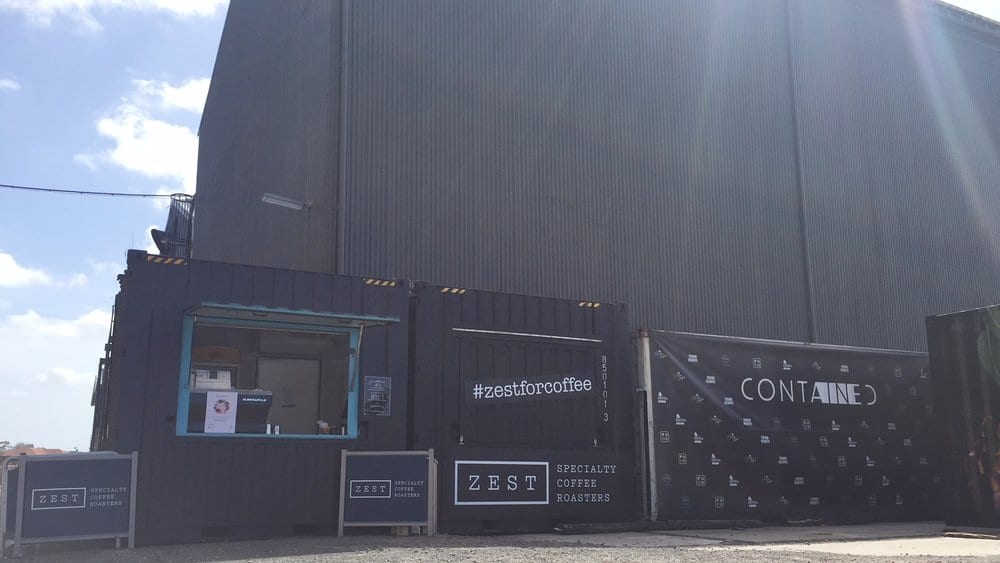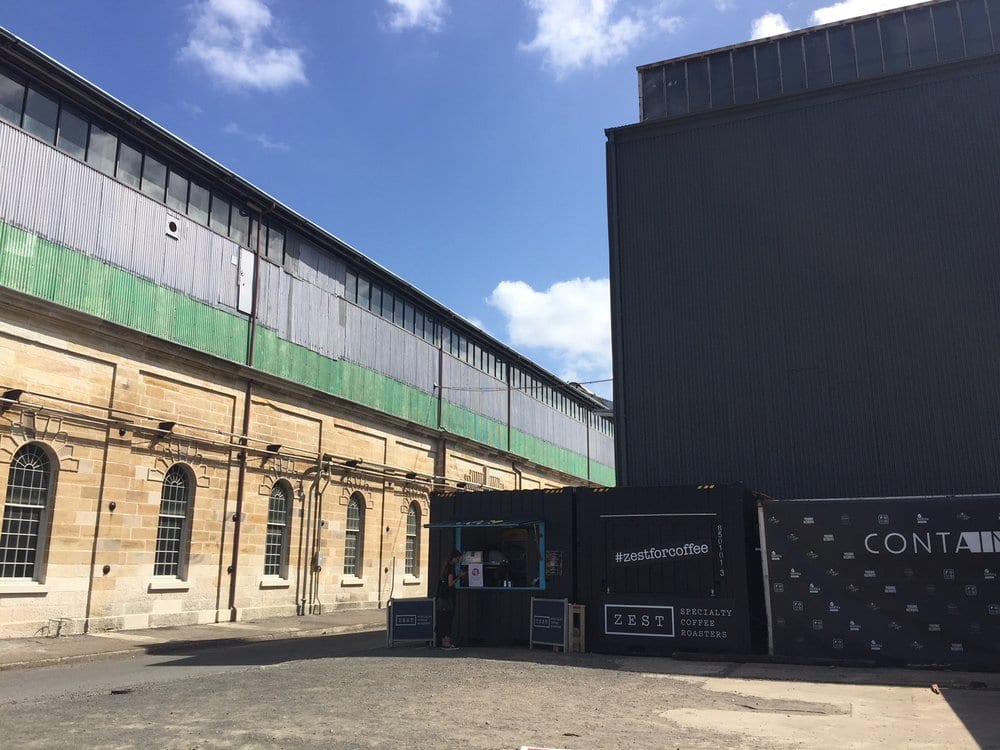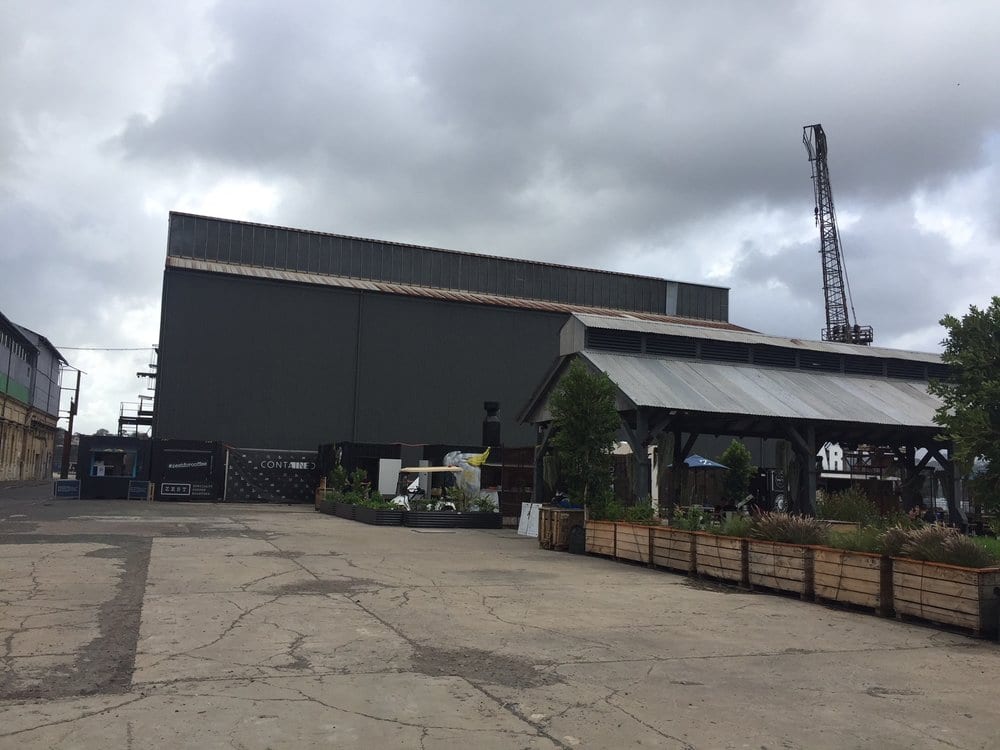 Zest partners with Sydney's Biennale, because - Art + Coffee.
"Under the artistic leadership of Mami Kataoka the 21st Biennale of Sydney promises to be a compelling exploration of the most urgent issues of our day through the eyes of exceptional international and Australian artists." Jo-Anne Birnie-Danzker, Director and CEO
Biennale of Sydney
If you're in or heading to Sydney between now and June 11 and you have even the slightest interest in art and culture you're going to want to check out Sydney's 21st Biennale.
The Biennale – Italian for 'every other' – has been running in Sydney every other year (bi-annually) since 1976 and is one of the longest running periodic exhibitions around the globe – together with similar exhibitions in Venice (Italy) and Sao Paulo (Brazil).
The Biennale is spread over several unique venues throughout Sydney showcasing art from the some of the most important artists in the world today, including China's politically evocative Ai Wei-wei.
While the exhibition has been curated to drive powerful discourse, one venue hosting the Biennale braces a similarly powerful message –the historic, UNESCO World Heritage listed, Cockatoo Island.
Wa-rea-mah, or 'Cockatoo Island,' which was most likely a fishing base for our first peoples, functioned as penal establishment for the early colonials. Housing convicts between 1839 and 1869, before being turned into a shipyard in 1857, it was off-limits for over well over a century, upholding an urban wonder for Sydneysiders until 1991 when it was first opened to the public.
Cockatoo Island plays a pivotal role in Australia's convict history. Still housing relics of industrial assets from the time of colonisation including one of the Nation's most extensive and varied record of ship-building, the island is managed by Sydney Harbour Federation Trust and has particularly high standards when it comes to accommodating events.
On its own merits, Cockatoo Island is well worth a visit, add to it the efforts of the curators of Sydney's Biennale and you have yourself at least half a dozen reasons to take a short ferry trip from the Quay across to the Island.
Zest Coffee are proud coffee partners of the Biennale. When you reach Cockatoo Island, Z will mark the spot of a very large container bar/café (you will not miss it) kitted up with a La Marzocco PB and a Mazzer grinder nursing the freshest Zest Corcavado beans.
Throughout the duration of the Biennale, the container bar will also be pouring Zest single origin cold brew and, for those who'd like to leave the island with an affordable (and attainable) work of art, the café will also be retailing exotic, designer-branded 250gm Zest micro-lot packs.
Open from 9-late, 7 days a week, the container bar on the South West Side of the island is being managed by the legends from Future Cities. And because art is thirsty business, along with Zest Coffee, you can quench yourself with drinks by Young Henry brewery and for nibbles, mouth-watering South American fare by Don Tapa.