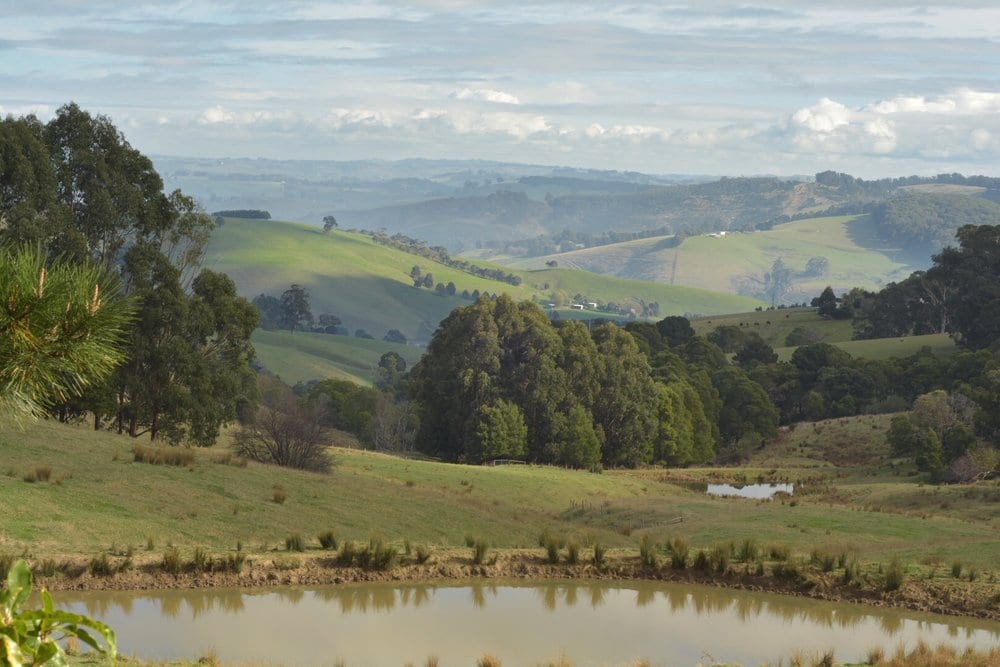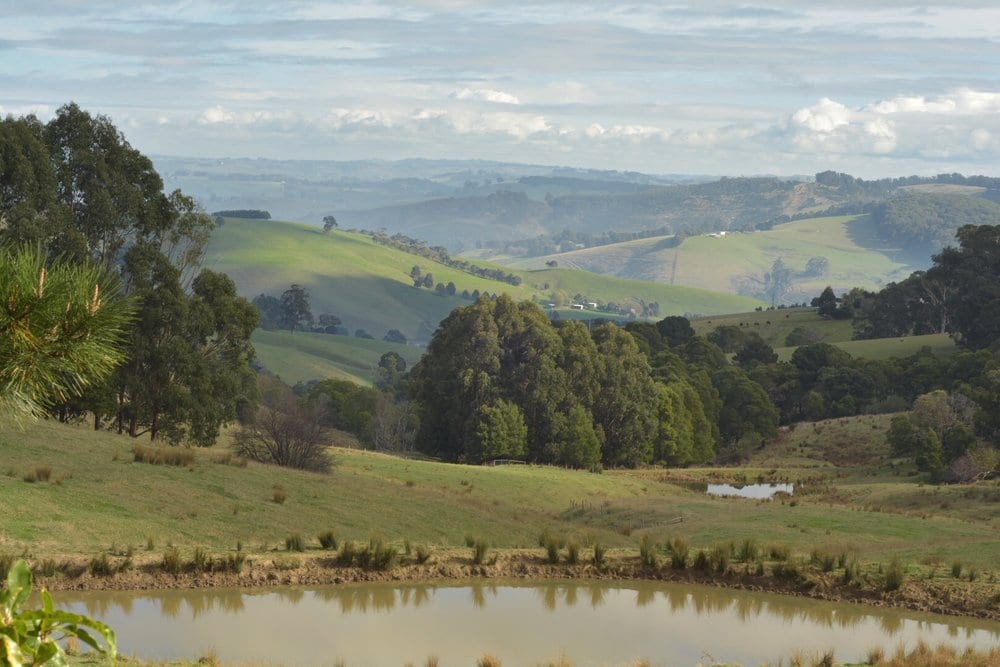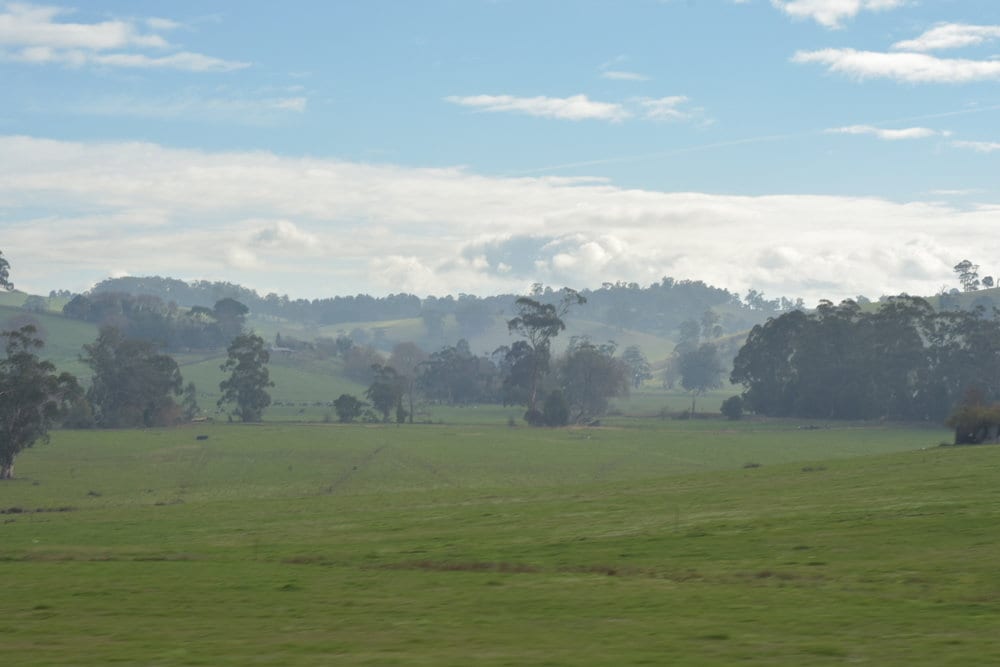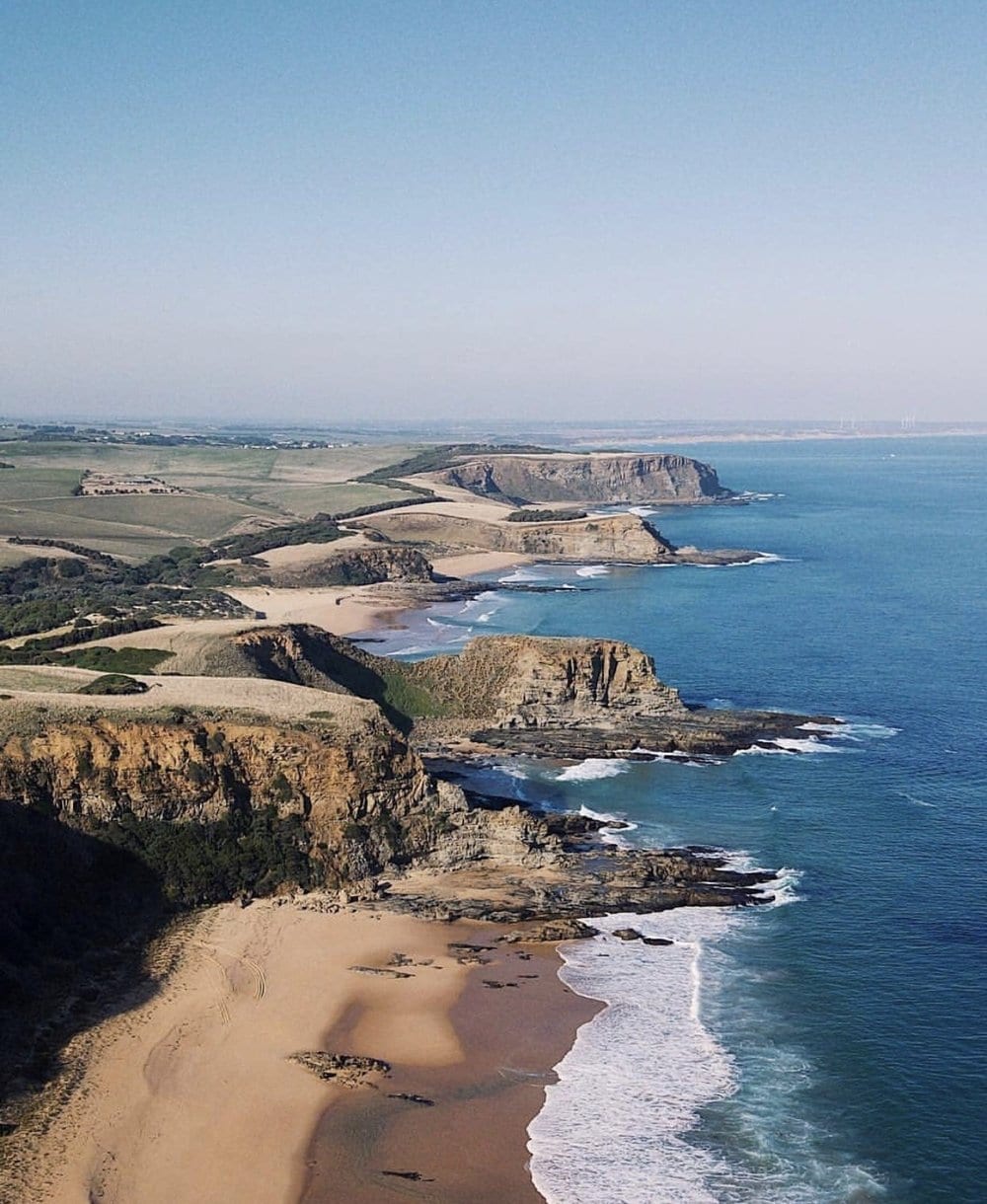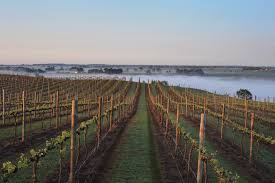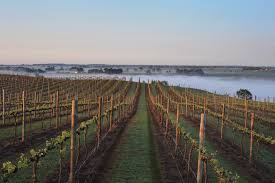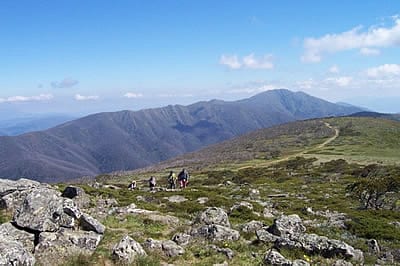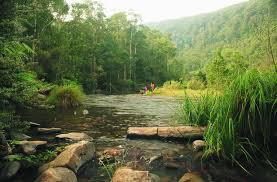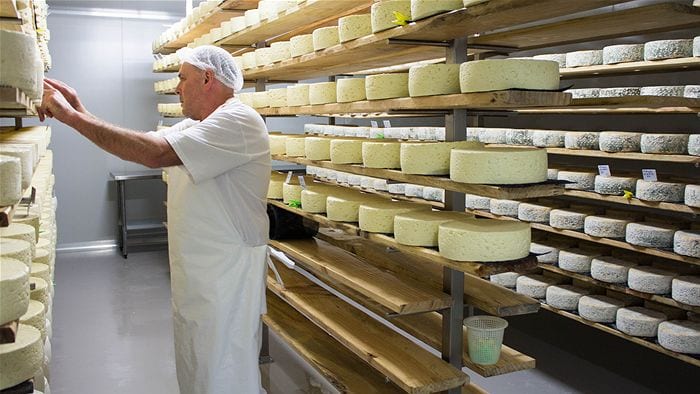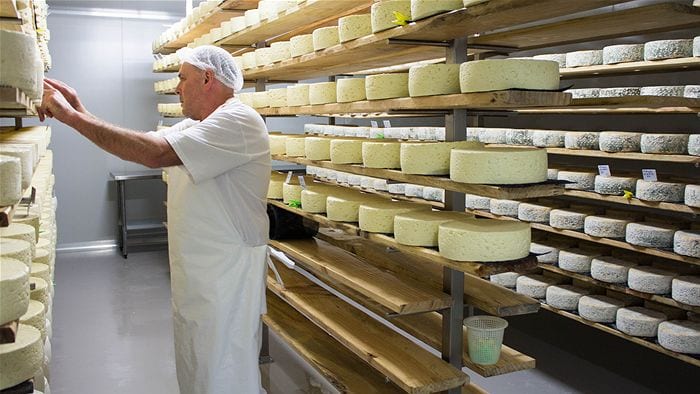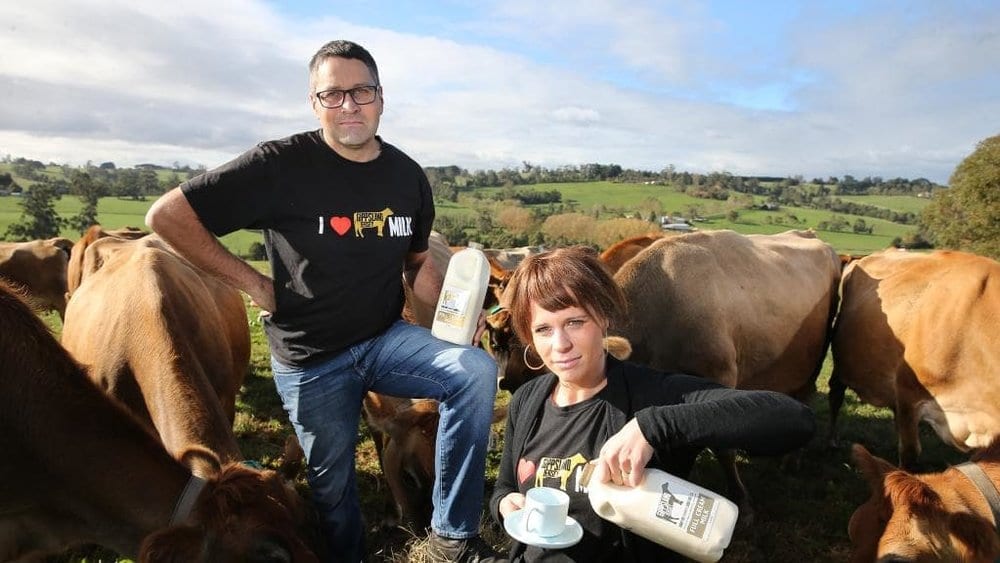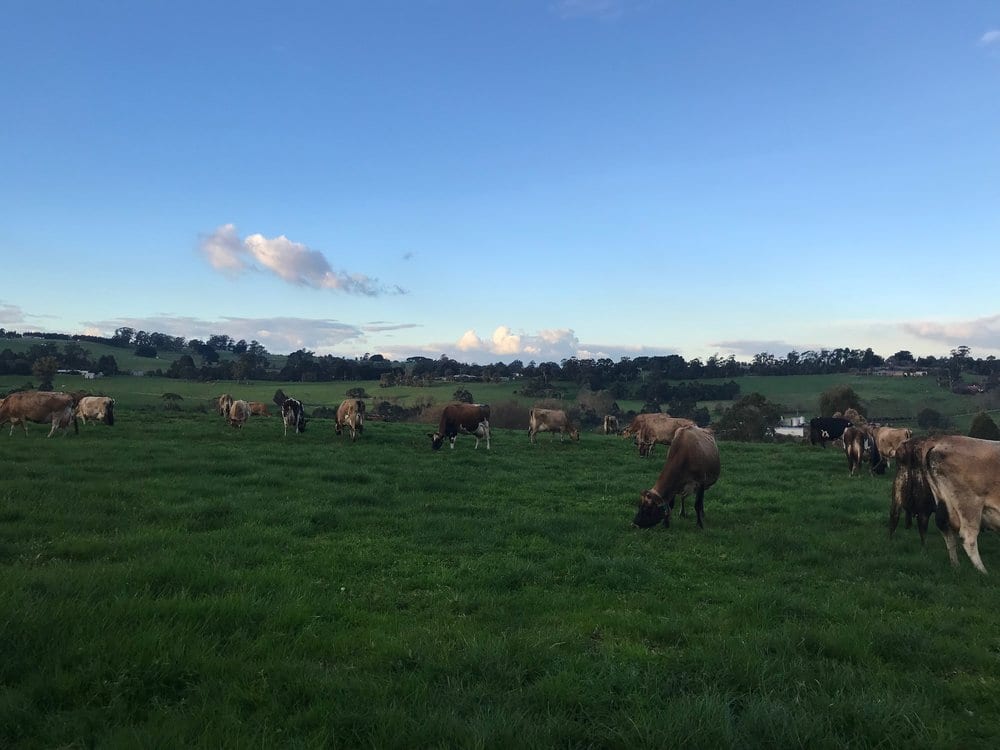 Zest For Gippsland
05.06.18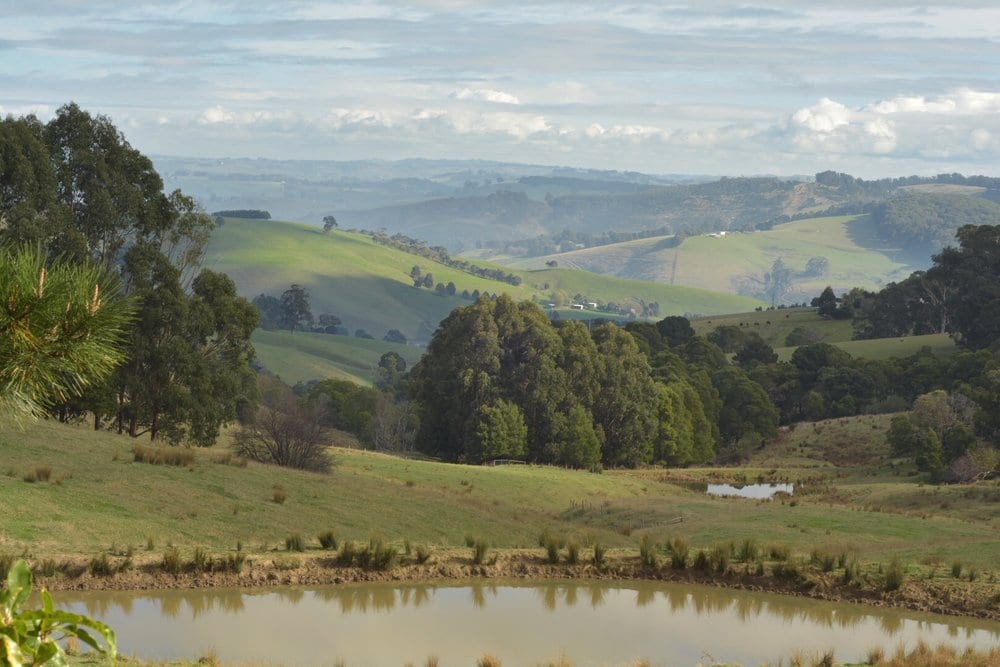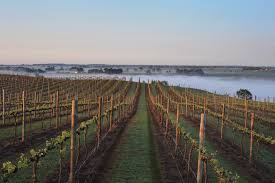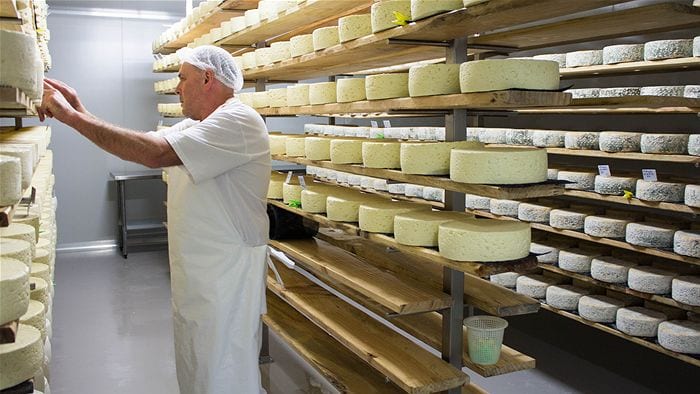 Victorians, what do you think of when you think of Gippsland?
Does one thing come to mind?
When I asked a few friends many of them said "green paddocks", "farming", or "cows". But then some said, "surf", "wine", and "whiskey". Plenty of people told me think of camping, equally many talked about produce. One friend I asked simply said "nature".
The point is, Gippsland is vast. In girth and in yield.
It stretches from the outer Eastern suburbs of Melbourne – the freeway bridging urban and rural – across rolling pastures, brushing the Alpine region, all the way down around the pristine south coast, lakes and up to the NSW border. It's one of the largest regions in Victoria, and arguably the most diverse, geographically.
Rolling green hills, misty planes, snow-topped mountains, pristine white, sandy beaches, lush rainforest, rocky cliffs, heaving swells and an abundance of fertile soil. Ah, Gippsland.
Visually, it's inspiring. Which is probably why so many city folk are inspired to make the move to the region. However appealing a tree-change, though, it does take more to convince some to move from the abundance of Melbourne. And that's the thing about Gippsland, there is so much to convince you with.
The outstanding Gippsland produce is a product of its environment, but it is also a product of its people. The charm of any region is in what the locals have done with it.
Something that you may not have known is a lot of Zest Specialty coffee is roasted and packaged in the heart of Gippy.
We have our coffee HQ and brewing greenroom in Melbourne – where all the creative magic happens, but since 2016, once the roasts have been perfected and the coffee team are happy with the recipes, they are handed over to our larger Gippsland roastery, where the bulk of the roasting is now done.
Part of what we love about being in Gippsland is being a part of Gippsland – a thriving community of artisans, producers and change-makers that are using their passions for the land and their inspiring region to produce some of the finest products in Victoria.
So proud of our Gippy, that we want to share some of it with you.
Over the coming months we'll share stories of some of our favourite Gippsland producers/makers and personalities and if we can't get you exploring the far south east when we're done, we haven't done a good enough job.
Grab a cuppa and enjoy the view of Gippsland, through our eyes, as we present, Zest For Gippsland – an exploration.
Unearthing the Not-so-Hidden wonder of the South/east.
Do you know any amazing Gippsland producers? Are you an amazing GIppsland producer? Shoot me a message – mandy@zestcoffee.com.au and maybe I'll pay them a visit.