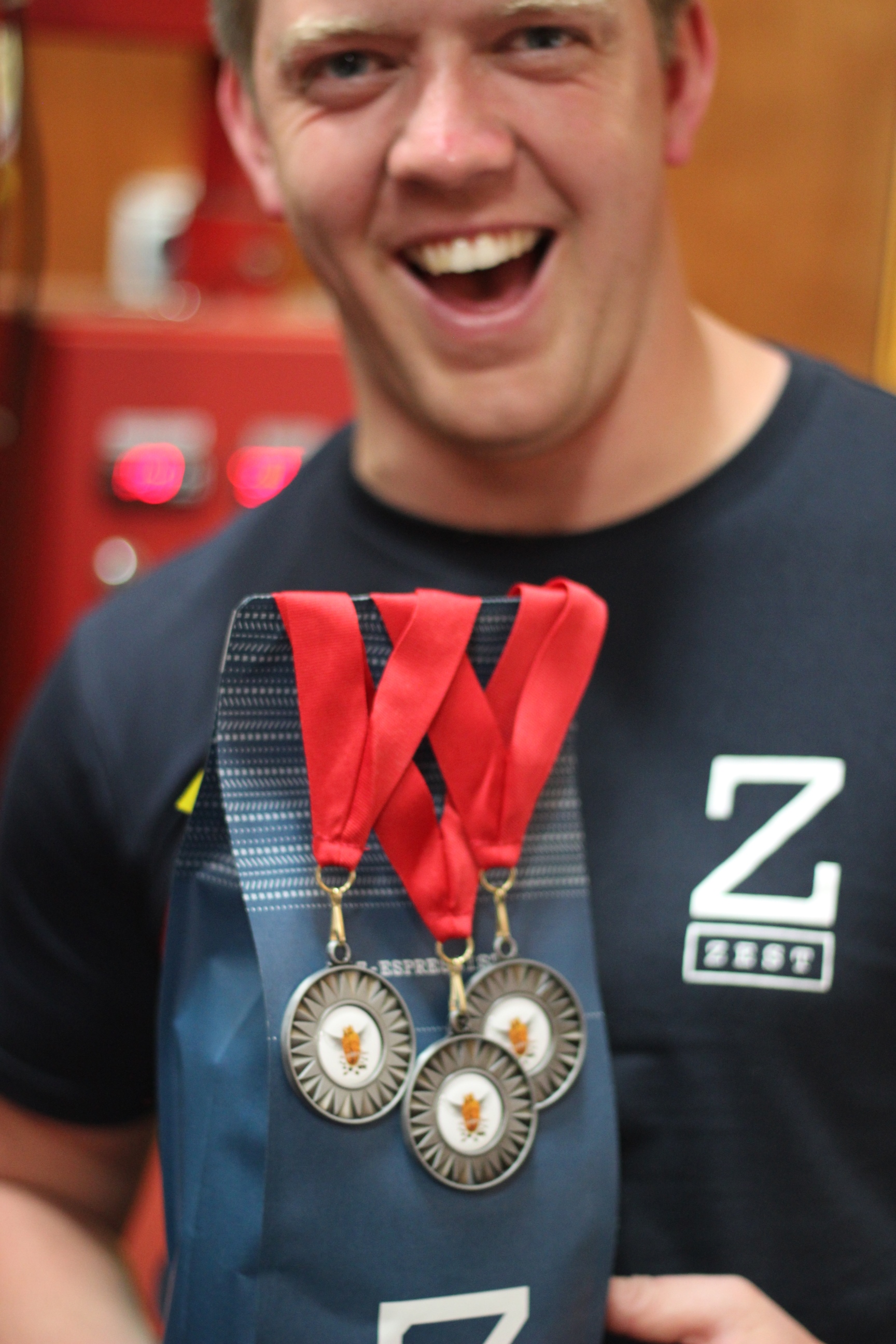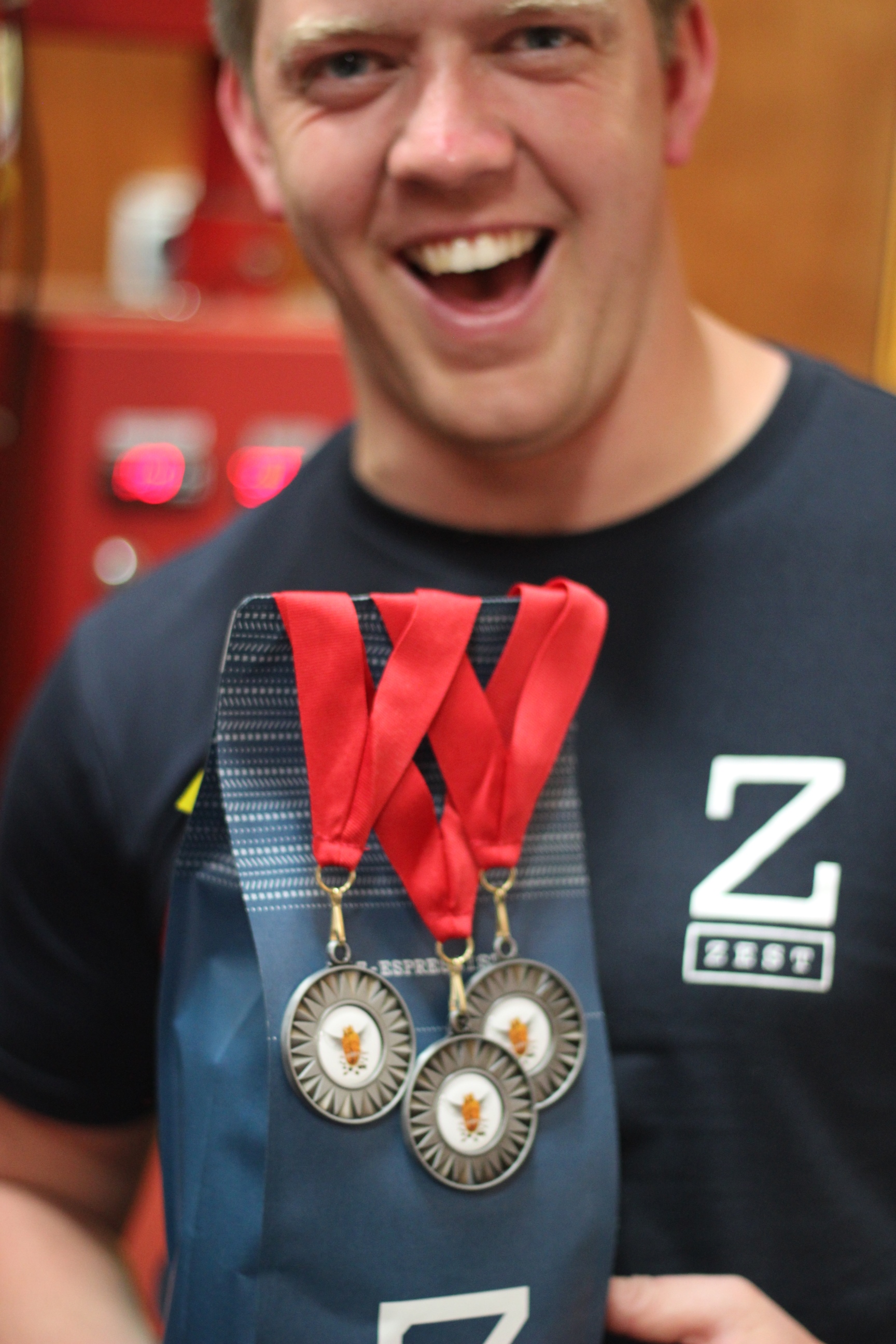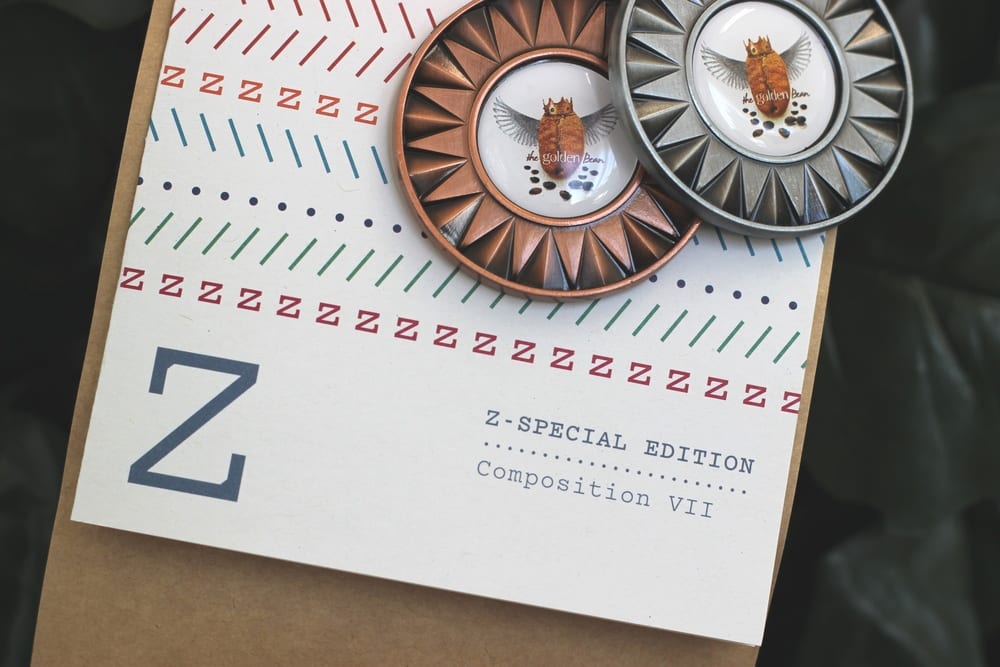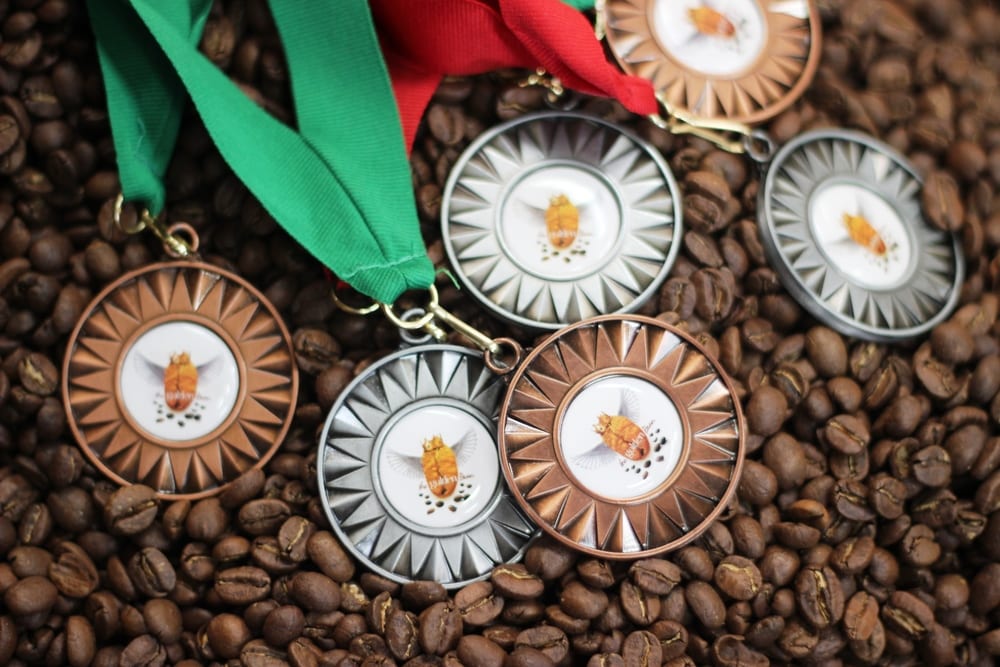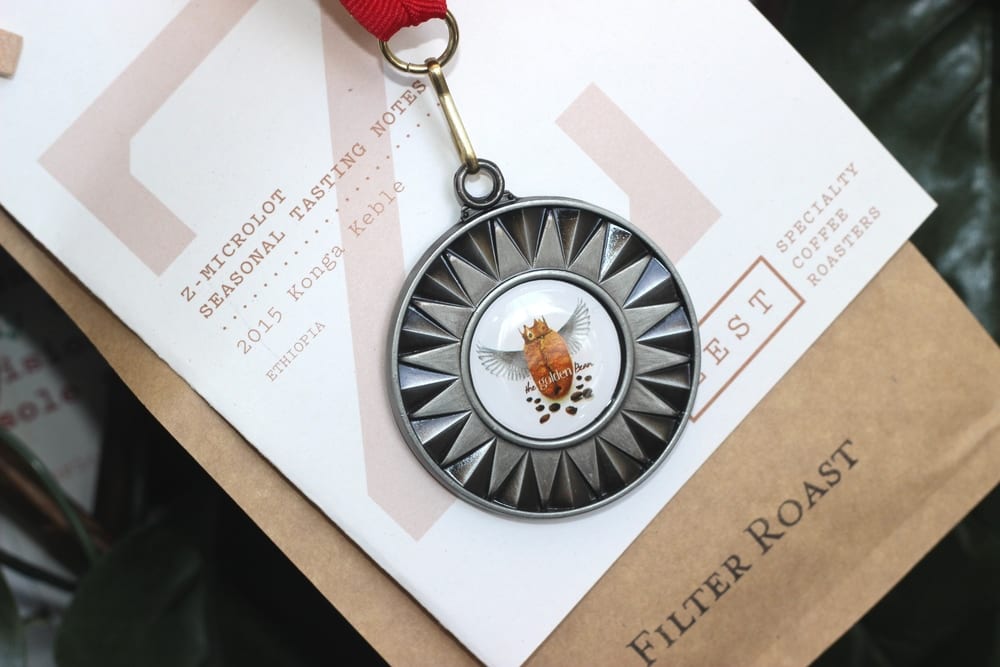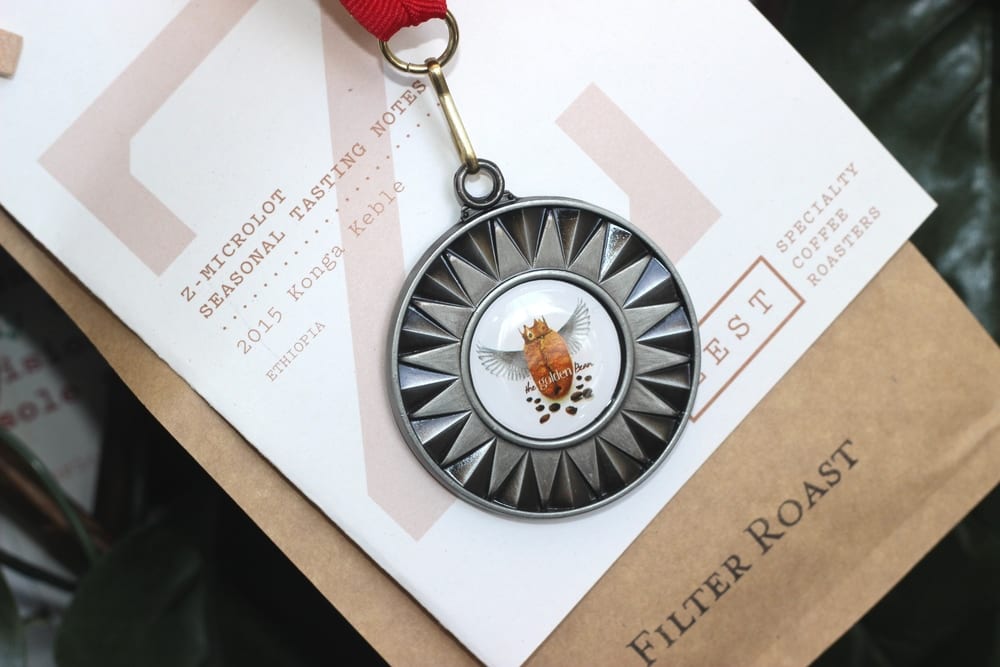 Hey, medals aren't everything…
02.12.15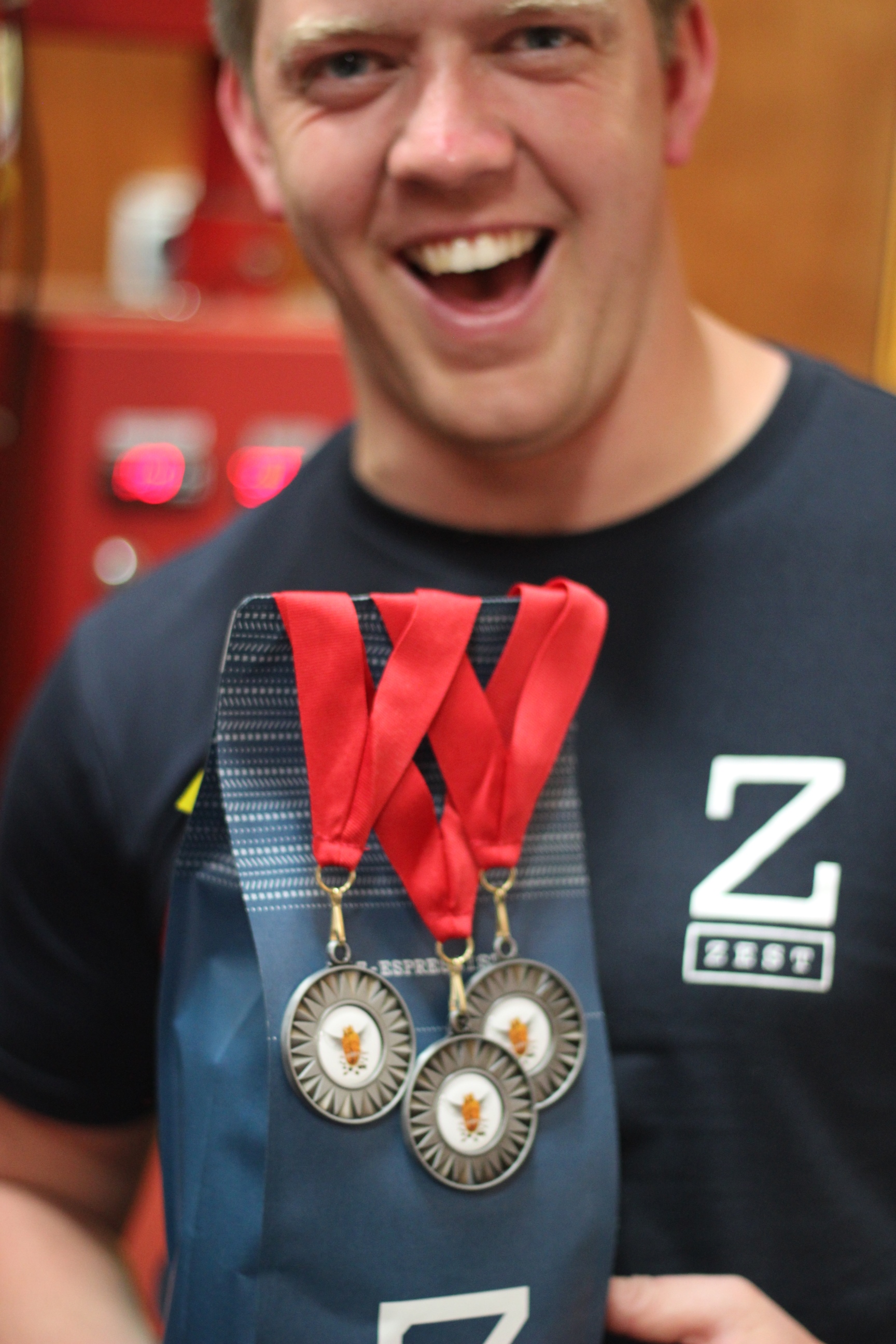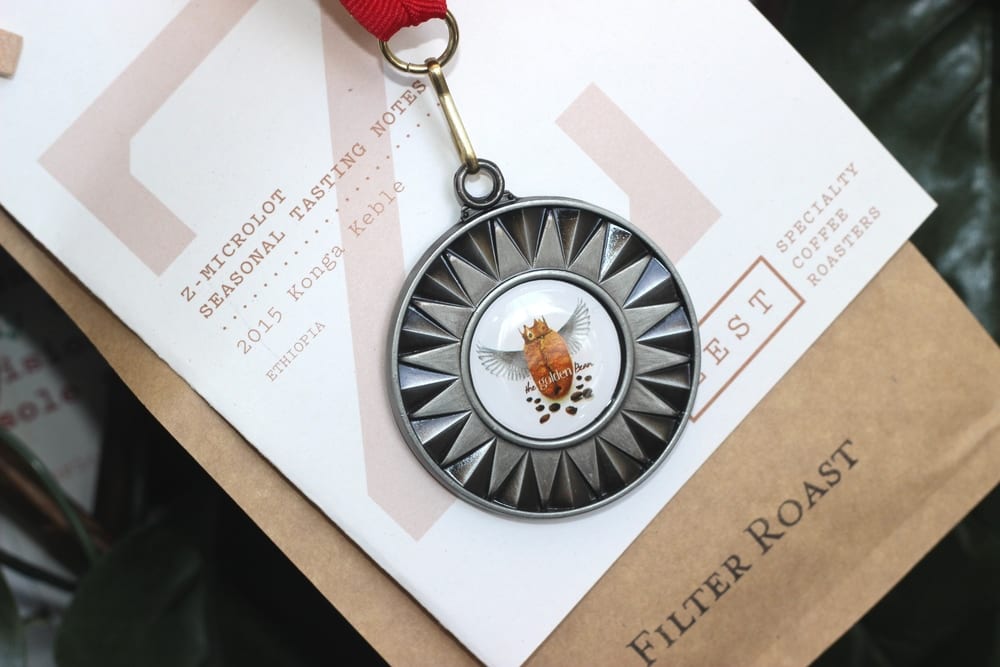 No, medals aren't everything, but bringing home six medals from the Golden Bean awards event held in Newcastle, NSW certainly tends to give our roasters and indeed our whole team a warm, fuzzy feeling deep inside. As a smile spreads over their faces they say, hey we mustn't loose focus on our mission - that's exceptional coffee experiences through consistently great roasting everyday, every week, every blend, every single, every café...
It was our first go in the national Golden Bean awards which made it all the more pleasing to hear that our boys had not only achieved six medals but Zest had come overall runner up in the whole contest.
And, very importantly for our café customers, we had not just won in one category but had excelled in the whole gambit of coffee styles including...
Silver - Champion Espresso
Silver - Champion Single Origin
Silver - Champion Pour Over Filter
Bronze - Champion Milk Based
Bronze - Champion Pour Over Filter
Bronze - Champion Pour Over Filter
Our award winning coffees were our flagship Composition VII specialty blend which won a silver and a bronze, our Konga Keeble microlot which won two silvers, a Sulawesi and a Guatemalan microlot.
So, with fresh inspiration we say to ourselves, let's keep pushing the boundaries of specialty coffee and deliver the best of the best to our customers!