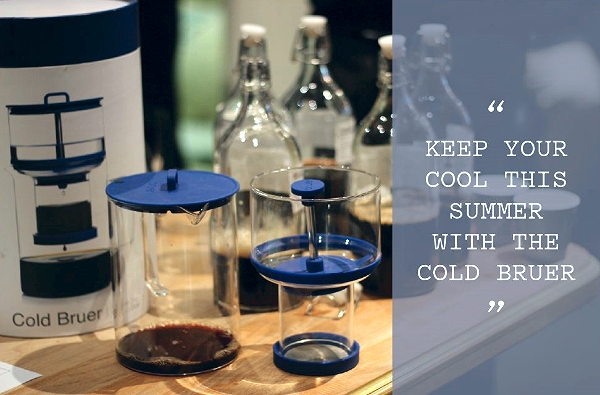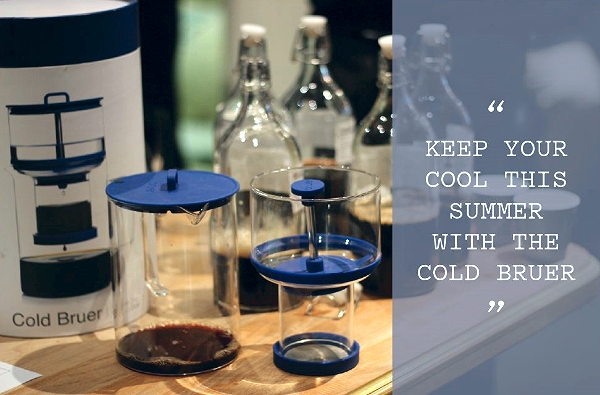 The Cold Bruer – new kid in town.
30.10.15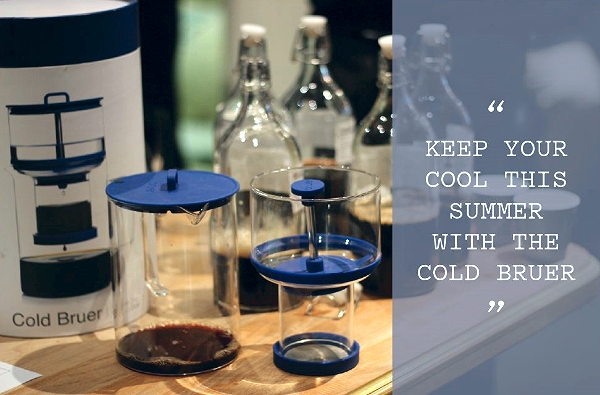 With a hot summer fast approaching, now is a great time to discuss innovative ways of serving dazzling cold coffee to an ever-growing number of cold coffee connoisseurs. One of the newest brewing apparatus that has found its home in the cutting edge Melbourne cafes is ... The Cold Bruer. The Cold Bruer could be most easily defined as a modern cold-drip unit. While it may not have the aesthetical 'grunt' of its larger + tower-like predecessor, the Cold Bruer makes up for its lack of height with the ability to consistently produce stunning coffee with amazing clarity.
In the Zest Green Room we ran a number of experiments, testing filter vs espresso roasts, drip speed, ratio of ice + water as well as grind particle size.
This is the recipe we settled on:
-60 grams of an espresso roast micro-lot
-300 grams of ice
-430 grams of cold water (30 grams being the bloom)
-A drip speed of 1 drip per 2 seconds
-Grind particle size of 2.5 (Mahlkonig Tanzania - EK43)
This was using our coffee the Kenyan 'Maganjo' which produced a coffee with a syrupy boody with abalanced upfront acidity + a substantial sweetness. It was a smooth + creamy with notes of cherry, red grape + subtle hints of spicy Shiraz.
For details on the process + steps in preparing the cold drip from start to finish, please see the video demonstration on the Cold Bruer website - http://www.bruer.co/pages/instructions
Once you have your completed a delicious cold drip brew you can use it for a number of innovative + exciting summer coffee beverages. We recommend trying out ideas using:
-Sparkling water for a 'sparkling cold brew'
-Cold milk + ice for an incredibly exciting ice coffee
-Ice-cream for an equally exciting affogato
-Ice alone - served as a cold espresso for the discerning coffee lover wanting to discover delicious origin/micro-lot flavour characteristics.
About 30 grams of cold drip will suffice for these drinks + a full batch will produce around 700 grams of delicious cold coffee-ness!
Last, but not least, having a couple of these dripping away on the counter during day time service is a great way to entice customers to try this in you café as well as working a great beginning for a good 'ol over the counter chin wag.
FOR THE MONTH OF NOVEMBER WE ARE OFFERING A FREE 250GM OF KENYAN MAGANJO WITH ANY COLD BRUER PURCHASED! GET YOURS TODAY! :)