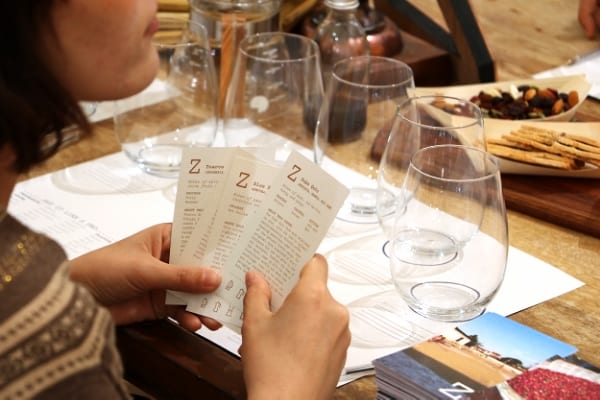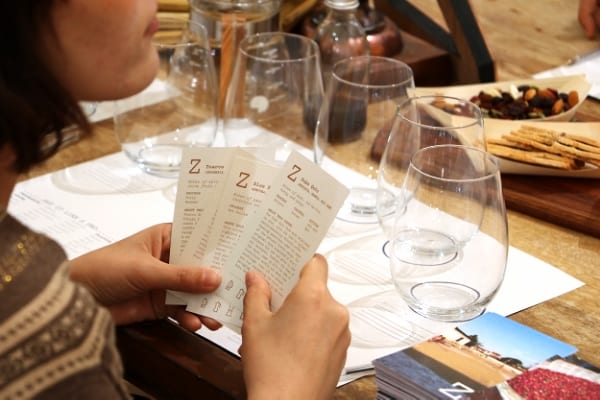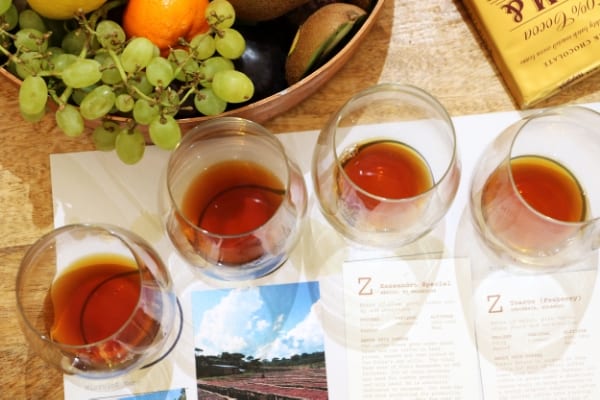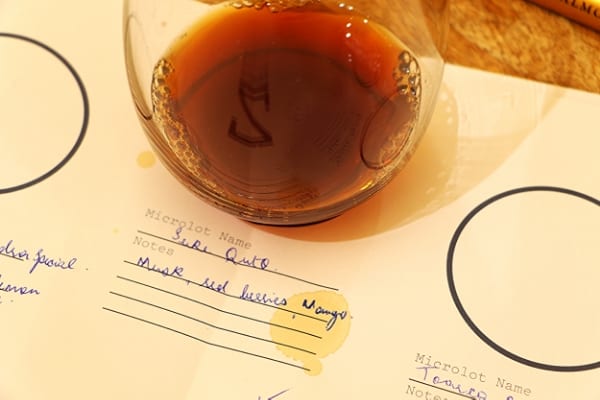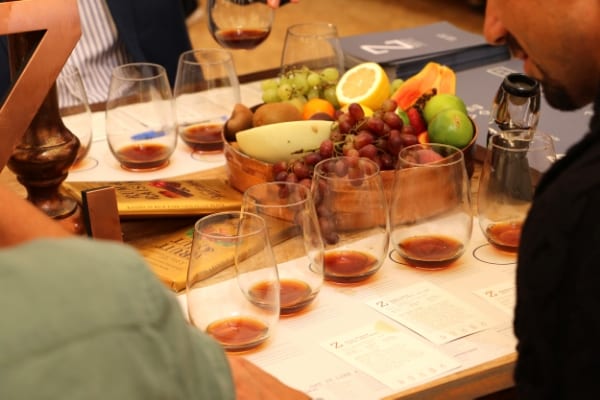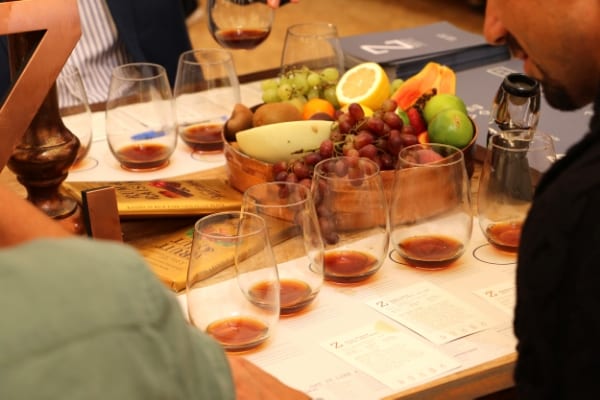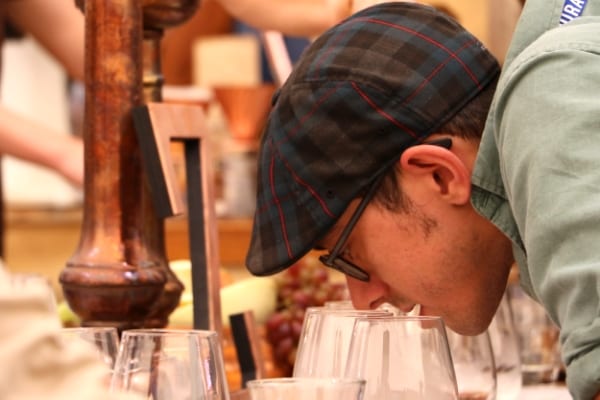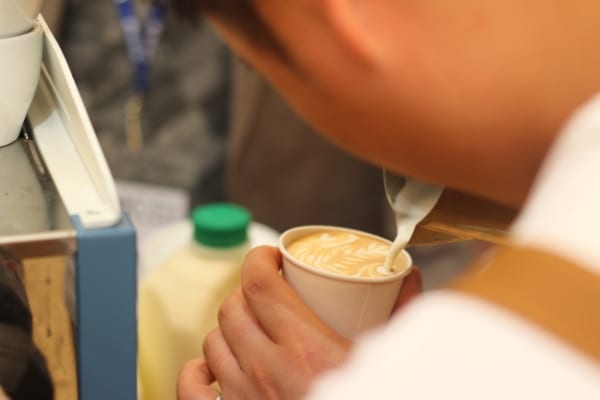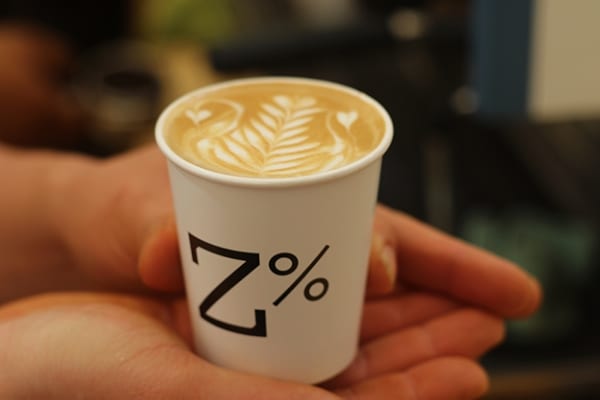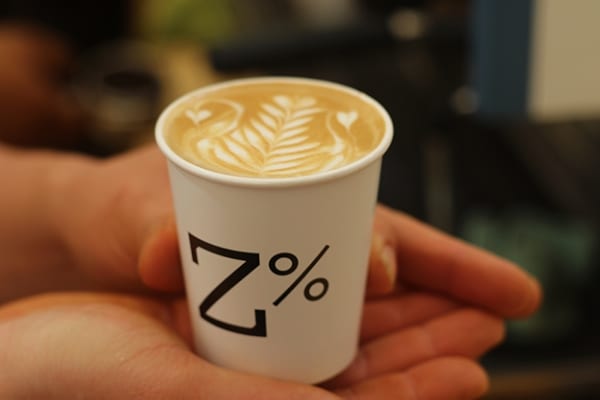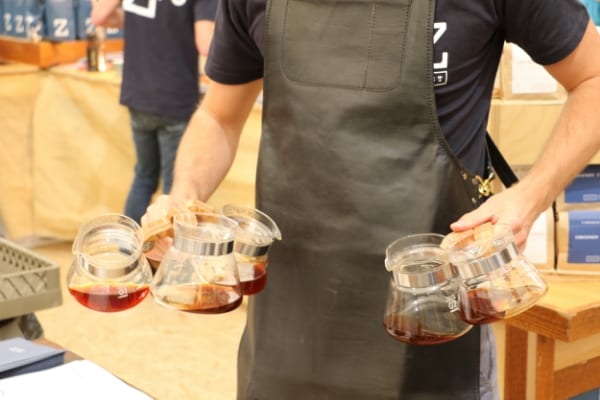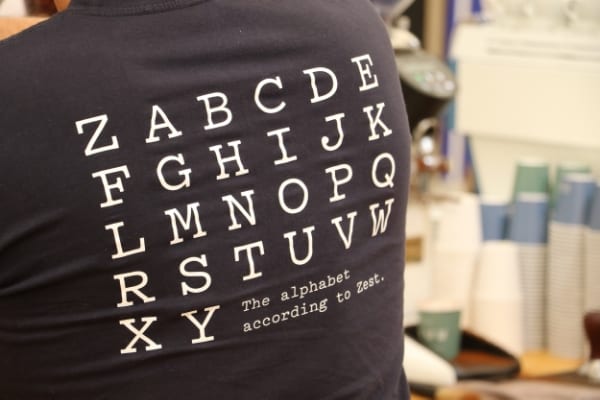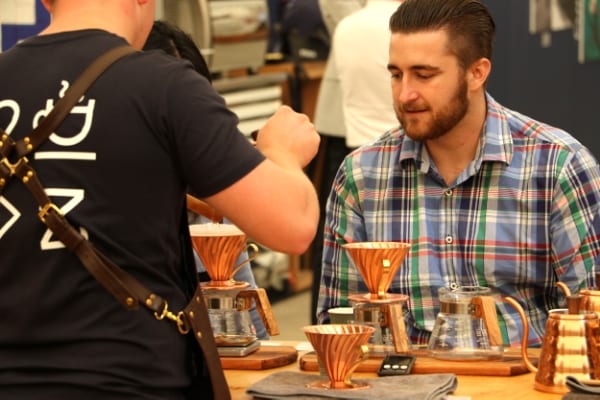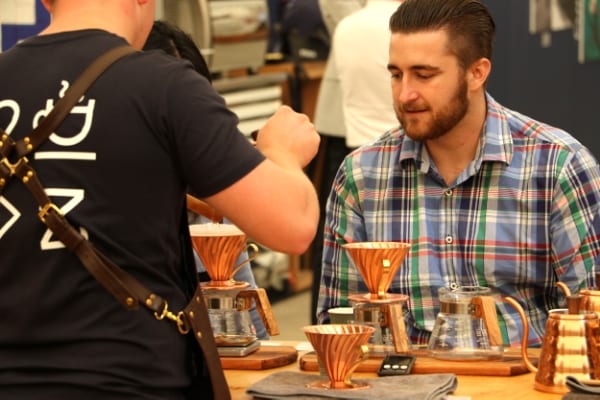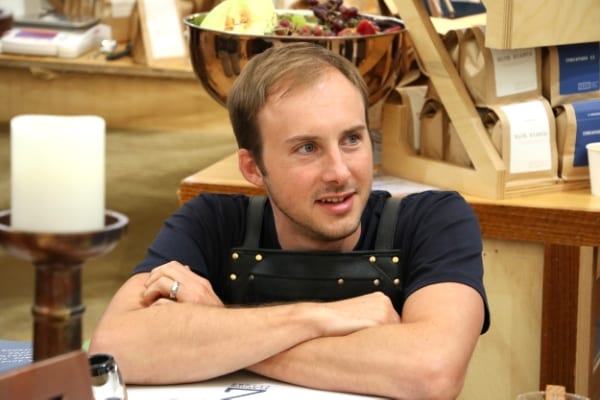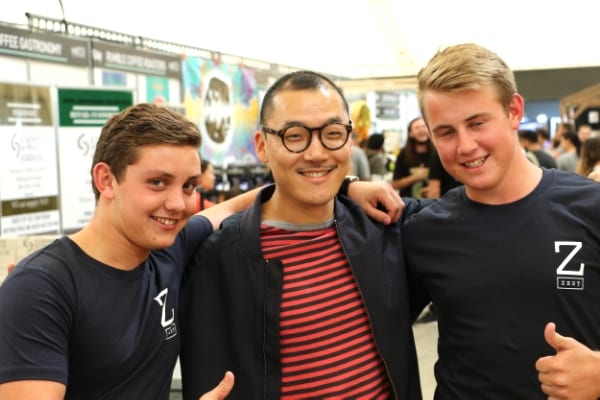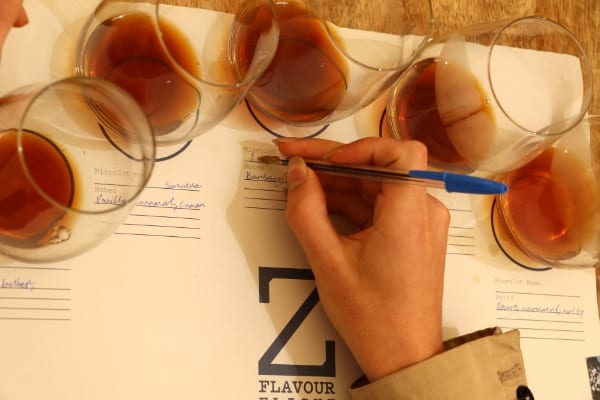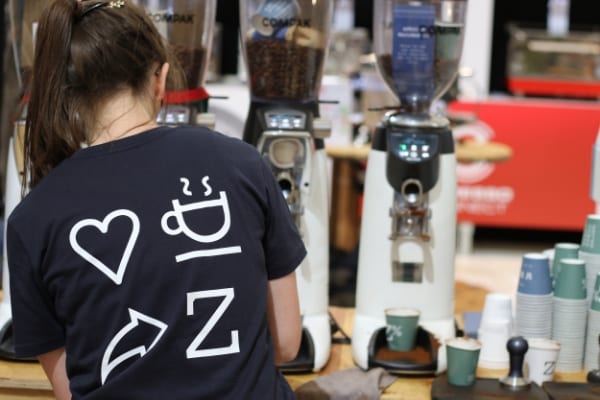 MICE 2016 Flies with Flavour
21.03.16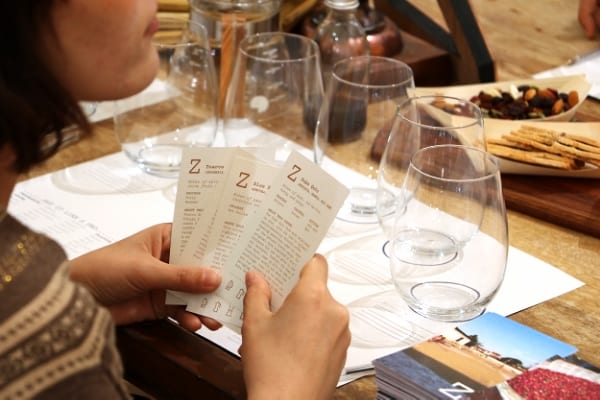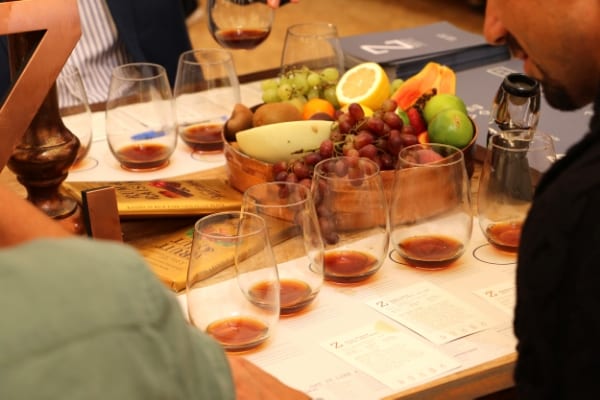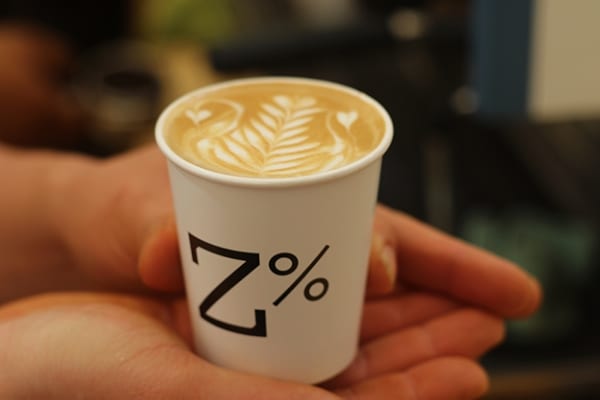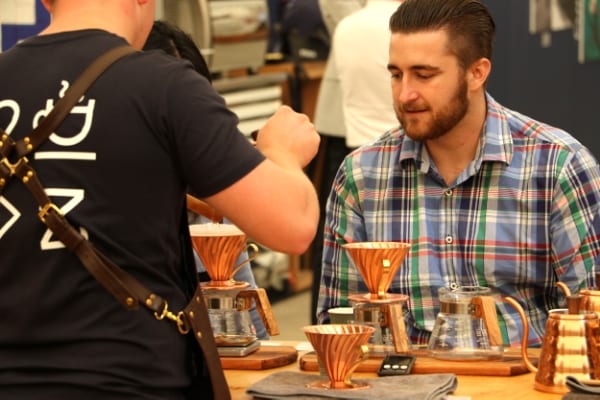 Buckle up and enjoy your flight. Z showcased a "Flight of Flavour" at MICE 2016. Five mouth-watering micro-lots carefully selected by our Master Roasters, giving you an opportunity to try out your palate and experience a world of flavours.
Zest enjoyed doing something really new and innovative at the Melbourne International Coffee Exhibition this year. Totally in line with our mission to share the gustatory wonders of specialty coffee experience with more people, we borrowed heavily from the wine industry to come up with a fresh idea to engage and enthrall the crowds of coffee explorers thronging the exhibition...
A flight of flavour. First we selected five distinctive microlots from estates around the globe, roasted them to a deliciously light and fruity filter roast and then brewed with our copper Hario V60 gear - everything pretty standard so far. Then we extended an open invitation to all visitors to come and be the judge at a new game of specialty coffee exploration...
Seated around a communal table tastefully set with elegant stemless wine glasses and specially printed placemats to encourage note making, our tasters looked and felt the part as groups of intrigued onlookers joined in with the experience. Each participant was presented with five microlot story cards which provided interesting educational insights into the the five farms, the varietals, processing methods, and taste profiles of the coffees. Our flight pilot then served the rich, red liquid from five olive wood decanters carefully dispensing each sample through a wine aerator to release the flavours and aromas for our eager and expectant guests.
We outlined the challenge. Have fun, don't be daunted, open your mind and your senses, write anything and everything that comes to mind, explore, discover... but the ultimate goal is to use the tasting notes on the microlot card to match up each glass with its relevant card. Get them all right and you're a pro!
Then it was all swirl, sniff and savour as the tasters sipped and slurped their way through the five offerings. For many it was the first time they had had this opportunity of a sensory examination and analysis of fine filter brew. While it was designed to be a fun and enlightening experience it was great to see the sincerity and passion with which the task was tackled and the notes jotted down on the placemats reflected the deep thought and effort that went into exploring the depth and breadth of these brews.
And so a new era of coffee experience sharing has been born... and the people love it! Takes us back to our well-worn mantra, education brews appreciation.