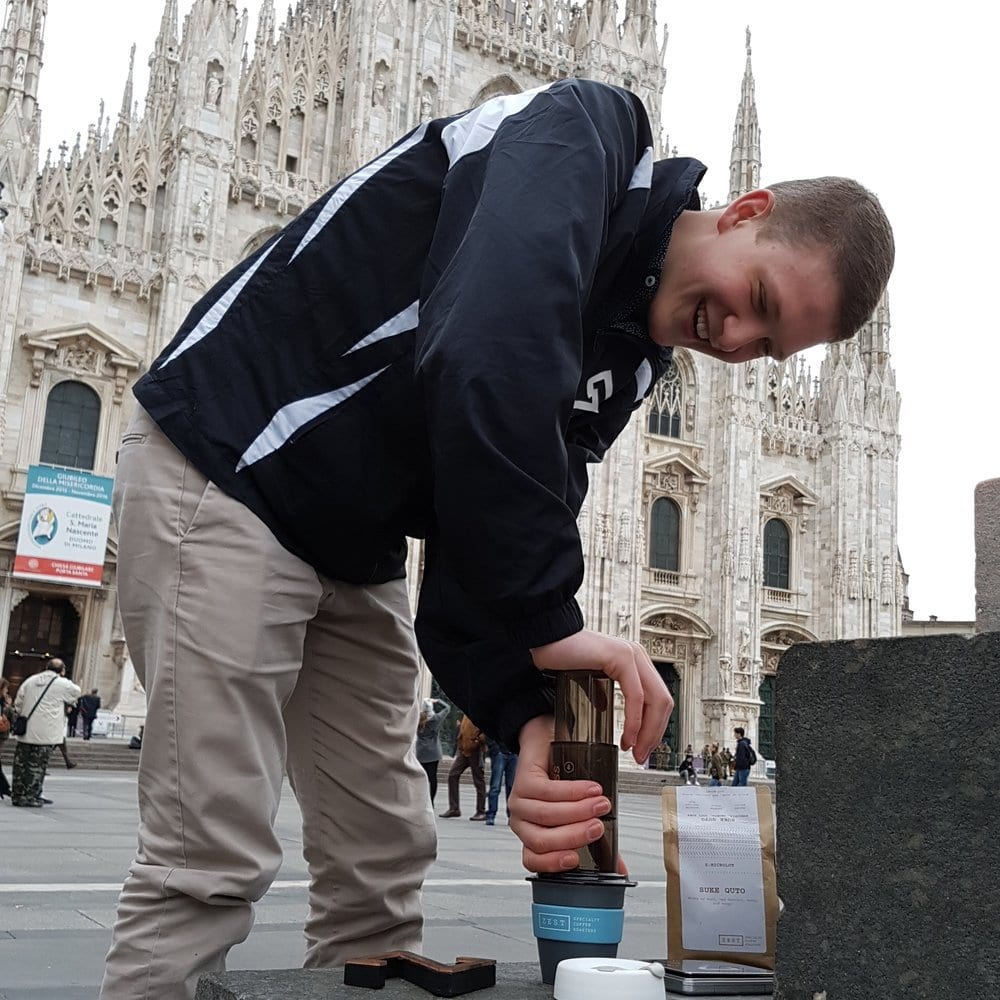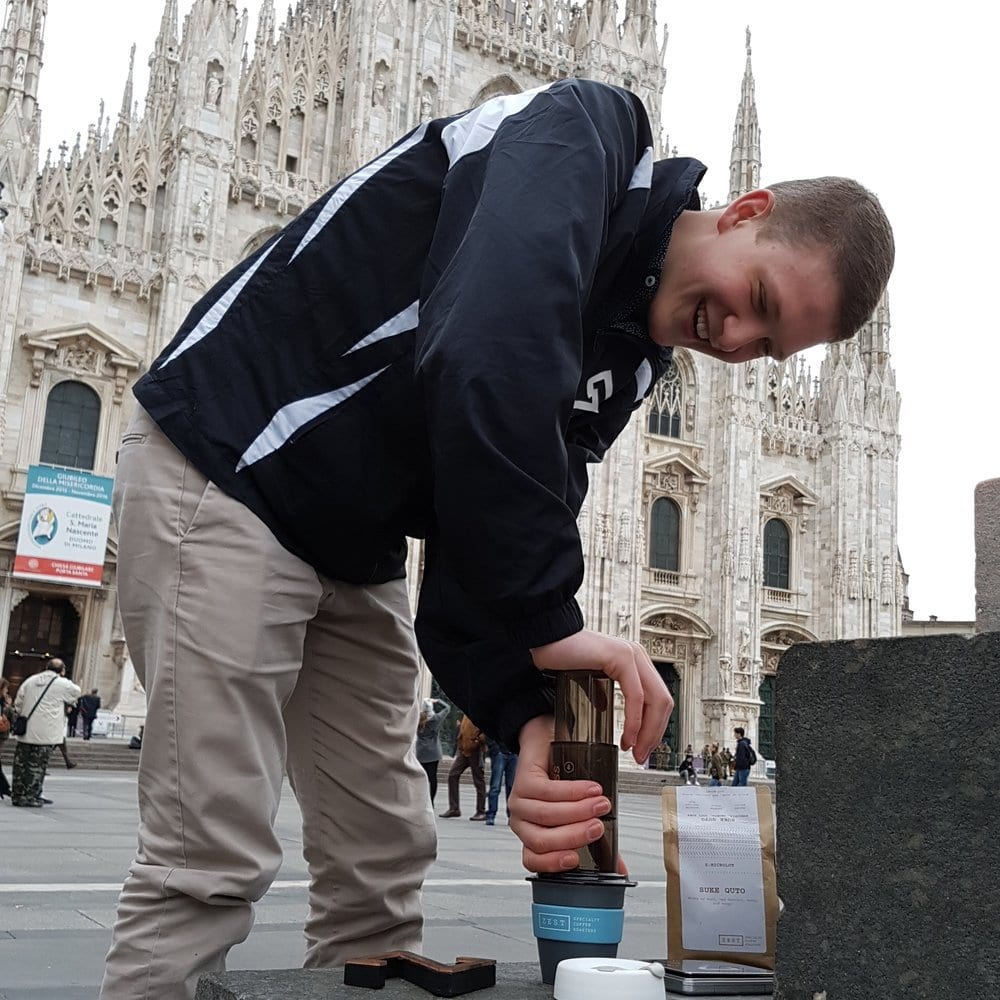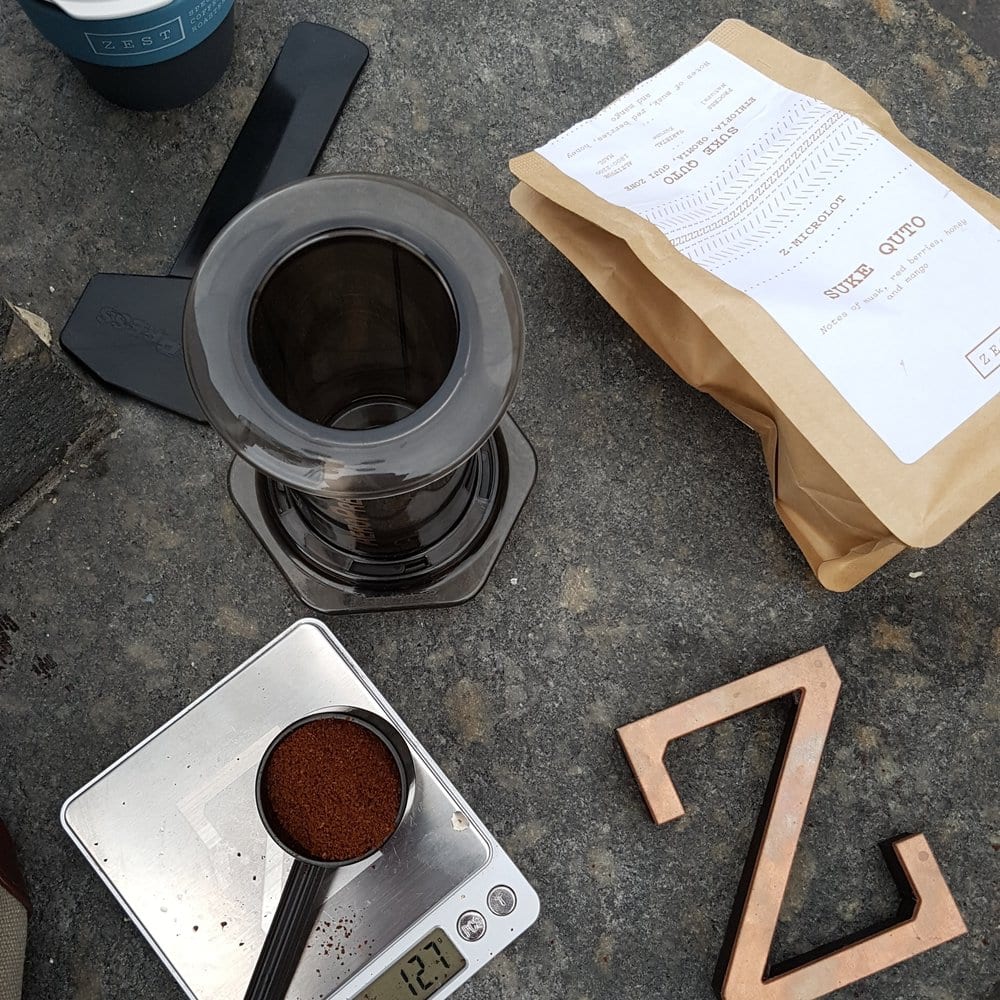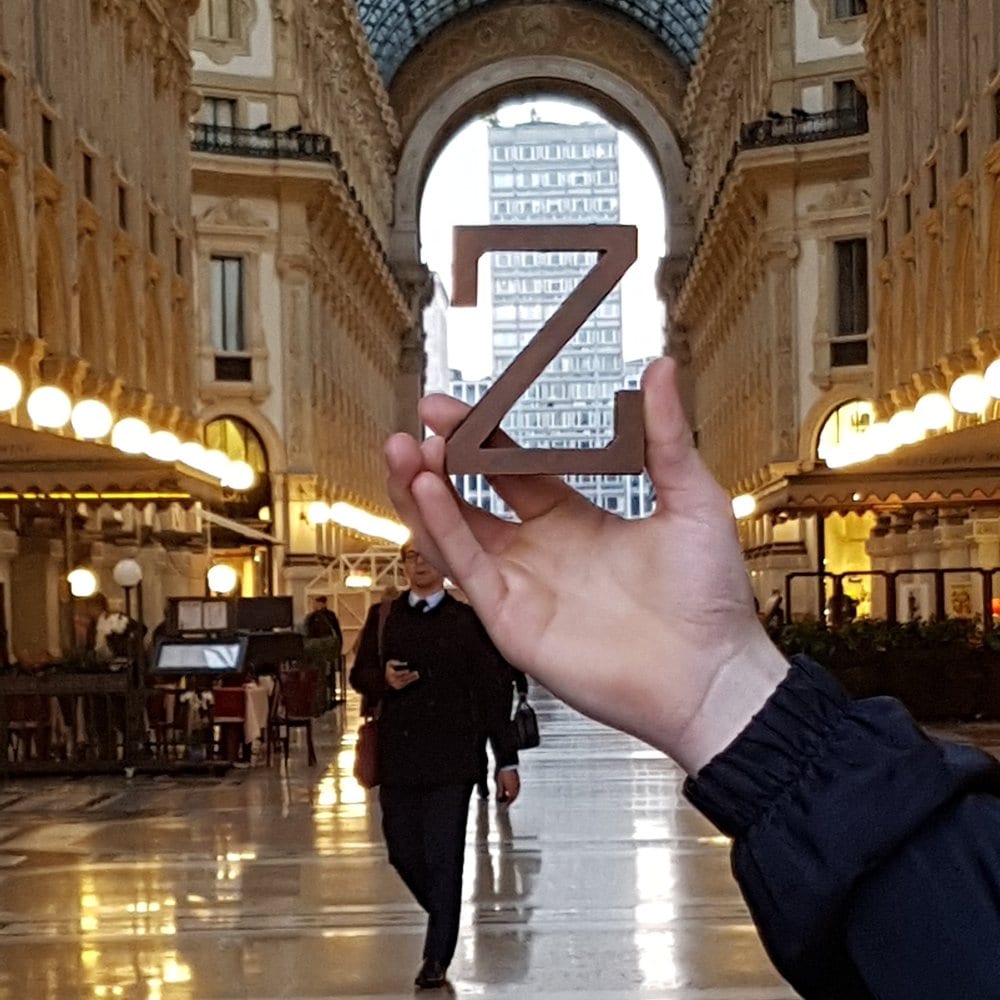 Buongiorno Milano – Day 1
12.10.16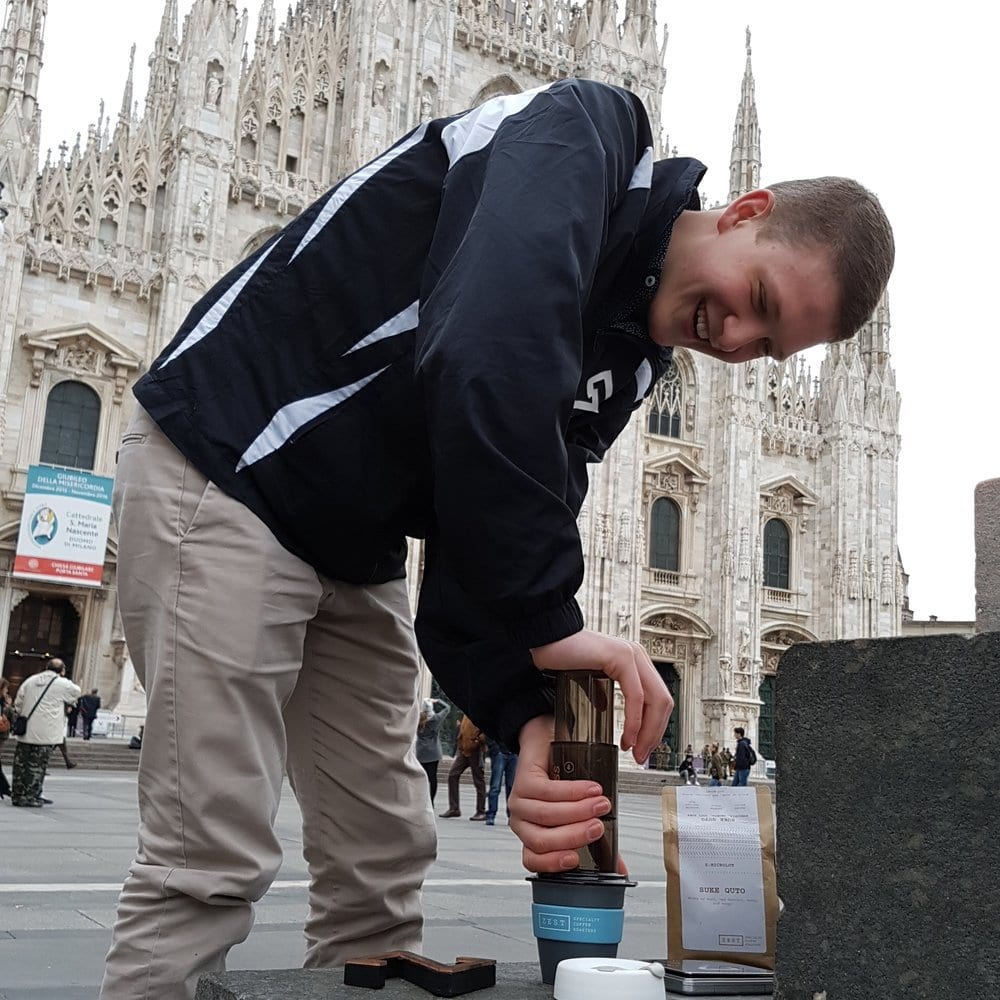 Morning breaks. Milano, our first taste of Italy! Wow, it's a beautiful culture. Every street exudes this rich, historic feeling. Scooters buzz past in all directions, cyclists mingle effortlessly with the traffic on cobbled lanes. Open squares lined with age-old stone buildings bustle with immaculately dressed Milanese folk purposefully headed for their morning ritual at the myriads of (coffee) bars. High domed arcades, spectacular architecture, patterned marble floors, fashionable boutiques, awning hooded 'galleria' caffe bars and ristorante...this place is amazing.
We call in at a cosy looking bar - machiatto please? The barista smiles and simply says "Australiano?" in reply - somehow we've given ourselves away already. Around us chattering Italians knock back tight espresso shots loaded with sugar. They obviously enjoy the ritual!
The arcade opens out into a piazza awash with culture. But every pigeon laden statue and marble-rich building pales as we turn to see the colossal architectural wonder that is the Duomo. The Milano Duomo - look it up! It's an incredible icon of historic Italian construction...
So we decide, let's unpack the backpack where we've got an aeropress and some fresh ground Suke Quto strategically concealed...Nothing like brewing a delicious specialty microlot right here in the epicentre of historic coffee culture!
That's Zest! Sharing the coffee experience far and wide... As I sipped on Zest nectar I noticed a boutique called "For All Mankind" and I thought to myself, that's apt...