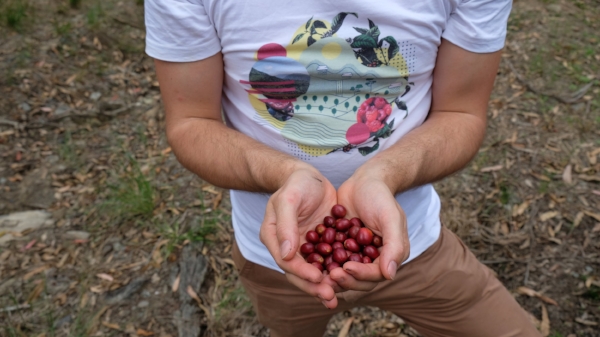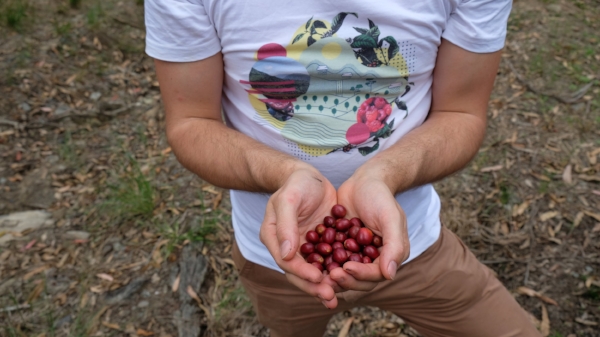 You are invited to experience Project Raggiana.
30.08.17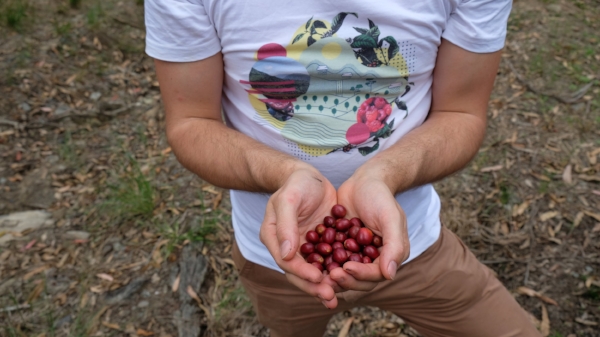 Limited spaces. Register to join.
In May Zest Specialty Coffee undertook a series of fermentation experiments in PNG - a 'flavour creation at origin' mission we labeled, Project Raggiana.
While on location our team, in conjunction with The View From Here, also shot and produced a short film that captures the heart of the project.
After an anxious wait, the micro-lots we created have been dried, hulled and shipped to us, ready to roast.
At an exclusive evening dedicated to Project Raggiana we invite you along to cup the 5 Raggiana micro-lots as we discuss fermentation and how it influences flavour development. Along with the presentation we are premiering our Project Raggiana cinematic short film. It will be a celebration of the untapped wonders of PNG coffee!
Kick off is at 6:30pm and we aim to finish around 8.30pm -food and drinks provided. Join us at White Mojo, Hardware Lane.
Monday, September 4.
Register at Eventbrite to secure your spot – tickets limited.
https://www.eventbrite.com.au/e/zest-specialty-coffee-png-p…
Ignite your Zest for coffee!