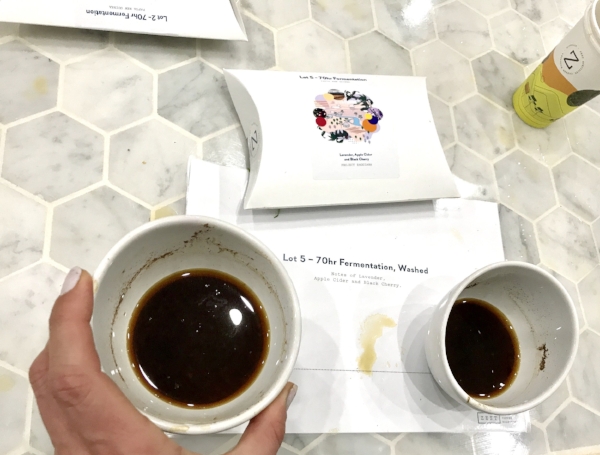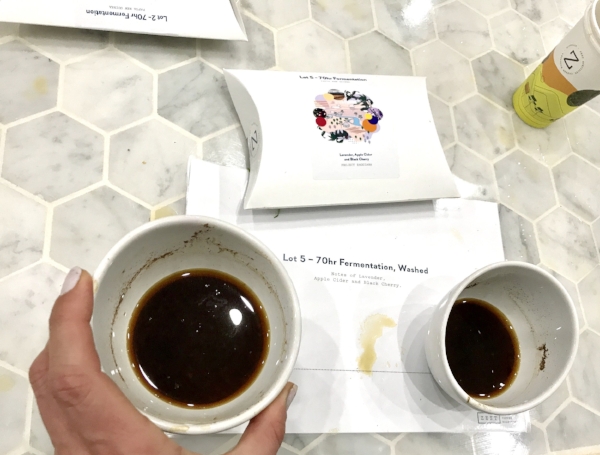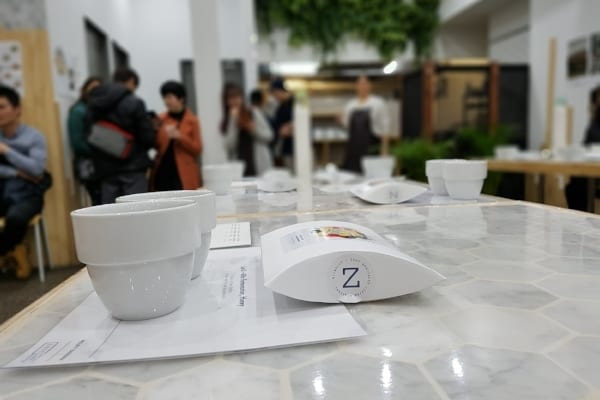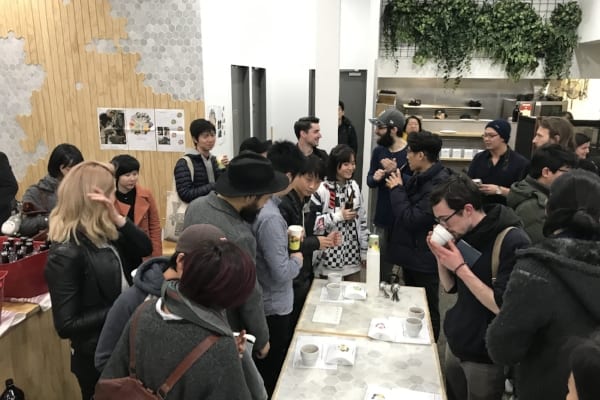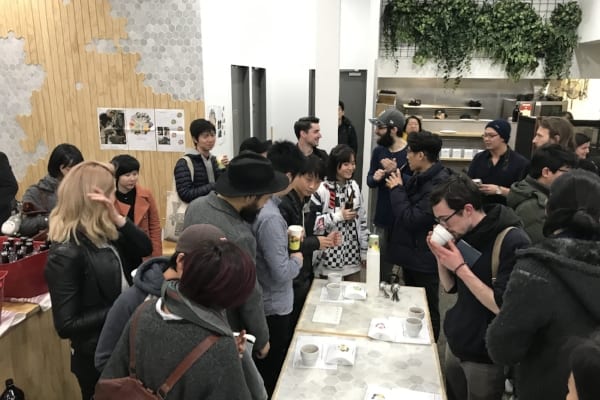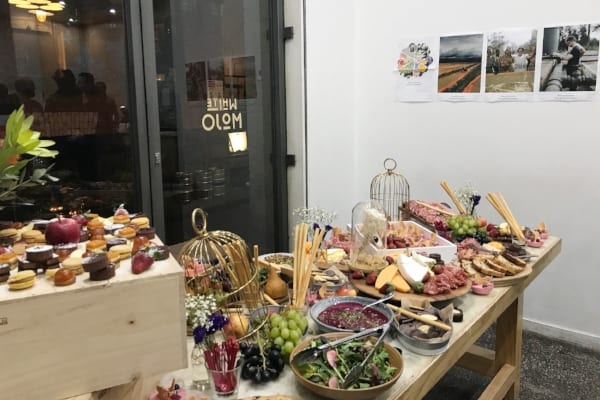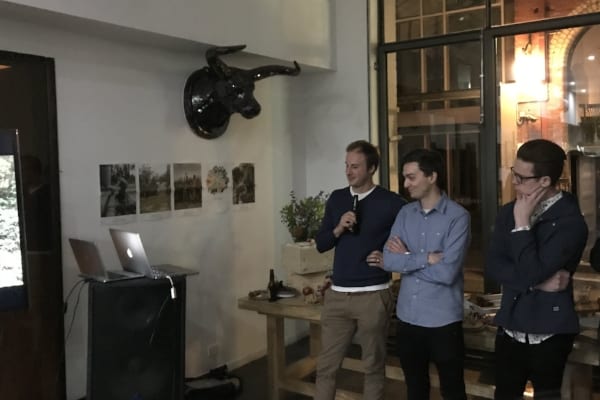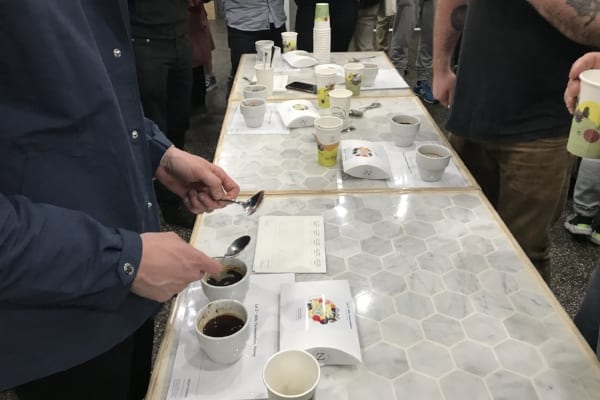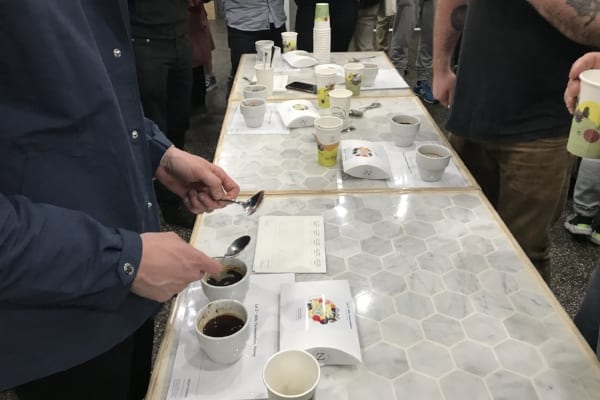 Project Raggiana Launch
06.09.17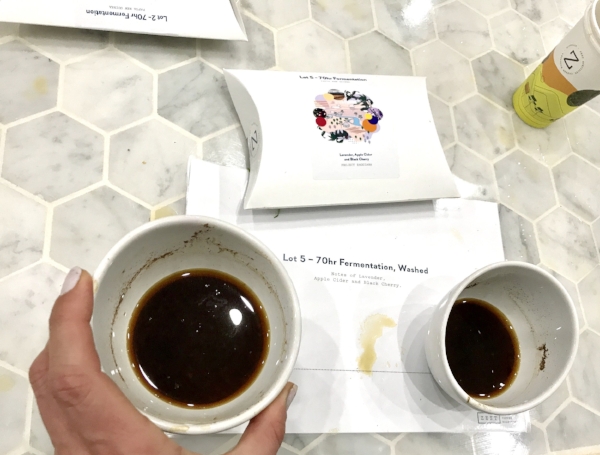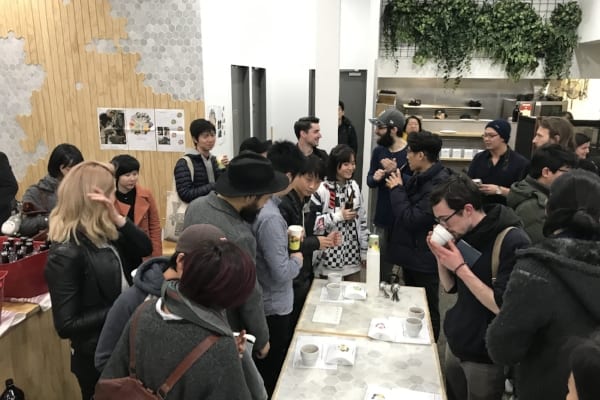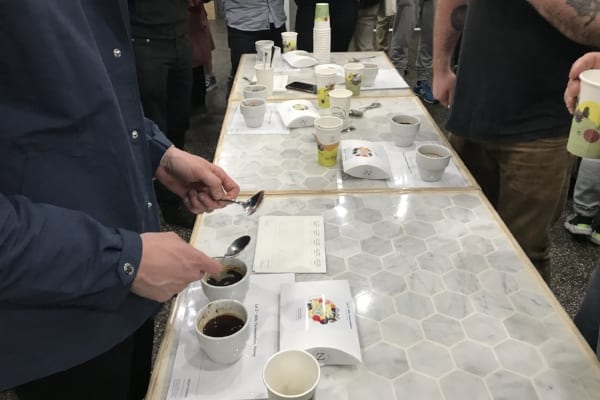 Melbourne threw on her most elegant winter veil for Monday night's Project Raggiana launch, but the arctic winds weren't enough to stop our tastebud travellers from trekking out in the cold for a night of coffee revelry.
It was a long time coming for us, but finally we could reveal the flavours we so ardently created over in PNG back in May. The revelers were to expect a rundown of the project, and informative presentation from Project Director, Robert McDonald about fermentation and its place in creating flavour, followed by the first public screening of our film and lastly, a cupping of the final 5 micro-lots created from the project.
The evening kicked off with some nibbles and, of course, 'nibbles' according to White Mojo is never anything short of a picturesque spread of highly 'grammable delights. Thankfully our punters were happy to slow down the feasting long enough for Rob's presentation. In fact, Rob's presentation was the highlight of the evening, bringing everyone's attention to a standstill. While we so often attempt to skim over the 'science' during social events, especially when there is coffee to taste and flavours to discuss, knowing a little more about the process and the research that went into processing each coffee actually had a grand effect on the flavour quality when it came time to taste the coffee.
Then came the film. With a few words from our filmmaker, Andrew Northover to preceed the film was very well received by the room – as we knew it would be. It's a fantastic snapshot of an origin that we so long wanted to explore, and while it is a short film the impression it leaves you with of PNG is long lasting.
And when it came time to cup our 'unicorn brews', the crowds shuffled around the room ever so politely/frantic to get a slurp in. There were many sips and many smiles and probably the biggest ones were from us, because after the months of passionate hard work and planning, we were finally able to deliver what we'd hoped – great coffee to you! Success.
And Sydney, you're next!