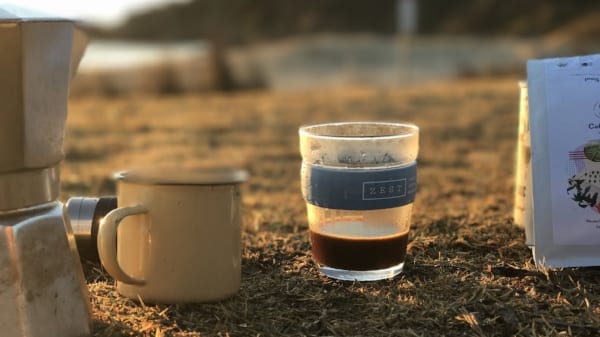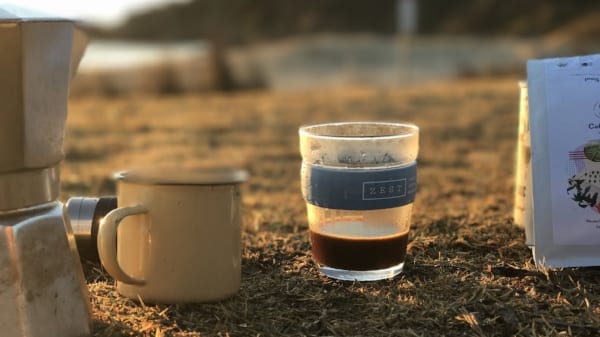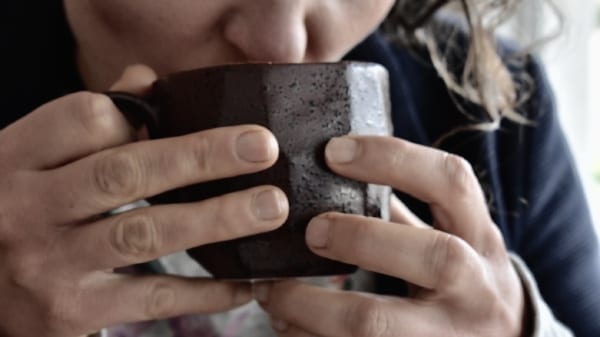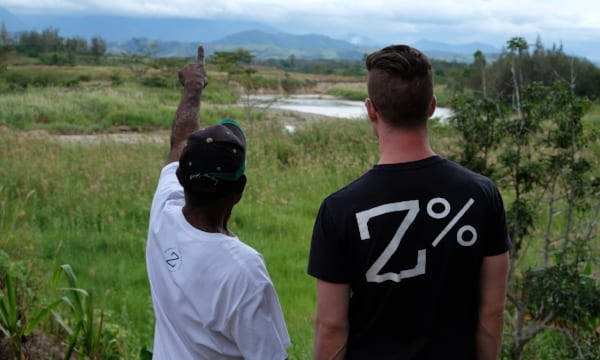 Read. Brew. Taste. Repeat.
06.12.17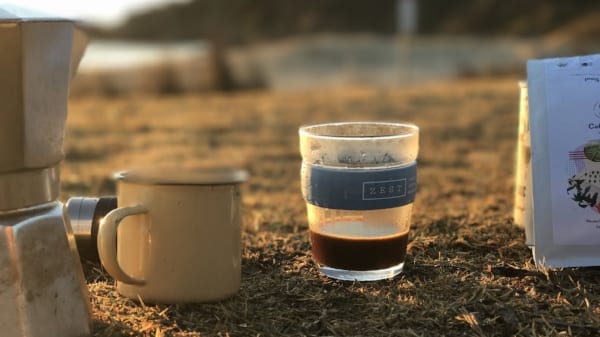 The Zest Blog - By Mandy DelVecchio
Read...
Zest for change!
With drippers and drops, together we can create a small wave of change within our coffee cups.
We think a lot about sustainability in the coffee industry – the sustainability of the farms, of the industry as a whole and always in the peripheral, we think about sustainability of our planet.
But it has become an issue that I'm finding myself unable to keep in the peripheral, in my both personal and work spaces. With the broadcasting of ABC's formidable documentary series earlier this year, War On Waste, and along with it the consequent wave of change that came from that series – namely, the very powerful boom of KeepCup sales, it was evident I am not the only one thinking about this.
But what can we do?
Yes, we can continue to buy our Keepcups, and hopefully remember to take them with us when we leave the house of a day – remember to present them when we go for a take away coffee, and remember to wash them when we get home and put them back in our bags/cars/bike-baskets so we can repeat our good deed the next day. That seems a lot of things, but is this enough?
Well, the answer is yes. It is enough, because just "thinking' about your environmental impact can and will make a significant change – everything begins with awareness. However, I still reckon there is more we can do. At least, I think there's more awareness we can spread with the hope that our little industry might have a small, but positive impact on the future – and not only in positively enjoying everything about the bean.
In response to this train of thought, we at Zest are going to start to celebrate the little things that can be done to spark this change – whether you're a consumer, a café owner, a barista, a business person, or a coffee roaster – we believe there's still a little more tweaking that can keep the sustainability train (of thought) rolling.
Over the coming months I'll be sharing some ideas, innovations and stories on our blog that might inspire some – albeit small – noticeable changes in the way we think about coffee and our environment.
From shopping local, supporting sustainable businesses, promoting recycling/upcycling, accessing more information about environmental warriors, promoting sustainable consumer behaviours, right through to training and sharing simple practices in your immediate spaces that might just grow that awareness among our coffee drinkers.
It may only be a drop in the ocean (or the V60 dripper) but we know it takes many little drops to create a wave. Join us; let's be drops together!
If you have any great tips or tricks to share with us, drop us a line or comment below. Let's open the conversation.