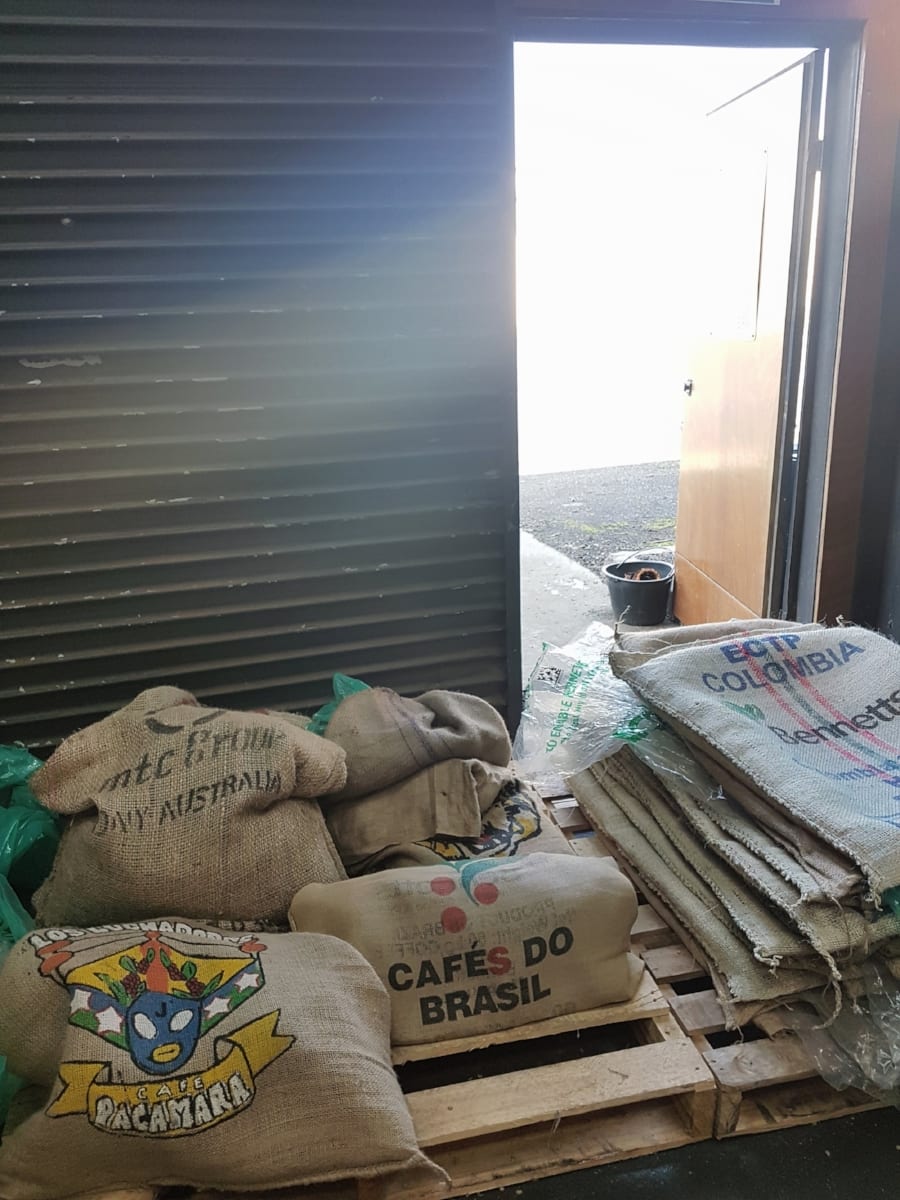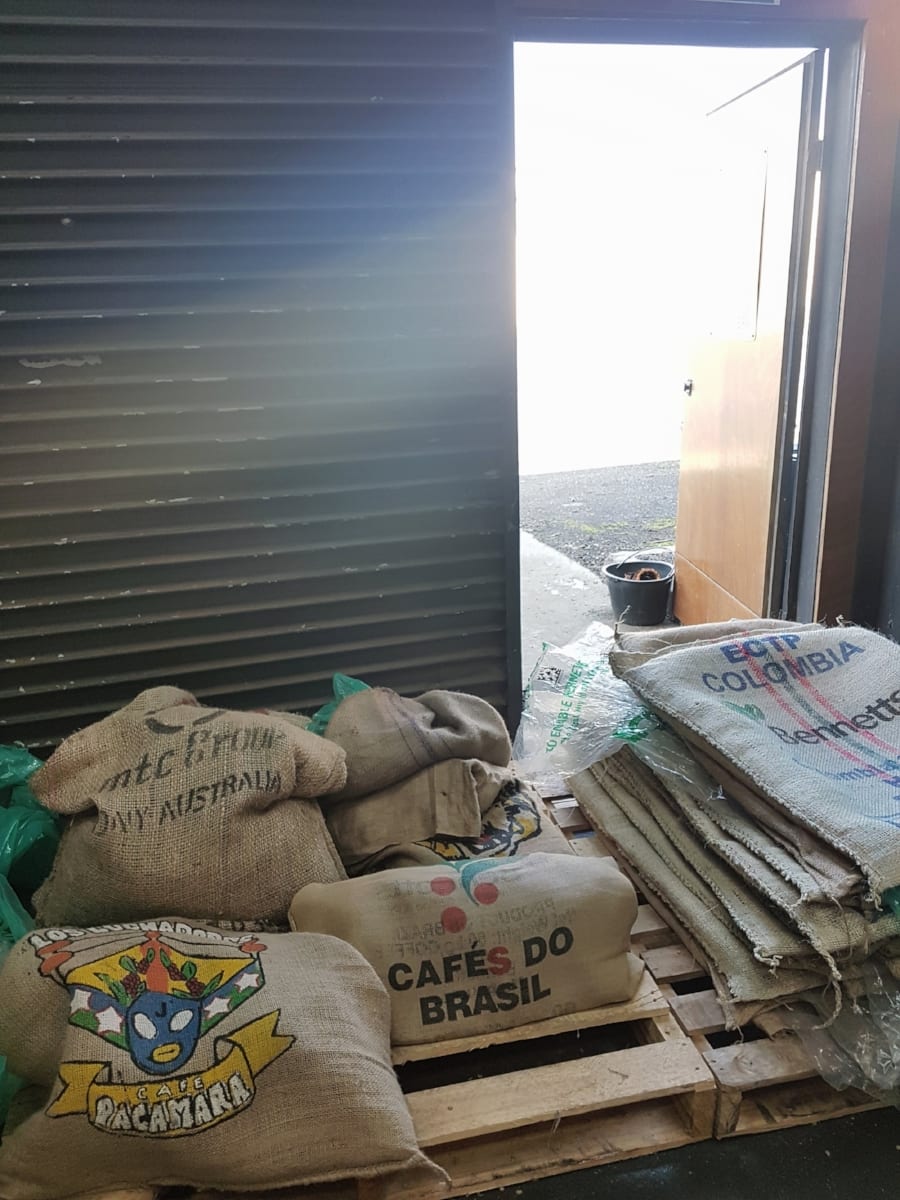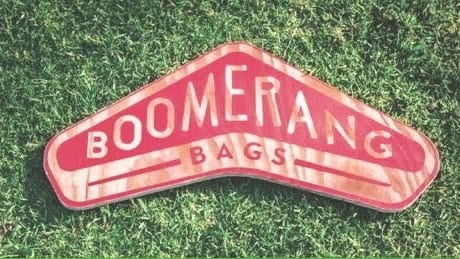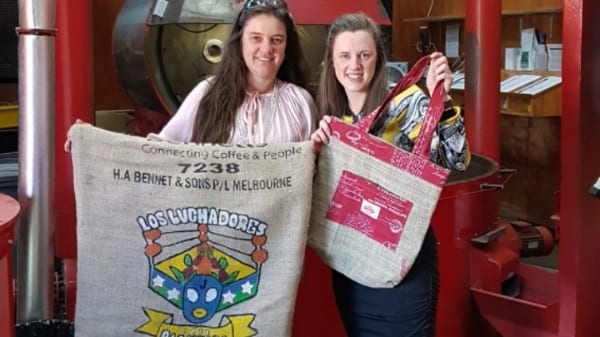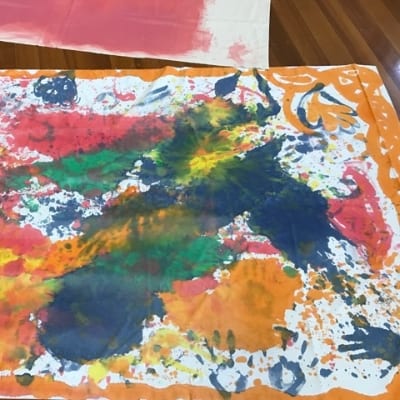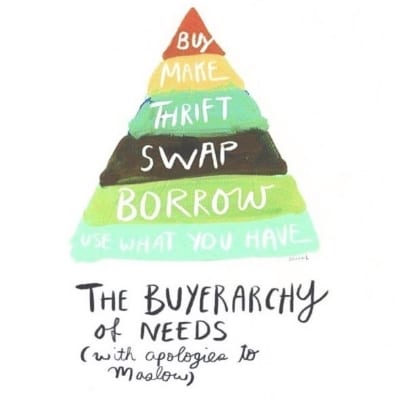 Read. Brew. Taste. Repeat.
11.12.17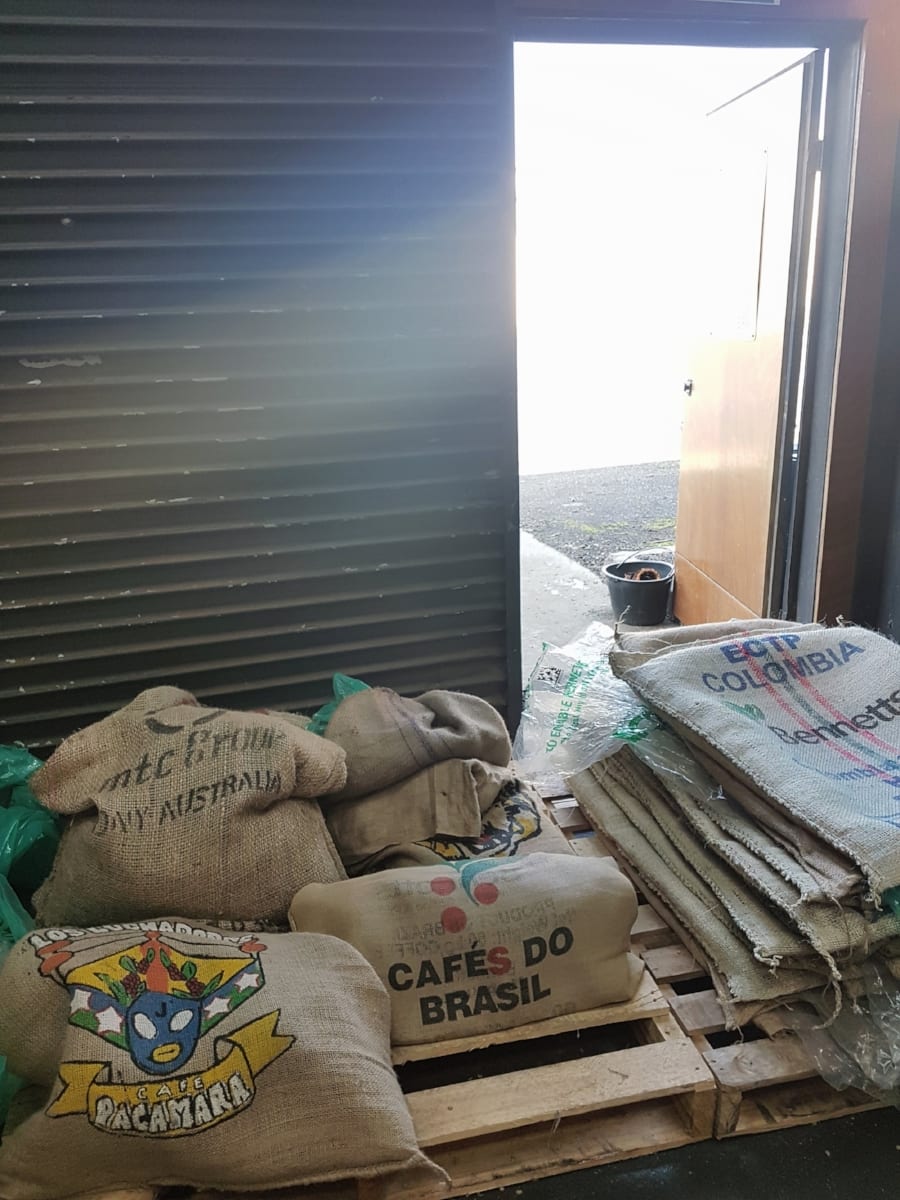 Read...
Zest for change!
By Mandy DelVecchio
We got bags of ideas for sustainability!
Our Gippsland roastery sees many beans in many bags pass through its warehouse doors. Hessian bags shipped from across the globe, housing kilos of the most amazing green beans we can find, beans that make up our specialty blends and single origin roasts, beans that make up your divine cup.
Our sought after varietals are coming from near and far, and far-er, but it doesn't have to end there. We discovered a neat way to offset those miles, because every little bit counts, right?
This is a time to think outside the box, or bag.
We began searching for local organisations that are able to creatively re-purpose these bags – a small detour from landfill and a simple way to lower our environmental footprint.
There are 2 prominent beneficiaries of Zest's coffee bags, – both are legends, both are local, and both are organisations that consider sustainability and put these bags to good use.
Let's take a moment to celebrate these small, but inspiring organisations.
The first of our local warriors…
Paynesville Boomerang Bags.
"Boomerang Bags is a grassroots, community driven movement tackling plastic pollution at its source."
The Boomerang Bag initiative kicked off in 2013 in Burleigh Heads, when co-founders, Tania Potts and Jordan deBoer came up with an idea to reduce plastic bags in their local community. Since then the movement has gone national and every year hundreds of volunteers and companies Australia-wide engage in the movement.
And we have our very own small, but passionate collective of Boomerang Bag producers right here in Gippsland. The Paynesville Boomerang bag community sees a handful of local Gippsland organisations such as the Gaia Guardians Environment Trust and Paynesville Boomerang Bags partnering with the Paynesville Venturers to create their own piece of sustainability – The Paynesville Bag, an alternative shopping bag that encourages shoppers to "refuse to rely on single use plastic bags."
The Paynesville crew are producing these bags to promote sustainability, but they are also about about bringing the local community together, running community sewing sessions Tuesdays and Thursdays. Anyone is welcome to come along and join – no sewing experience necessary. What a great way to spend an evening, and brush up on your crafting skills.
If I lived closer I would definitely go. It does remind me a little of my family's 'snitch'n'bitch' sessions put on by my crazy aunties back in the day, and they were loads of fun! Although I sense the Paynesville gang are a little more productive in their stitching than my family, and probably less in the latter.
The Paynesville bag is designed, cut out, sewn and lovingly created by community volunteers using donated, recycled and re-purposed materials (Zest Coffee Roaster hessian coffee bags).
The Paynesville Boomerang Bags are strong, sturdy and hella-cool looking, they hold about 5kgs of shopping confidently – that's a lot of tim-tams!!
Reducing single-use plastic bags is not only about lowering landfill, it also has a very important role to play in the preserving of our local marine life. By creating a locally crafted, durable bag that can be used over and over again, The Paynseville Bag community are making their small impact speak volumes, and we're certainly proud to be a small part of reducing the single use plastic bags in the Gippsland region.
Maybe you can think of a way to offset some of your miles? Got some suggestions for us? Or maybe you know of an organization that is doing something else creative with coffee byproducts…drop us a line or post a comment, we'd love to hear from you!