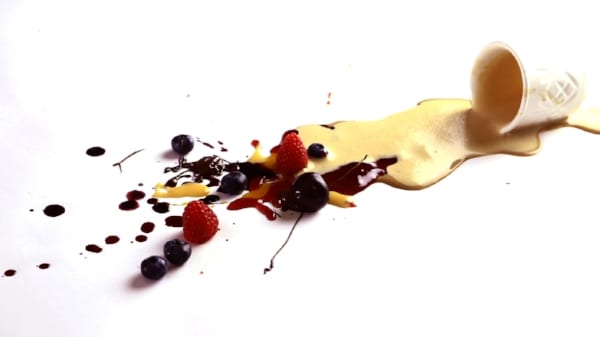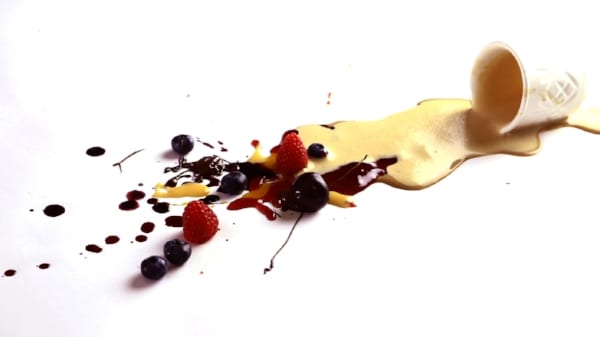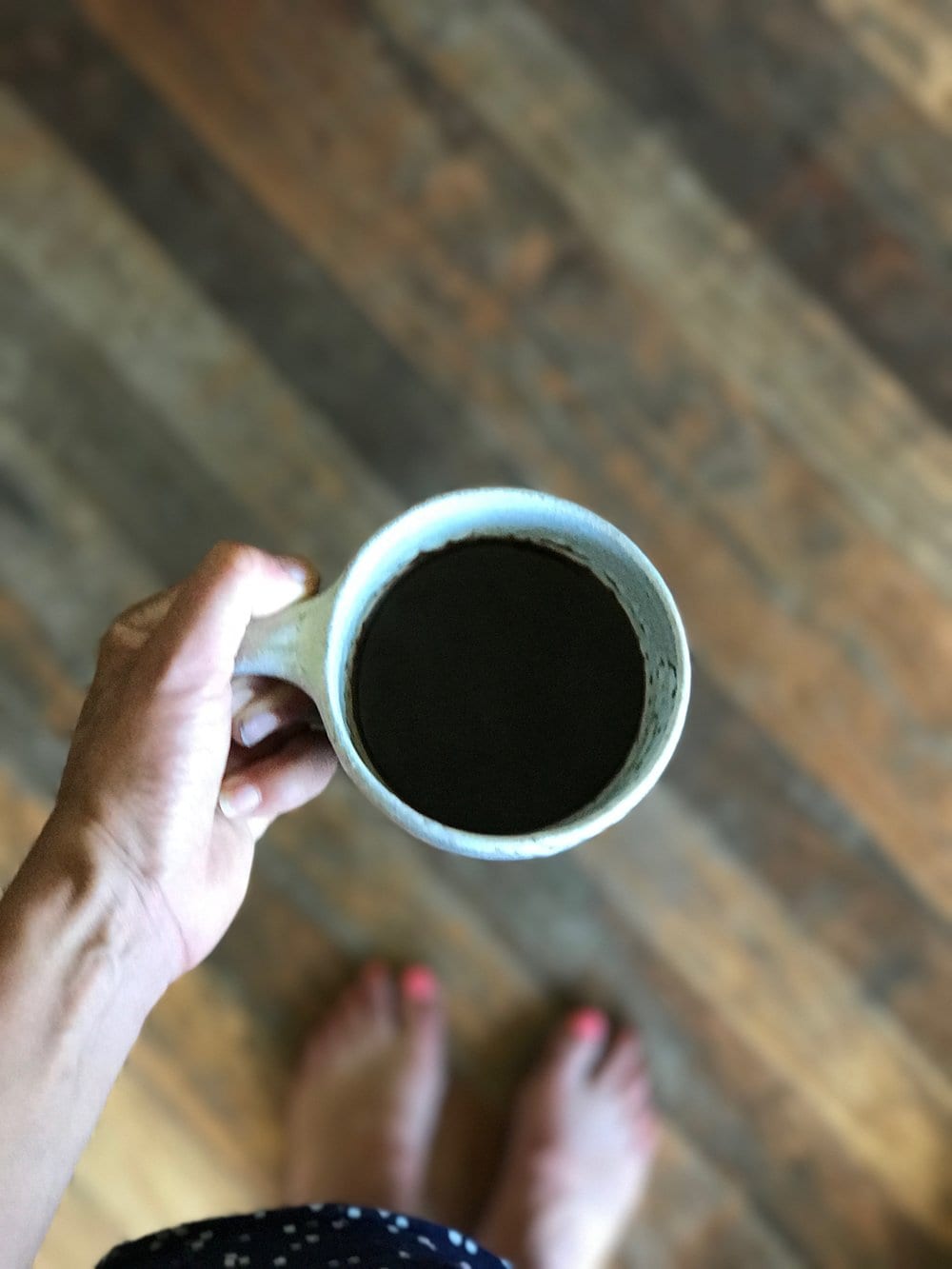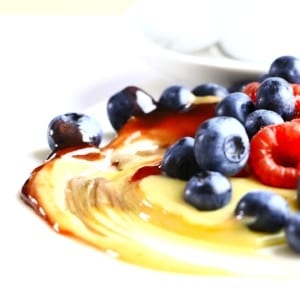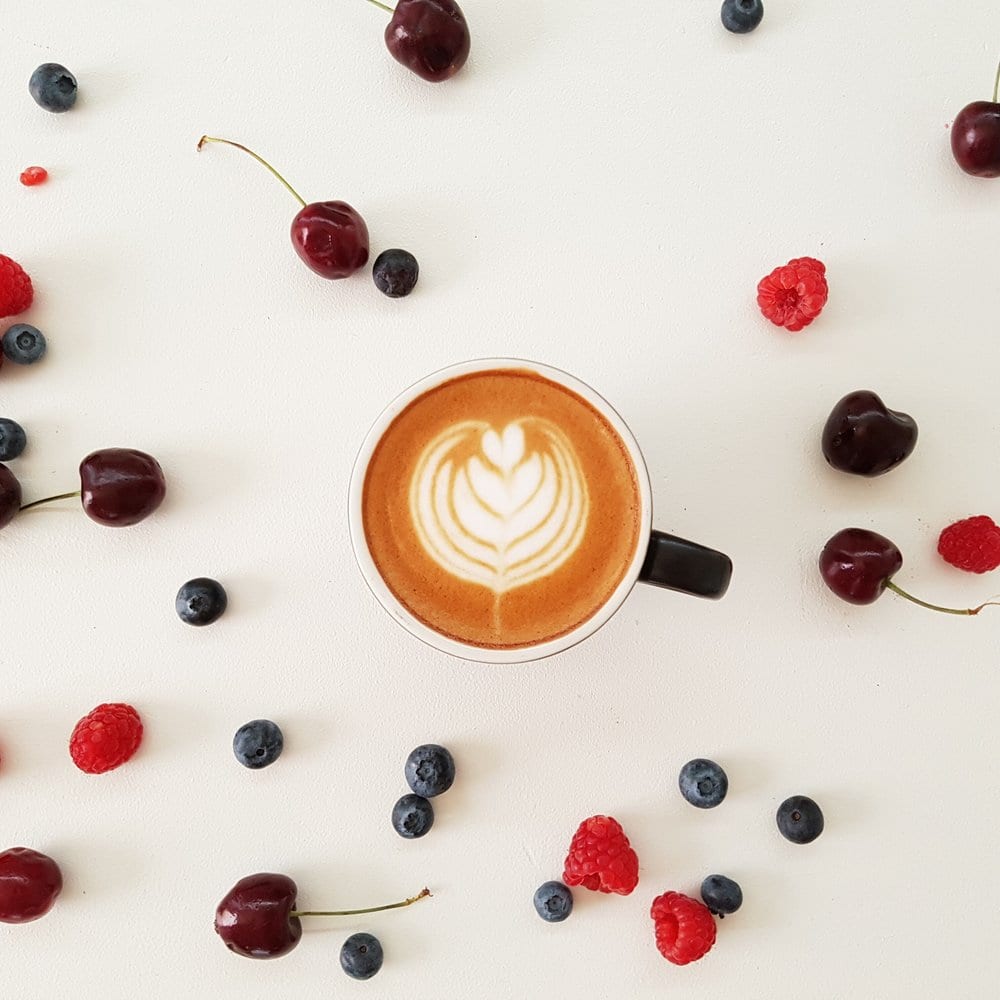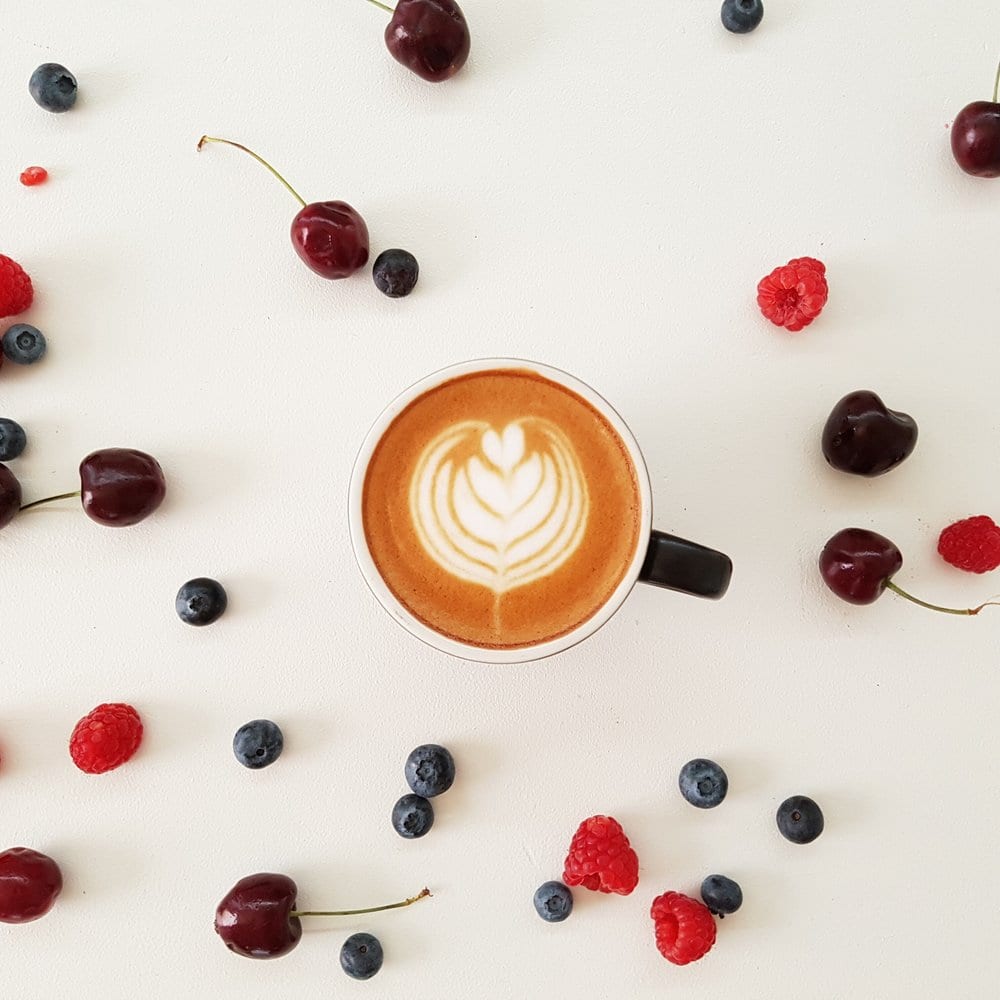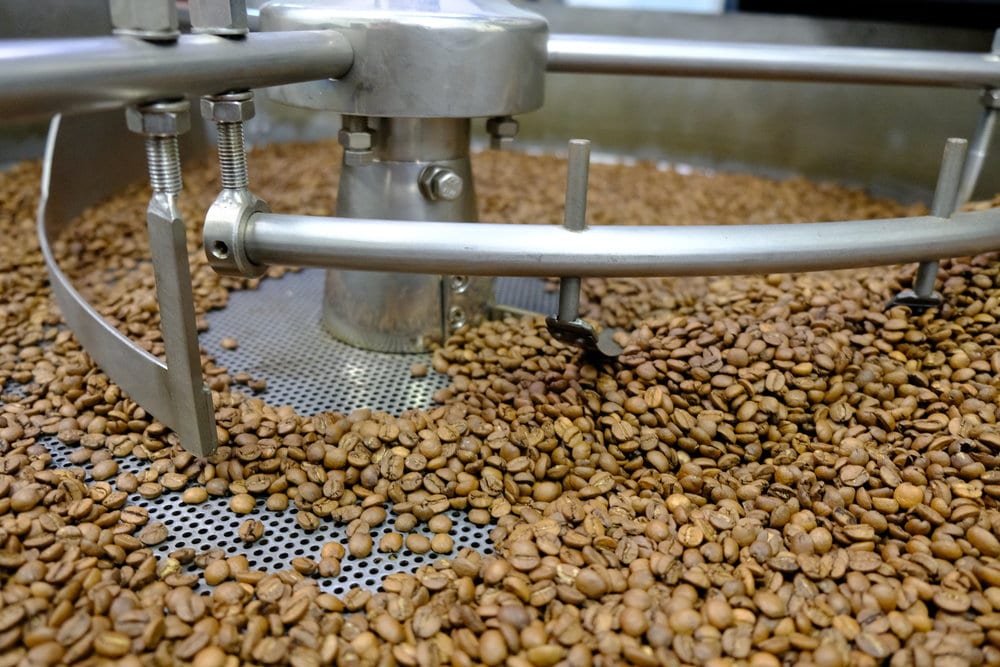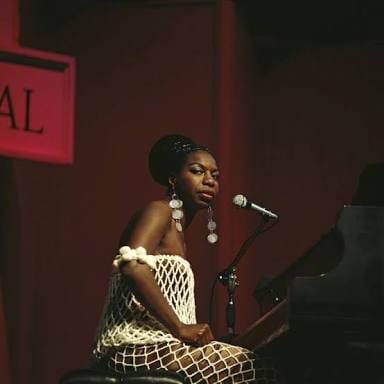 African Mailman – big, bold and body positive.
22.05.18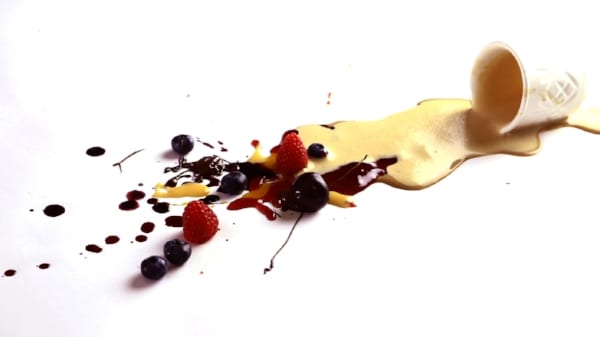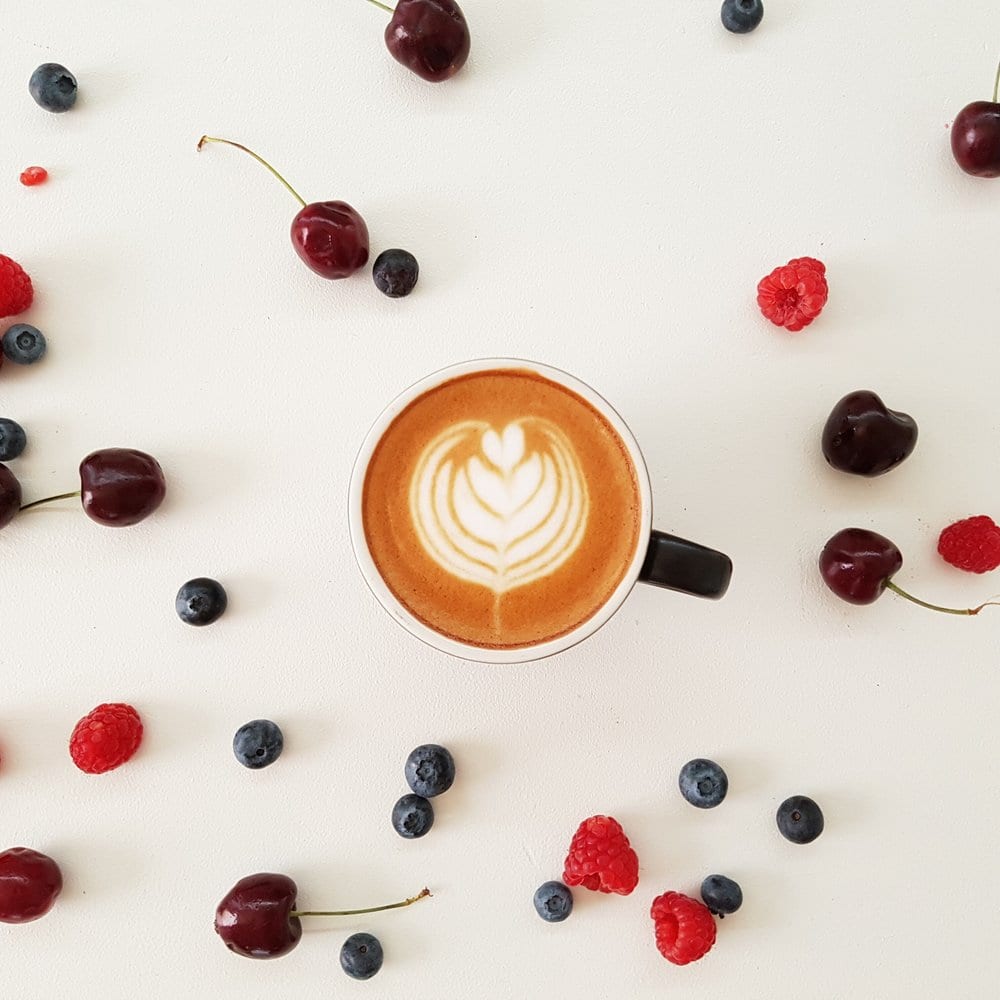 There is just something about the Mailman. Black or white, it steals hearts. Its big bodied, berry, syrupy profile impresses a black coffee drinker. But equally, as a milk coffee, Mailman takes a latte to another level.
Recently our Rob McDonald discussed his interest in 'latte cupping' for Zest, in Beanscene Mag. Rob, the creator of African Mailman, spoke about the desire to put together interesting and complex blends that can take the humble latte to the next level. After all, Melbourne is the latte capital of the world.
Rob, and Zest's, journey toward lifting the bar on lattes was arguably inspired when the African Mailman recipe was perfected over a year ago. The complexity this blend brought to milk started a buzz around Zest. The idea of taking milk coffee beyond the old dark roast dungeons and creating blends that sing in milk became a focus.
Our premium blend African Mailman is a perfect example of how far you can push complexity without overstepping the mark.
So what is it about African Mailman? The flavour is exceptional, but it's something else. There's a real substance behind it.
Comparing the grading or tasting of coffee to that of wine is not uncommon. They are similar beasts. Similar to a sommelier, a Q-grader looks to qualities such as appearance, smell & taste when evaluating a coffee.
Another major component to assessing quality, shared in both coffee and wine, is how it 'weighs', or feels on a taster's palate. If you've ever been to a wine tasting you'd be familiar with term 'mouthfeel'. We use a similar term when evaluating coffee.
This thickness, or viscosity is referred to as the 'body', and a big body is a big positive in coffee. African Mailman is body positive.
And about that blend…
The African Mailman blend profile was perfected at an 80-20 ratio of 2 very different beans from very different origins.
The breakdown.
Originally, 80 percent of the blend was created using Pacamara beans from a Nicaraguan micro-lot. Pacamara, a hybrid varietal composed of the Bourbon mutation, Pacas, and the Typica mutation, Marigogype, Pacamara, otherwise know as 'elephant beans', Pacamara beans are big – in screen size and in body.
Pacamara's very large screen size, after being roasted and brewed, produces a syrup-like, tactile tasting experience. This is the experience you'll savour in the wake an African Mailman brew. It's a big component of the blend.
Pacamara is a hard varietal to source, however, with many farms only producing small amounts, but that was only a small hurdle and a challenge our head of coffee, Rob McDonald was only too happy to break through, securing seasonal alternatives.
Our coffee team go to great lengths to assure blends are spot on, and through trial and error we've locked in the composition by sourcing a number of high scoring beans from the Marigogype genus that create the outstanding magic of the African Mailman blend, without compromising the quality.
The smaller percentage is made up of an Ethiopian lot, introducing the berry notes. This 20%, the sing in the songstress.
Speaking of songstress...
When our sensory team are happy with a blend profile, it's given a name and sent with tasting notes to be packaged.
Something you may not know, within our Espressist series, each blend is named after an influential piece of music. The piece of music correlates both with the flavour profile and 'feel' of the blend composition.
When the African Mailman body positive, 80-20 balance hit the genius zone, we could only think of one namesake as sweet and dominant as this body-bold blend – Nina Simone.
And that's where the name comes from. African Mailman, an energetic instrumental pieced penned by the inimitable songwriter.
If you haven't tried African Mailman yet, and you're a fan of bold compositions, we recommend getting your hands on the premium blend, cueing up some Nina Simone and taking the syrupy plunge.