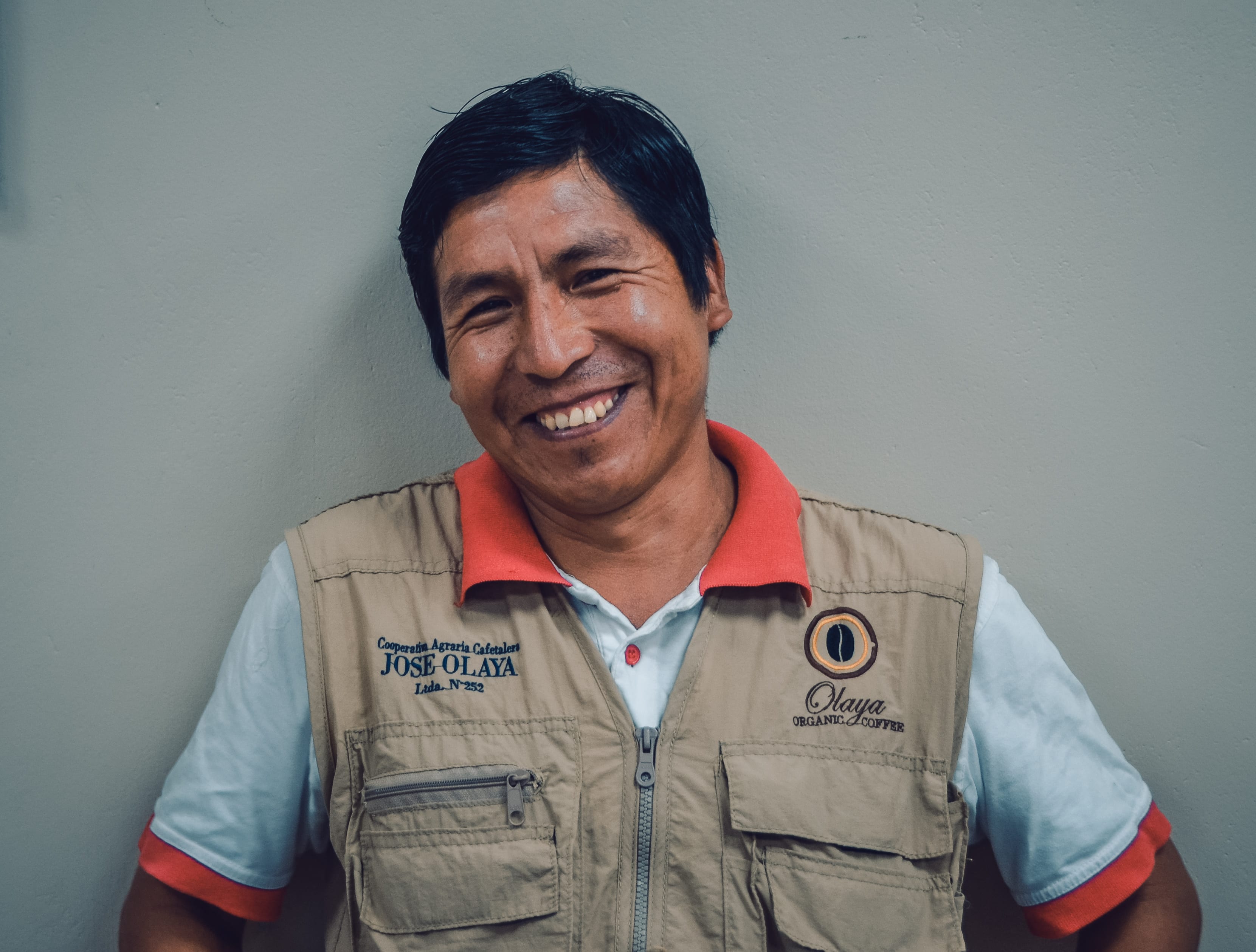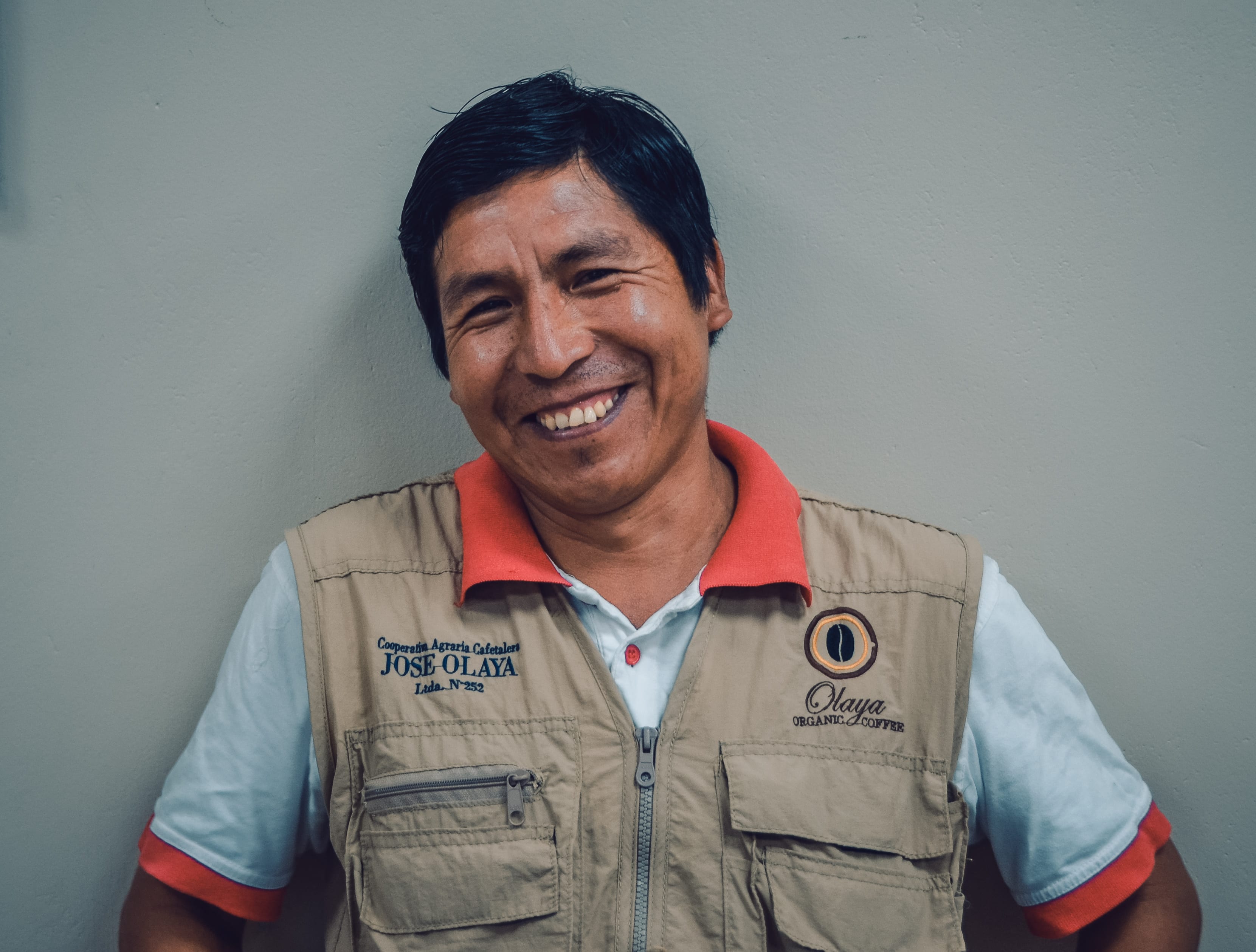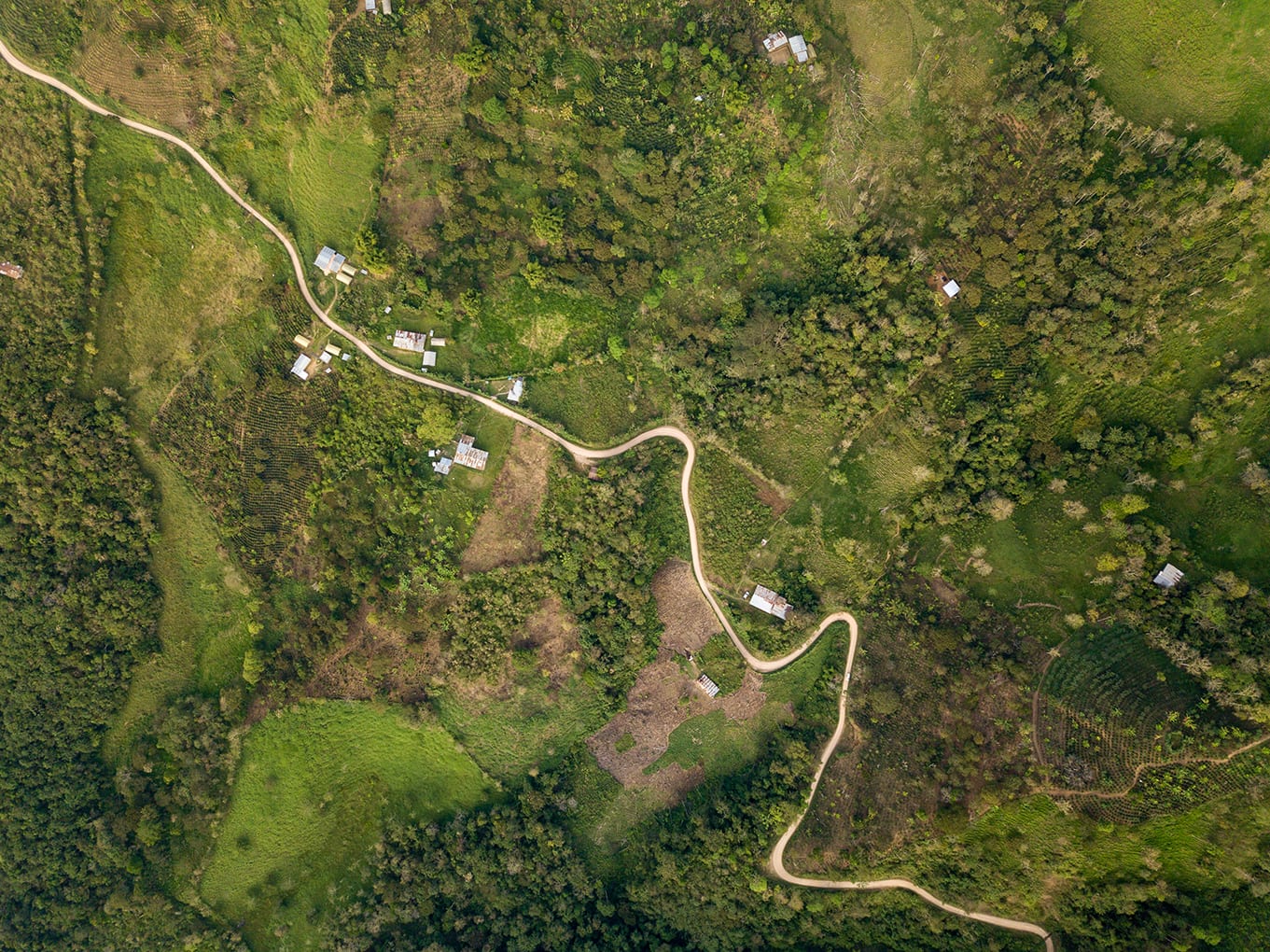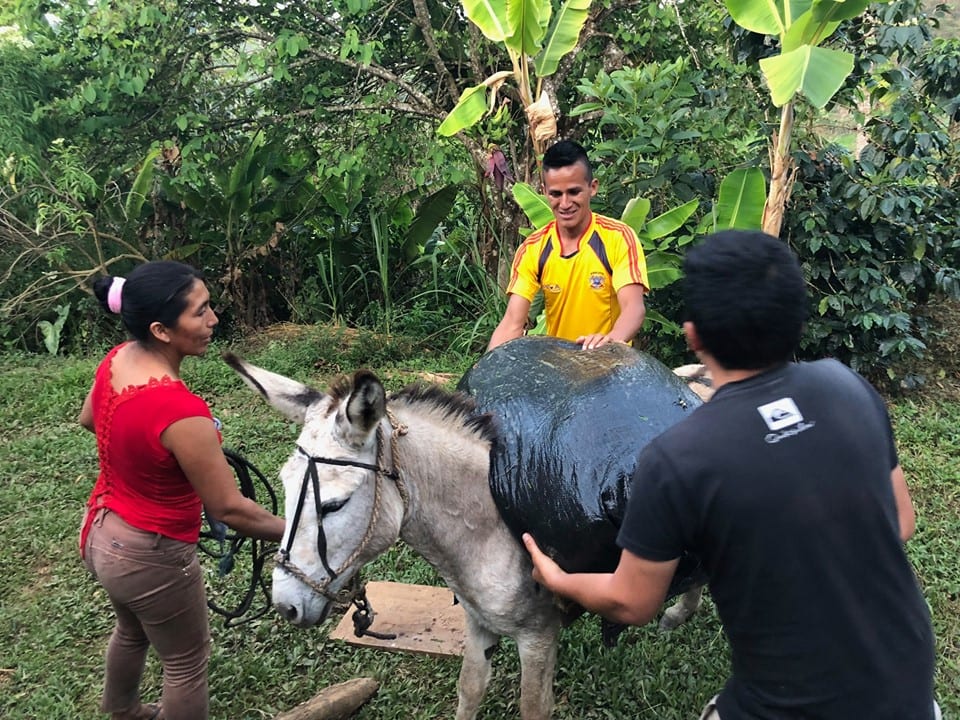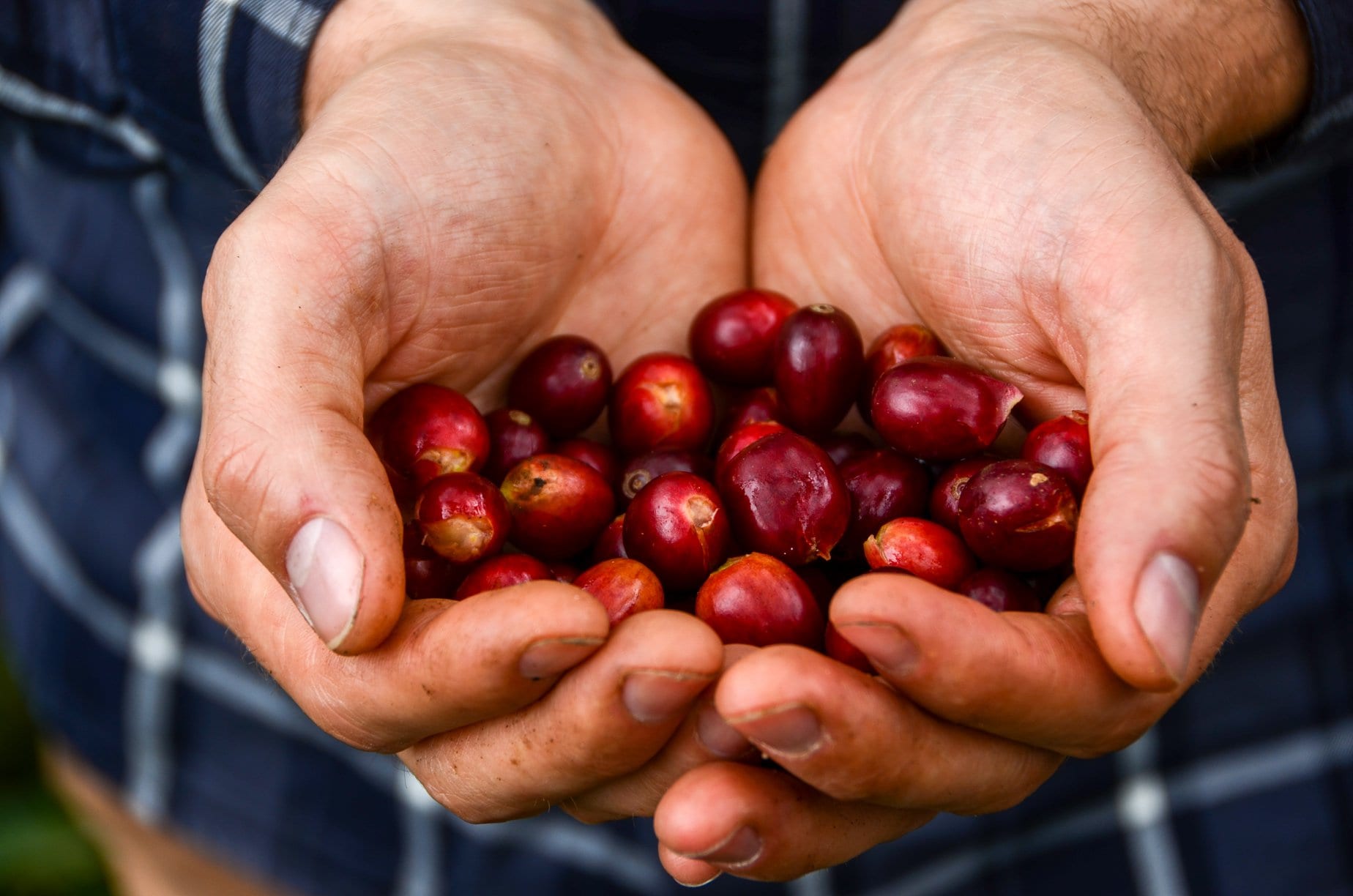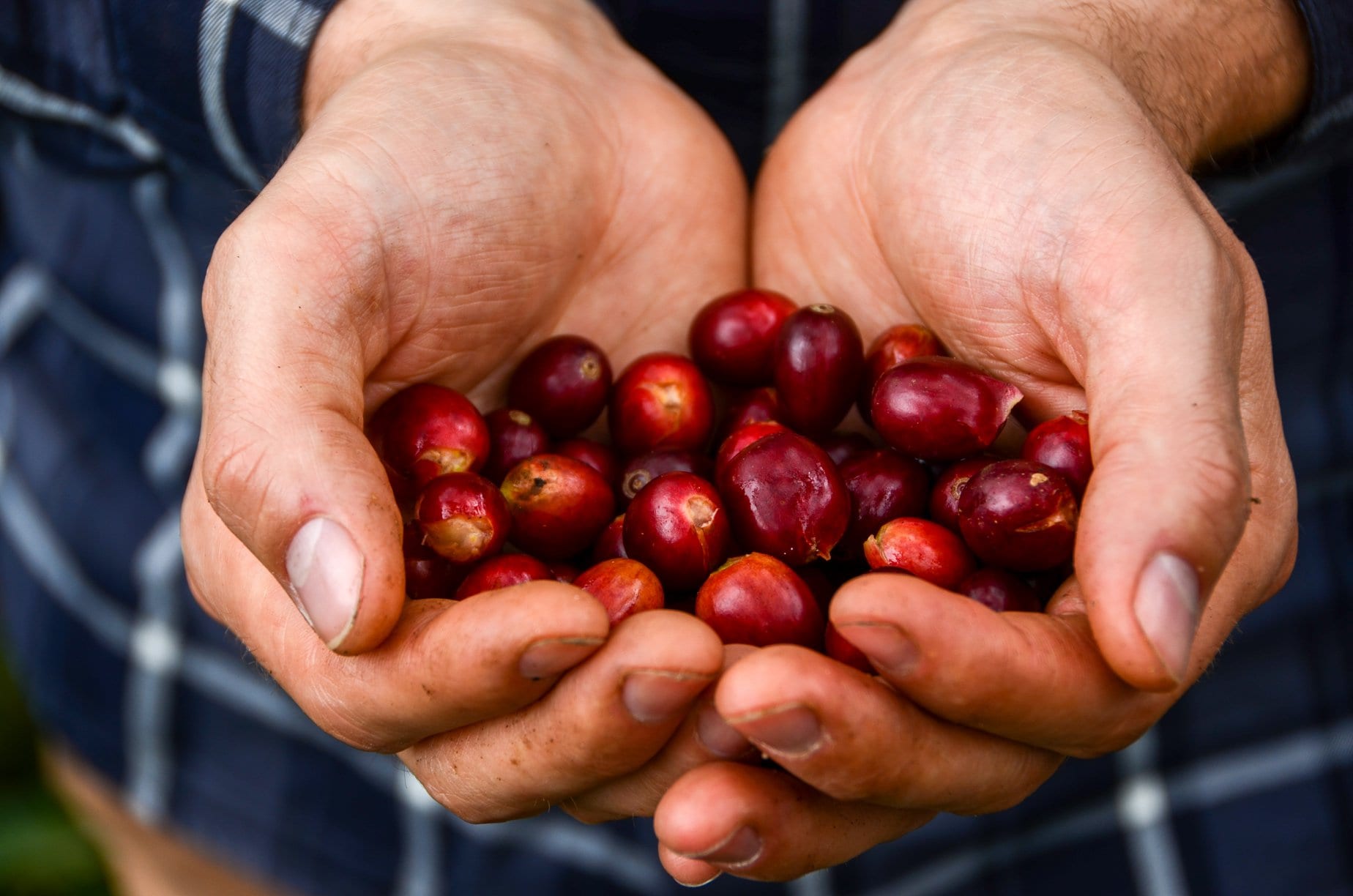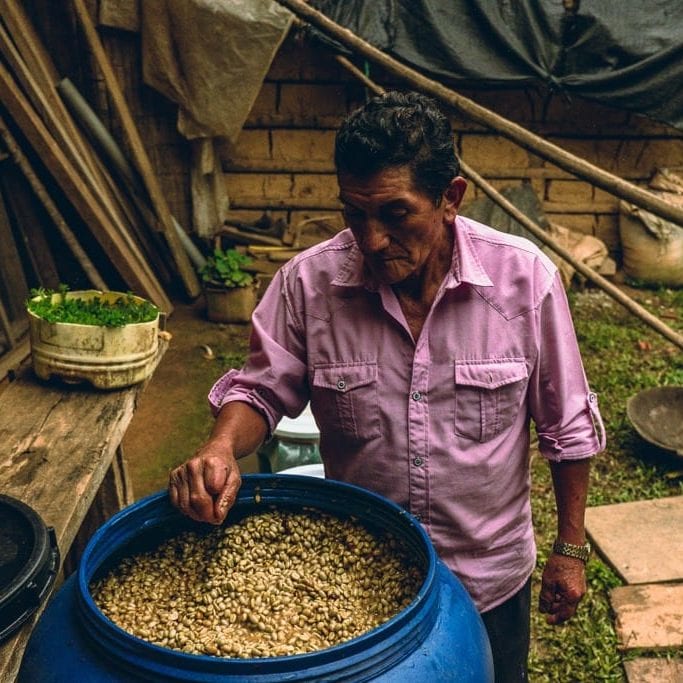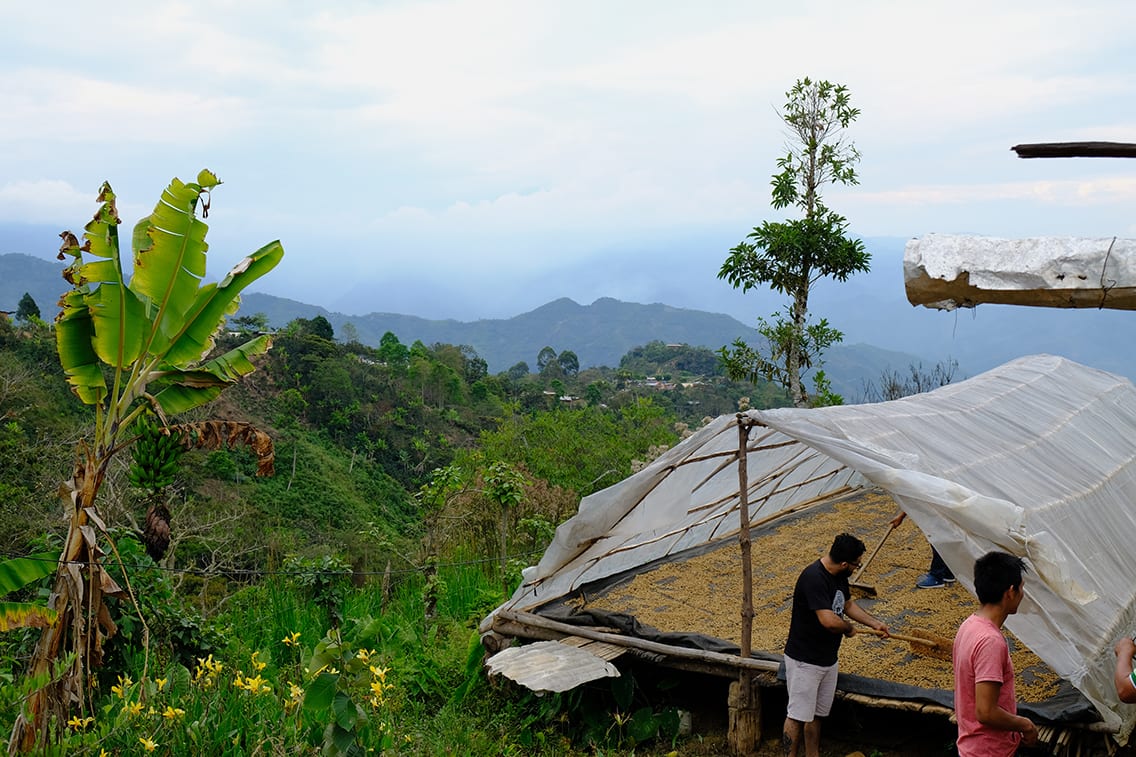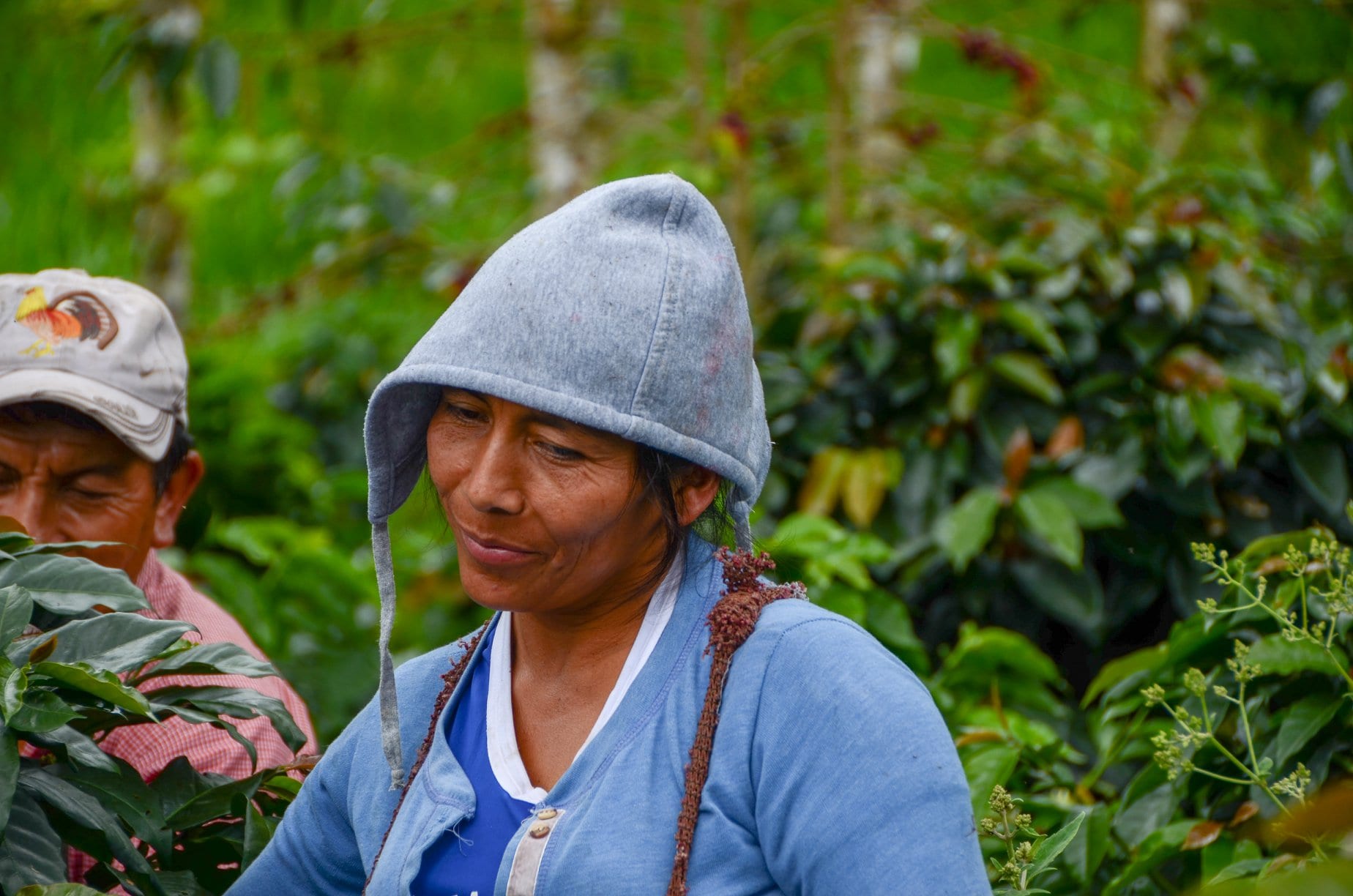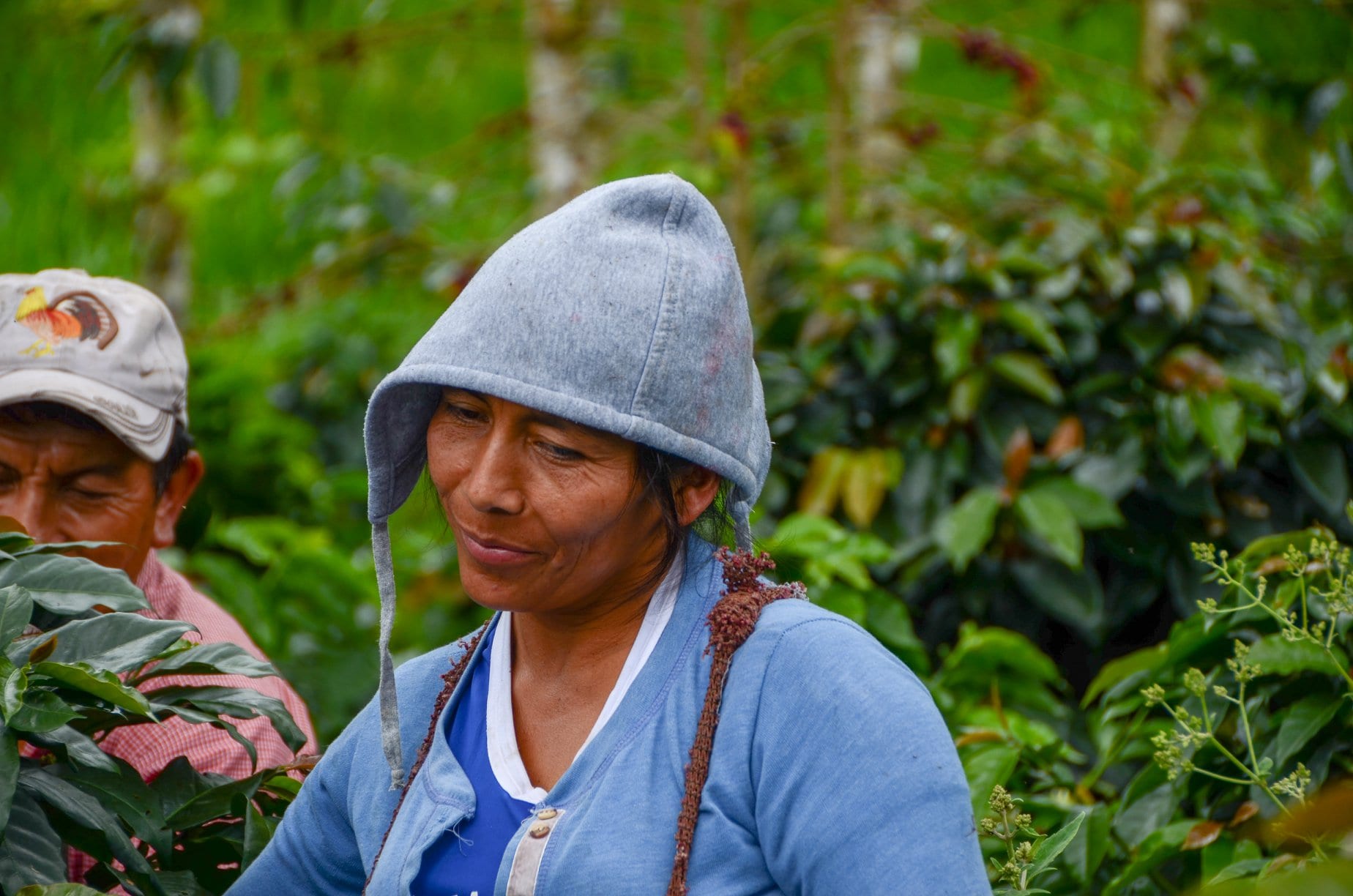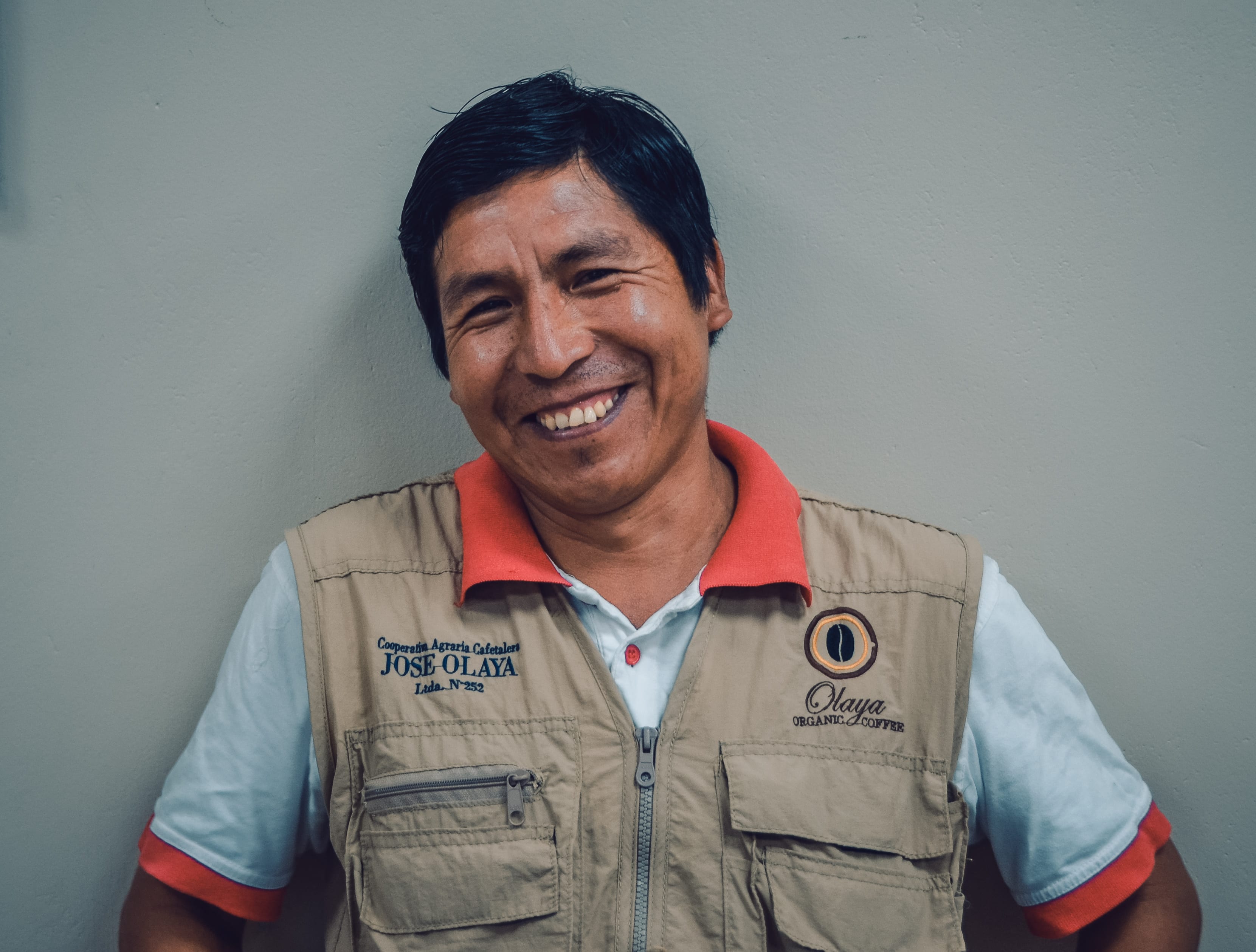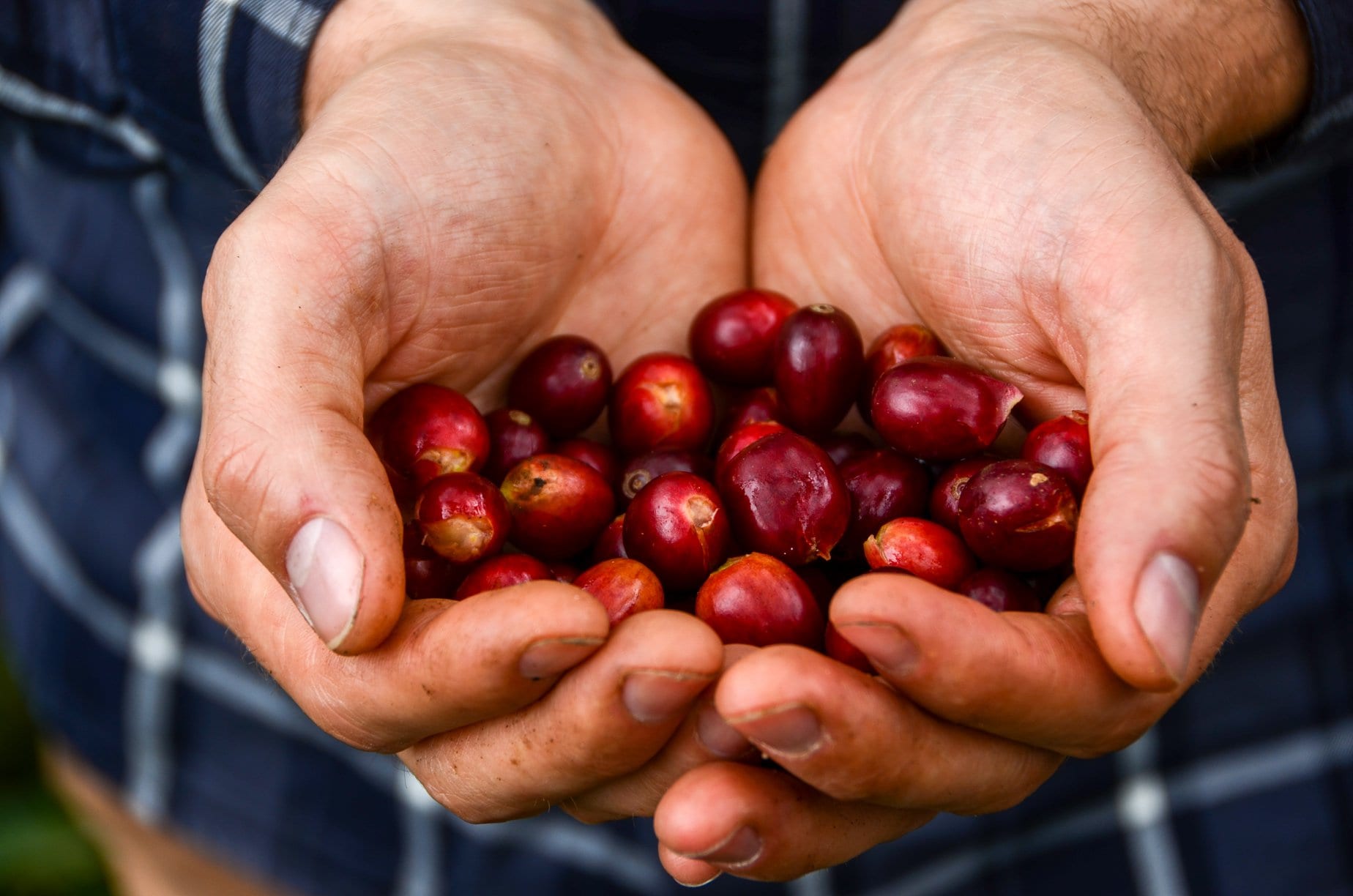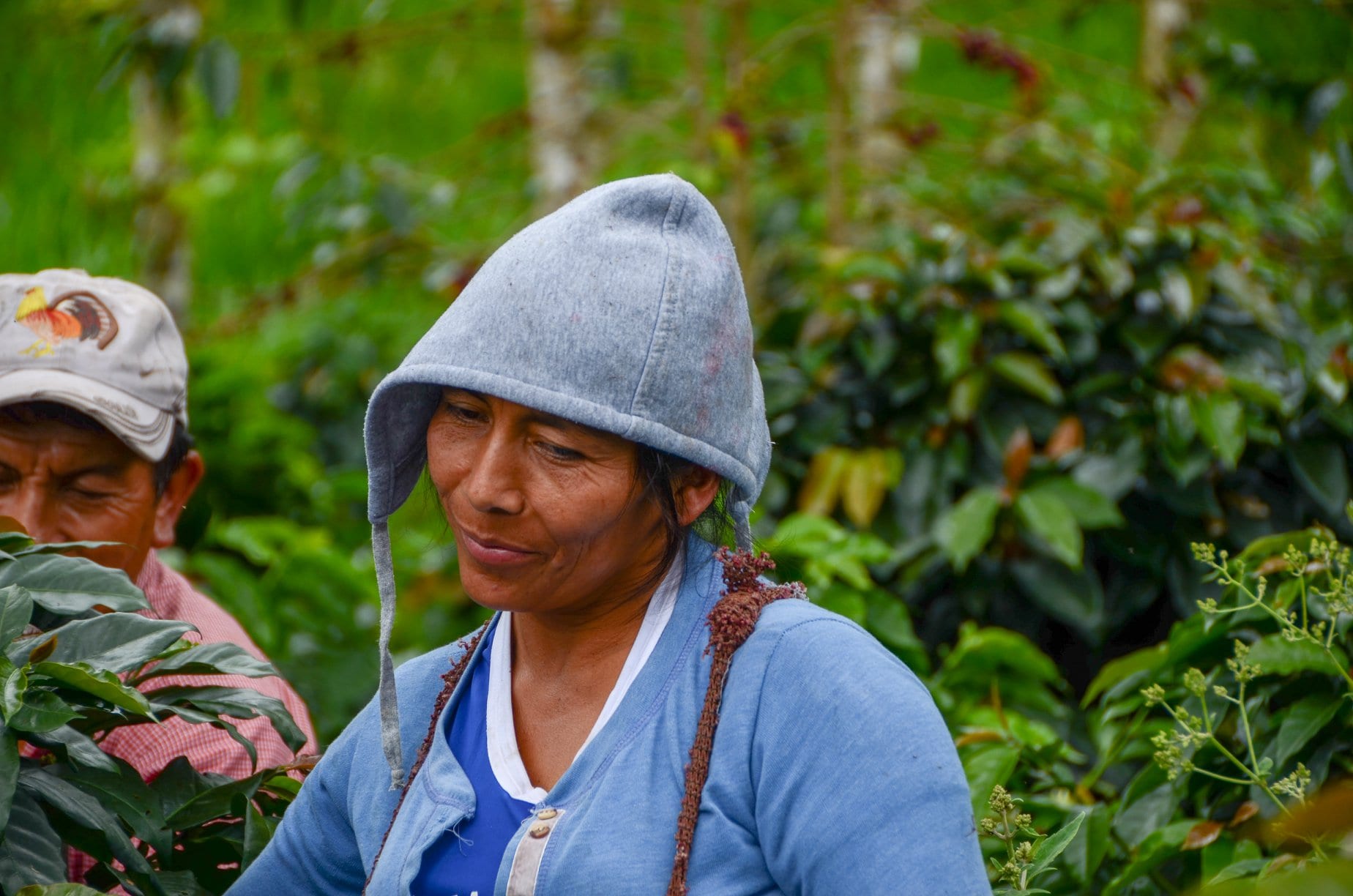 We're stoked to welcome the Bosques Verdes Peruvian Reserve Special Lots to Zest's roasting schedule (starting today!) The story has only just begun for our projects in Peru, and these limited edition lots are the first chapter.
The time and toil that's gone into bringing these principle lots to life are only part of their value. The potential for improving more coffees through these processing techniques is insurmountable and where our excitement lies.
The very first (and limited) Bosques Verdes Special Reserve Lots release marks the beginning of our relationship with Bosques Verdes Co-op. It's also an introduction to a great new world of flavour from San Ignacio Peru.
Introducing our Bosques Verdes Peru Special Reserve Lots.
(Special because of where they didn't come from.)
So, why are these coffees so special?
The Peru Bosques Verdes coffees are labelled Special Reserve Lots because;
a) they are very limited, and
b) they are a part of a much bigger story.
The story goes…
Late last year Zest spent some time in the small (little-known) coffee growing region of San Ignacio, Peru. Armed with a bunch of data from our previous two successful flavour creating experiments (PNG & Sumatra), and plenty of equipment and tools, we hit San Ignacio with great hope. Our aim, to attempt to improve the final product of some of the coffees harvested by members of Bosques Verdes Co-op by sharing and building on our knowledge in anaerobic fermentation.
Coffee geeks, read more detail on San Ignacio and the project here.
In San Ignacio we were hosted by smallholders, Finca Vitalina along with other members of the Bosques Verdes Co-op, with whom we'd built relationships prior. While there we picked and processed a series of very small lots using our tried and tested anaerobic fermentation, leaving the lots to ferment for varied times.
With time a big factor for producers, this time we meticulously managed Ph, brix, temperature and microbial activity, relying on our findings from Sumatra & PNG. We tried various times and processes. In one lot we even added cascara (coffee husks) to the microbial community. With the Peru experiments we took great inspiration from Brazilian farmer, Jhone Lacerda, who produced an incredible cup last year using a process he termed, 'Slow Natural'.
But this time we weren't just curious about flavour, we were there to find solutions.
We were looking for flavour, yes. But we our over-arching purpose was much bigger this time. Since the success of our two other projects we had a vision to share our techniques with the area's struggling farmers to raise the quality (and value) of their crops.
The end game for the Peru, Bosques Verdes pilot project was to give back, using our expertise in processing and fermentation. And to equip farmers –– the most vulnerable actors in the supply chain––with the tools to grow their exports.
Our Special Reserve Lots are the products of this pilot project.
AVAILABLE NOW: The limited-edition Bosques Verdes Series presents four lots in total.
From Typica, Caturra and Bourbon plantations at 1500-1600MASL we processed each lot using four different techniques. The four lots are unique. Collectively boasting flavour notes of brown sugar, peach jam, pineapple jam and candied citrus, mandarin.
The cup scores of the Special Reserve Lots reach 87, and this is extraordinary because…
Pre-processing, some of the same coffees were scoring 83. Incredible!
It's important to appreciate we're not tasting a traditionally excitable cherry like a geisha or an equally extraordinary cherry that scores over 90, simply because of what they are and where they came from. With the Special Reserve Lots we're tasting fairly standard blends of Typica, Bourbon & Caturra, all from the same growing region.
However, the extraordinary qualities are in the project's outcome and potential. That when processed this way differently, produced a superb coffee. These are extraordinary lots because of where they didn't come from.
The project was created to establish fermentation protocols to lift the value and quality post-processing of the co-ops harvest. The aim here was less about producing high scoring micro-lots and more to improve on blended regional coffees. Which we did, and it's pretty exciting.
In a nutshell, the project was highly successful.
What next?
From our pilot project in San Ignacio we discovered our previous studies (in Sumatra and PNG) are easily transferable with a small investment––time and money––from us. In San Ignacio we left behind tools and knowledge in the hope the Bosques Verdes crew are be able to recreate the experiments we performed and bring more value to their harvest.
The quality of these four Special Reserve Lots tell us the experiments were beneficial and the hope continues.
Our vision for the co-op, going forward, is they'll be able to open up their market using their high graded micro-lots (developed using our processing techniques). The small percentage of micro-lots produced should be enough to bring more interest to their commercial grade specialty lots. The coffee the co-op ––and the entire community–– relies on.
As well as marketing the coffee at home in Australia, and continuing the projects in Peru in August, Zest will enter this year's coffees into the Peru COE competition. Being placed in the top 10-20 of a local competition of this calibre may be the tool to really see them thrive.
We'll share more over the coming few weeks about the project and the individual lots. And stay super tight to our social media channels as we'll have some flash giveaways during Peru Week, as well as a box set of the whole series of Bosques Verdes limited edition Special Reserve Lots up for grabs.
20% of all purchases of Bosques Verdes Special Reserve Lots go straight into the co-op in San Ignacio, supporting further development of the value-adding projects and sustainability of the Peruvian Specialty market.
Secure yours by ordering here for roasting this week.