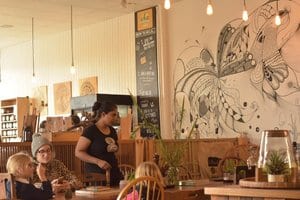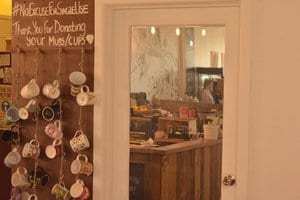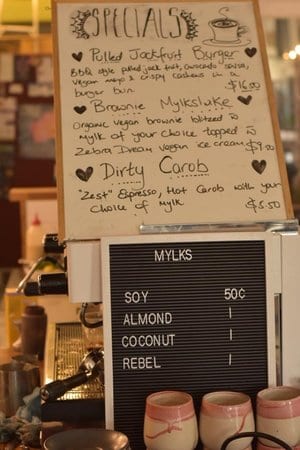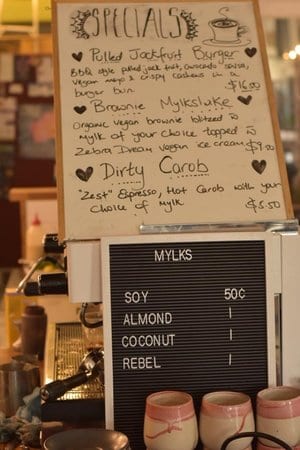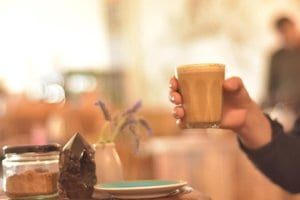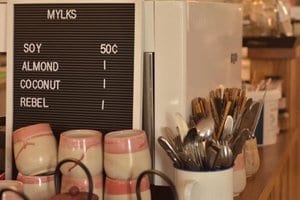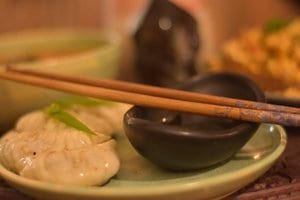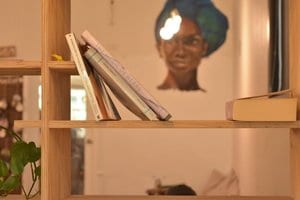 Eka Wholefoods. Cafe. Community.
11.01.16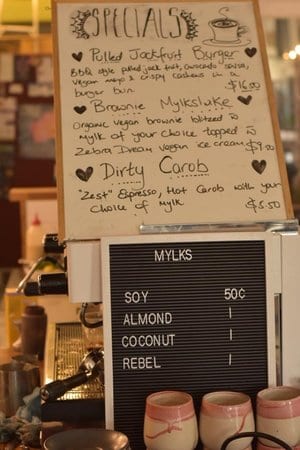 West For Coffee!
On the back wall of the kitchen at @ekawholefoodscafe Seddon, is a small sign that reads, "We make food with love."
It doesn't need to be any bigger, because you can feel the love in the place no matter where you're sitting. The considered, health conscious convenience ofEka Wholefoods.Cafe.Communityis inspiring.
Head West, Melbournians, and pop in and say hi to the team, tell them Z sent you.
Currently in the hopper is Zest Blackbird Blend, plus an array of alternate milk and a well-appointed vegetarian menu, 'made with love'.
Quite enough to warm the soul on these cold winters days!