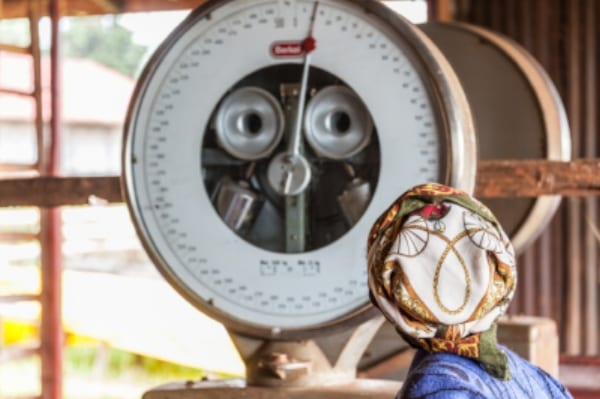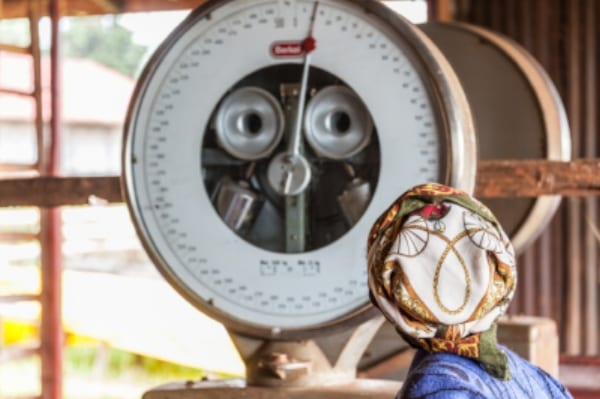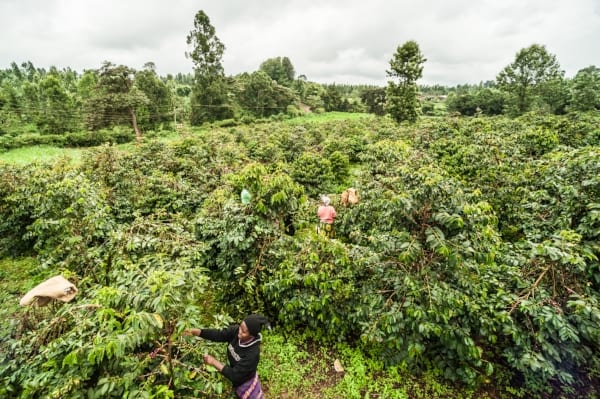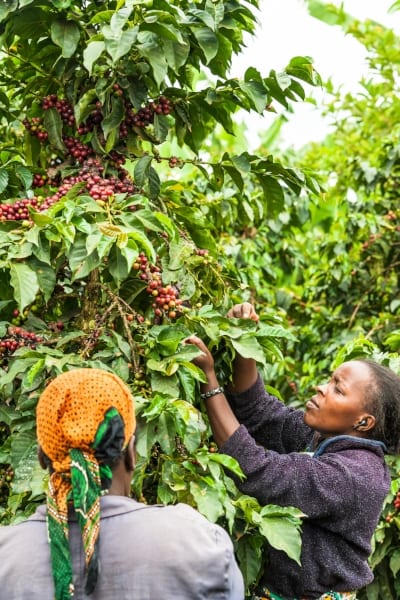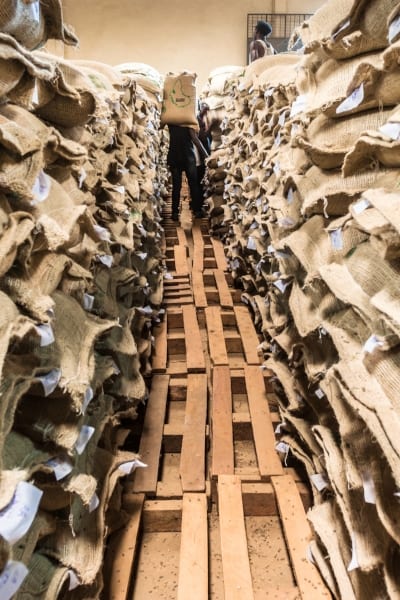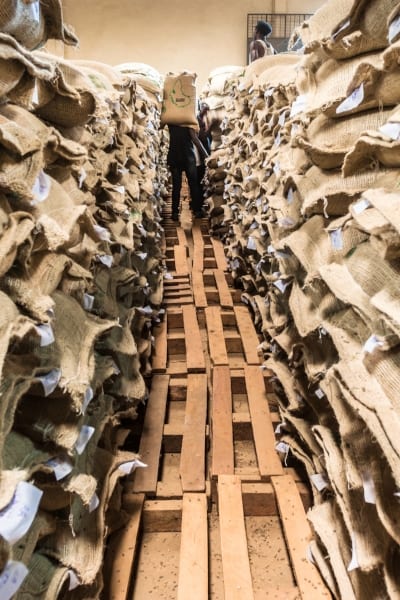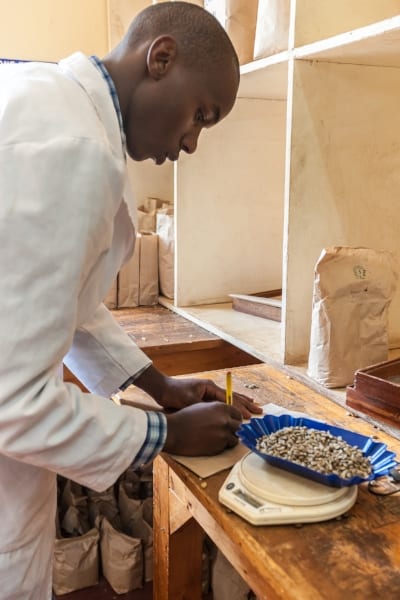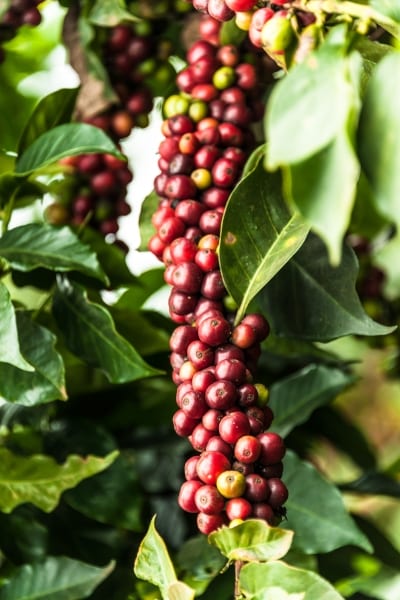 Launching the long awaited Kenya Kiamutira.
10.08.16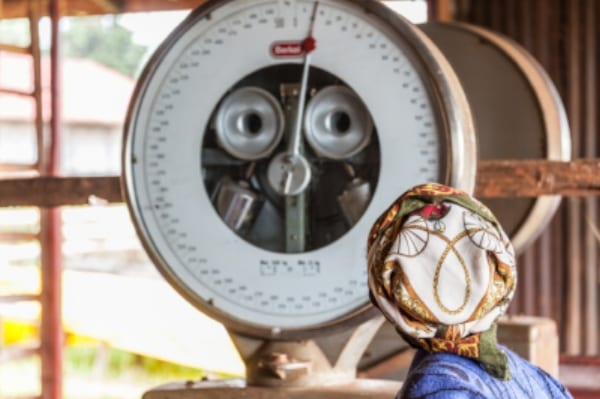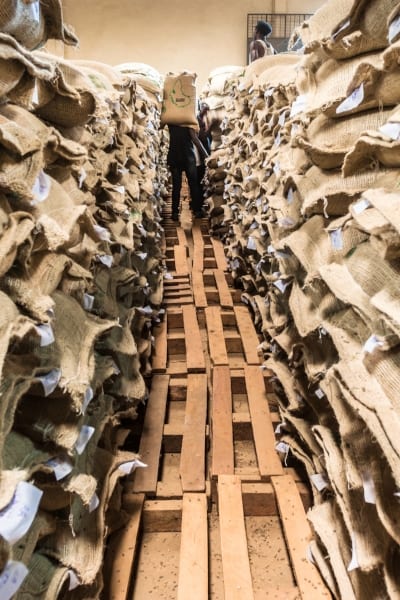 REGION \ Kirinyaga, Embu
PROCESS \ Fully Washed
ALTITUDE \ 1750 MASL
Some pictures from around the farm.
Here's a sneak peek of James Craig's cupping notes...
Fragrance | jasmine florals, raspberry, black currant + a deep malty chocolate.
Aroma | candied raspberry/blackberry + artificial grape, hints of tropical fruit, gentle florals + black tea.
Flavour | driving raspberry, stone fruit + black currant acidity, delicate silky mouth-feel, with a super-sweet + balanced fruit chocolate finish.
Try it out for yourself zestcoffee.com.au/shop/z-kiamutira + we let us know what you can taste.