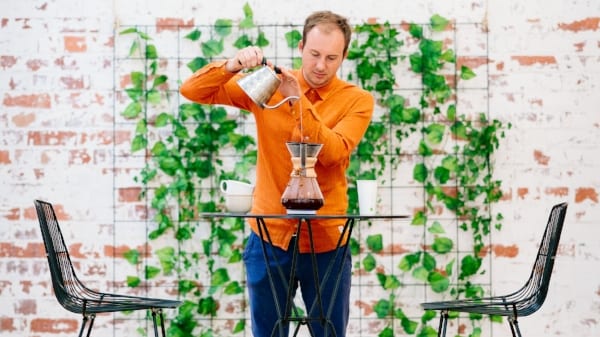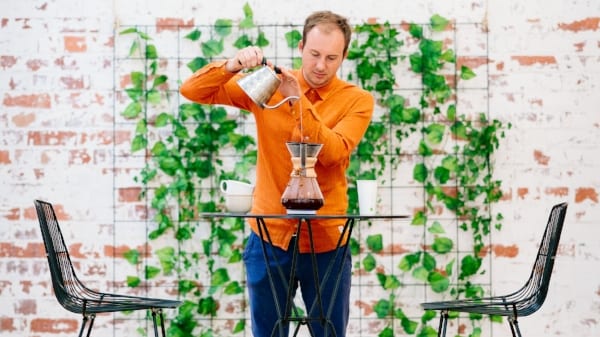 Robert McDonald, takes the stage!
28.11.17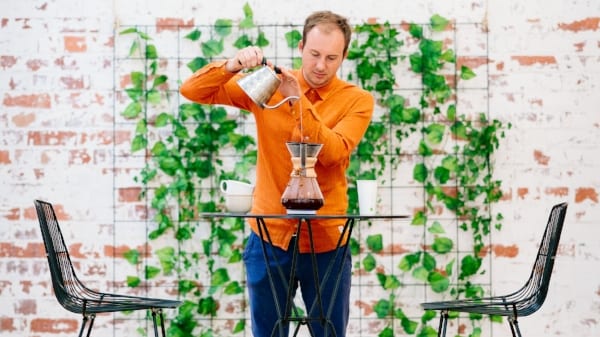 When Robert McDonald talks about coffee he is particular, and thorough, and he makes very certain you - whoever you are -understand what he's saying.
This may come in the way of smiling hospitably if he thinks he's lost you in scientific descriptions, inviting you back to the fold, sort of like, "It's ok, it all sounds scary, but it's really quite friendly." Or he'll speak in simple terms from the outset, because he really *doesn't* want to lose you in the conversation. Because what he is saying is about coffee. And coffee is important.
His approach to roasting is as thorough. Because it's about the beans, and the flavour, and because he wants everyone to understand it.
It's these qualities that make Robert the perfect roaster. It's also his deep consideration of the origin, the farmer, the palette, his own creative license and his audience - you - when roasting. Translating it all into unique notes. Much like a musician, of which Robert is also.
Our success at the 2017 Golden Bean Championships lies greatly on Robert's passion for flavour and his dedication to 'getting it right'. And this year with the Ethiopian Suke Quto roast, he got it SO right, forging Zest up in the highest rank for the filter roast category.
This was no fluke, nor luck, it was Robert, just making sure you understand that flavour correctly.
👌🏆Congrats Rob, you deserve it!!