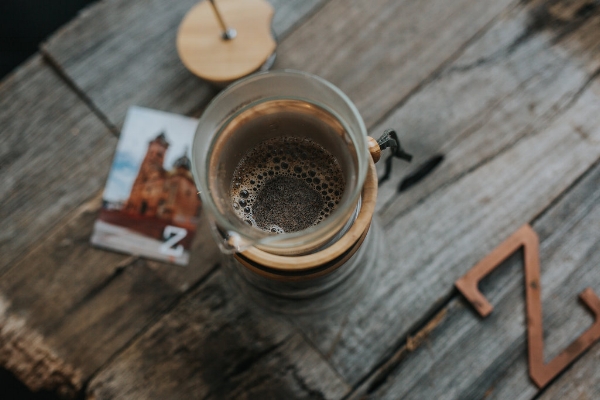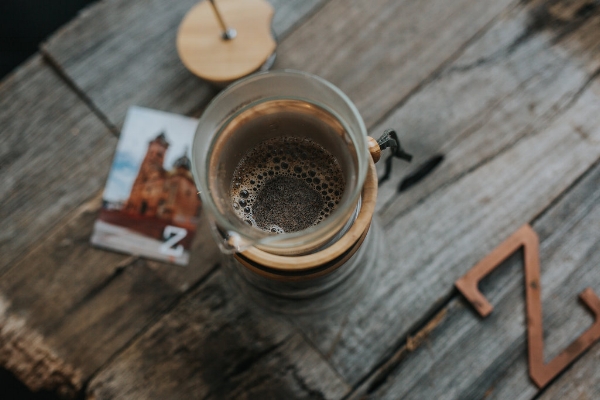 How to take your coffee love to the next level. Thanks Annabel Smith.
02.05.17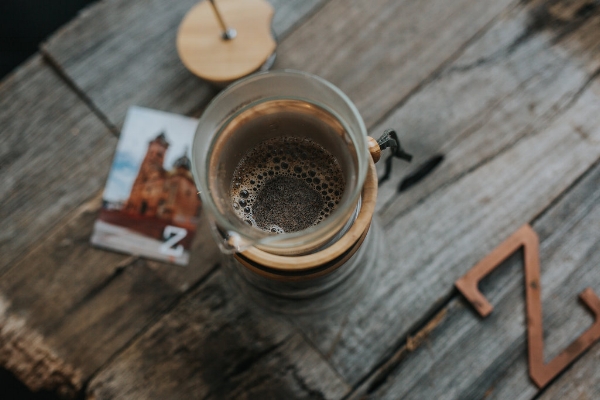 Next level coffee commentary...
"Melbourne has led the way in terms of developing a coffee culture, and I think you need that community to push the bar higher and higher," says Rob McDonald of Melbourne's Zest Coffee Roasters. "It's like any art form...there needs to be a whole lot of people invested in the same outcome for the really interesting and organic growth, and Melbourne, and also, Australia, has done that for coffee."
Good Food are really great at extending conversations within *trends to the point where everyday people are able to access and enjoy industry with the passion that the industry professionals themselves draw from. This is an ethos we personally stand by at Zest, and it's why we're so proud to be featured in this article published in today's TheAge newspaper.
*NB, and of course, by no means do we see coffee as a 'trend', but you know what I'm saying.
Read. And enjoy, keen beans!
http://www.goodfood.com.au/drinks/coffee/worth-a-bean-how-to-take-your-coffee-love-to-the-next-level-20170427-gvu4sc